Choosing a safe route
When Cardiff University's runnability of the streets research was published, one of the clearer findings was that women felt some of their local running routes may not necessarily be 'runnable'.
Those findings were down to a variation of reasons, including safety, lighting, litter, pavement conditions and traffic levels.
Of the 1501 women surveyed, over 40% reported poor conditions of paths, lack of lighting or trees/plants blocking pavements. In fact, the strongest factor determining feeling unsafe was the level of traffic and lack of lighting rather than other people or animals.
This stands out as an issue, as with un-runnable routes – there will be less running. But what can you do to steer clear of un-runnable routes? Hopefully you can follow some of these tips!
Share your routes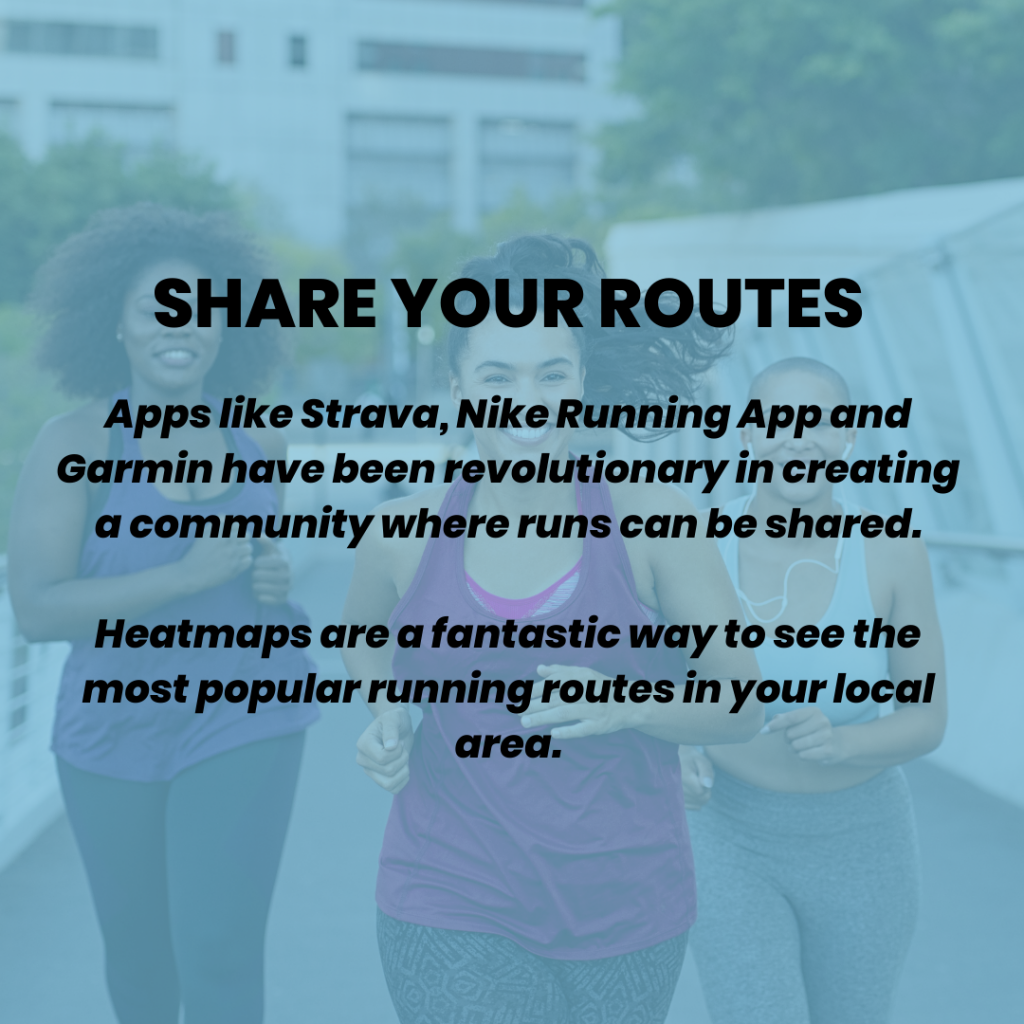 As a community, you can share routes in which you feel comfortable running on. Apps such as Strava, Garmin and Nike Running App are great for building communities where runs are visible to others that follow you. If you're happy with the conditions of a run, feel free to share it with others in your running club. With apps like Strava, you can also look at 'heatmaps', which give you an insight into the most popular running routes.
2. Plan for a run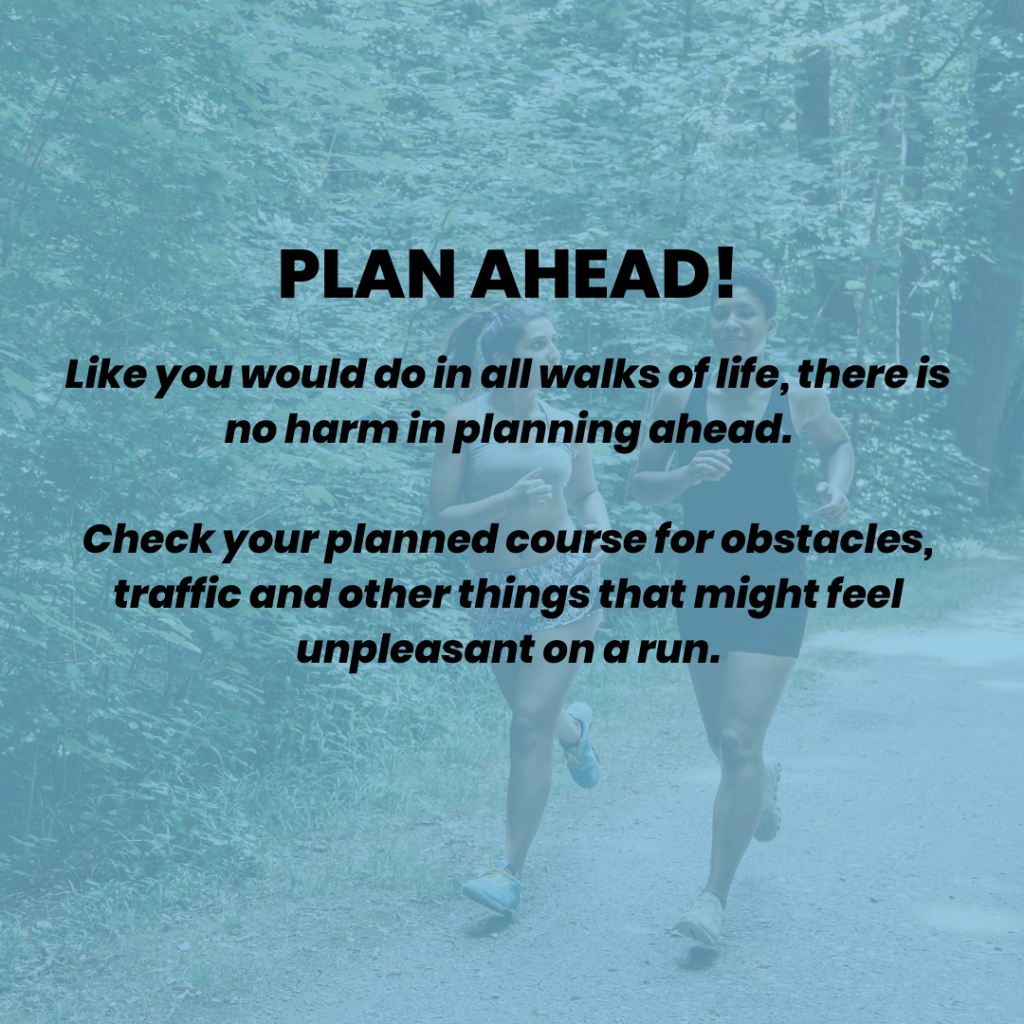 There's no harm in walking a route before running it. Much like we do with our races, every running route needs a check before to see if it's suitable for running. Double check that your route is well-lit, has good, stable surfaces and is clear from litter and other unpleasant obstacles.
3. Form community movements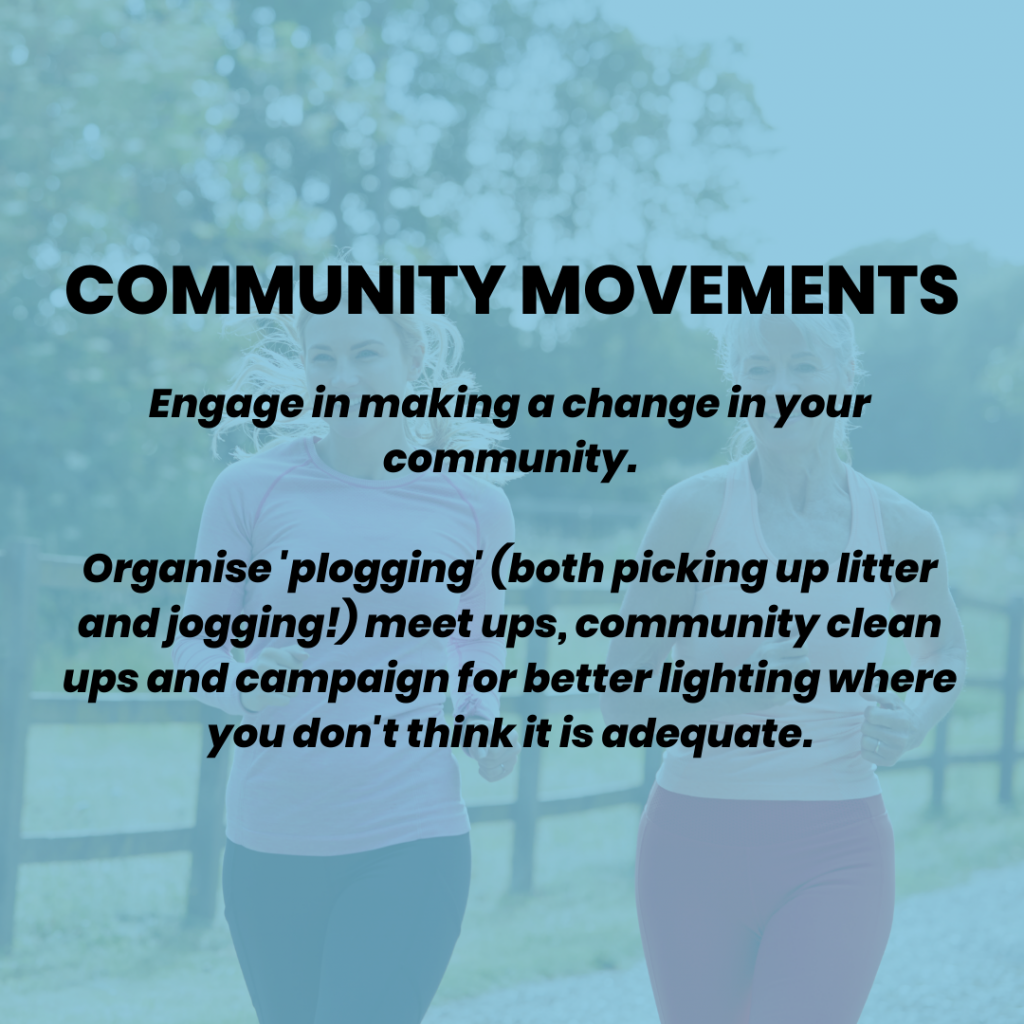 If you want things done, there's no better way than to actively engage in change. Come together to form movement groups, where you can address and report issues with pavements, organise litter pick ups and campaign for better lighting in certain areas.
4. Building day-breaks into your routine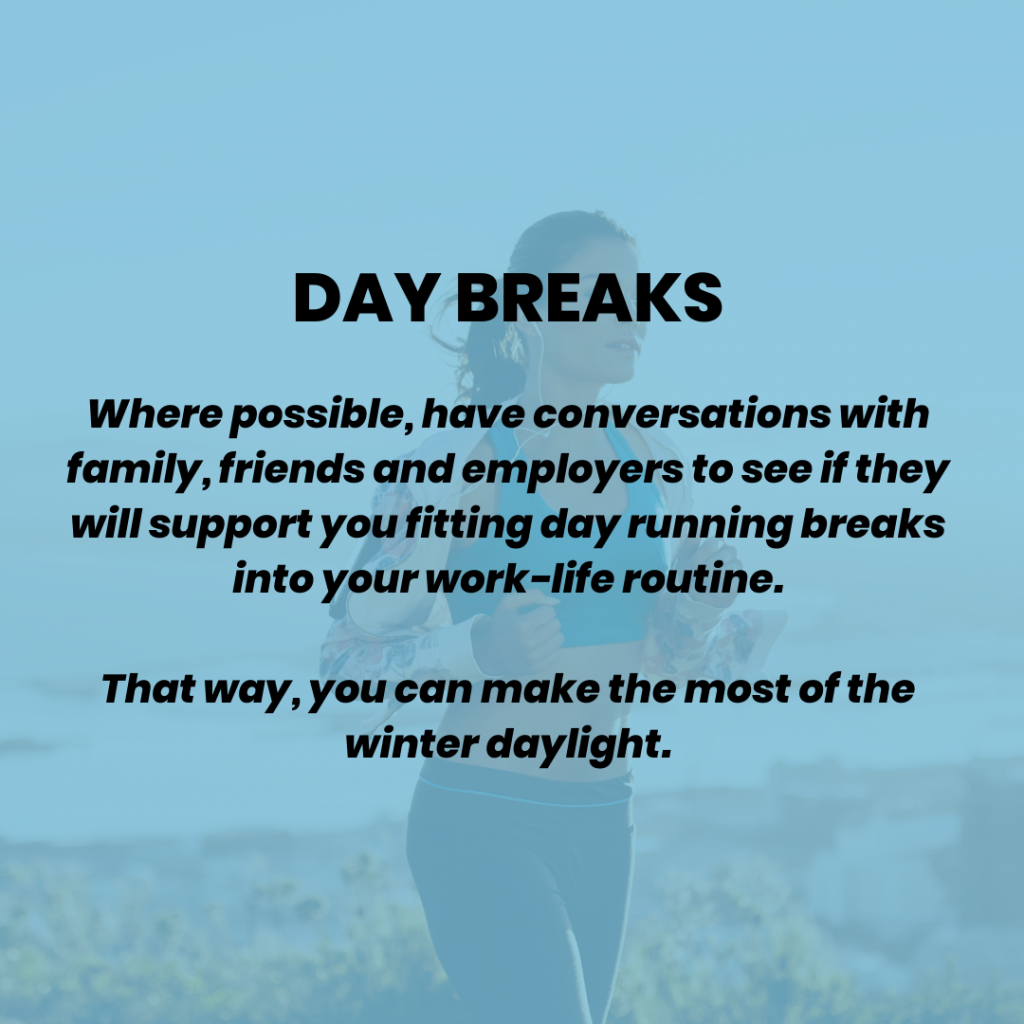 Research suggested that routes felt more runnable in day light in the spring and summer. While this is more difficult during winter, you could talk to employers, family and friends to explain how important exercise is to your health, and see if they would support you taking breaks during daylight hours throughout the winter months.
Get involved with the discussion in our official #HERVIRTUAL5K Facebook group by joining here.