Health Advice
Always warm up before exercising, especially before a long run.
Make sure you're wearing suitably warm clothing.
Make sure you're well hydrated and take water and snacks if you're out on a long run.
If you are in any doubt about your health, make sure you consult your doctor before you run.
Never run when you have an illness or infection and once recovered build up your training gradually.
Do not run on an injury, even if it is healing, without consulting a doctor.
Don't push yourself beyond your fitness limits. Stop running if you feel ill.
If you injure yourself whilst running do not try to continue. Seek medical advice.
For more health advice please visit: www.runnersmedicalresource.com
Safety Advice
See if you can run with a friend or a group. Running groups operate in many areas and they know safe routes.
If you have to run alone choose a route where there will be other people around and vary the times you run.
When running at night always choose a well-lit path.
Take a mobile phone and a small amount of money with you in case of emergencies.
Wear bright/reflective clothing so you can easily be seen, especially by traffic.
If you're running on a road make sure you face towards oncoming traffic.
Headphones may distract you from your surroundings- put them in one ear if you really want to listen to music.
Keep expensive watches and jewellery out of sight and use a secure pocket or bum bag to keep valuables safe.
These tips are based on information provided by the Suzy Lamplugh Trust (www.suzylamplugh.org), a charity specialising in personal safety education.
UKA Safety Advice For Runners & Guidance For Non-Runners
Any abuse or threats against athletes whilst training are unacceptable. Following high-profile cases of harassment of athletes training in public areas, UK Athletics (UKA) have put together a document that aim to support athletes, recreational runners and other sports people exercising in public. Guidance for non-runners has also been published to highlight how some behaviours may cause harm or upset, even unintentionally. View the guide here.
Energy Gels And Drinks
Energy gels and drinks are popular with long distance runners. If you have not used these products before in training, we would advise that you try the product prior to a race to ensure that your body does not disagree with it. Drink sensible amounts of water throughout the race to maintain hydration levels, and do not overload on drink or energy gels to avoid any complications.
Event Welfare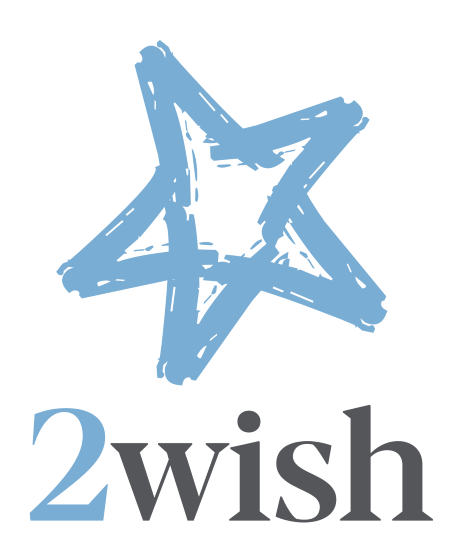 2wish is a charity that was created to support those who have suddenly suffered bereavement.
They provide a team of trained welfare officers to attend R4W events, who are on hand to provide support to runners and their families in the unlikely event of an emergency or incident. They also offer support to anybody impacted, be it volunteers, staff, or witnesses. They help to locate relatives, accompany them to a local hospital and remain with them to offer specialist support where appropriate.
You can learn more about 2wish here.
Sports Chaplaincy

We're delighted to partner with Sports Chaplaincy Wales who offer pastoral and spiritual wellbeing support to those connected with sport. Sports Chaplains offer a friendly non-judgemental listening ear in total confidence with a wealth of experience to draw on.
You will see them dotted around our events in purple high viz jackets, so just go and chat if you wish or ask for one of the 'Head in for Success' sports wellbeing booklets.
Or you can email them on wales@sportschaplaincy.org.uk if you want someone to give you a call.
Heart Conditions, Screening & Prevention
Please see the advice from the British Heart Foundation regarding heart conditions, screening and prevention.
Heart conditions can go undiagnosed or undetected as some conditions do not have obvious signs or symptoms and unfortunately are only detected after an event such as a cardiac arrest. This is sadly often the case with inherited heart conditions.
We support targeted expert assessment of families with high risk of inherited heart disease or where there has been a sudden unexplained death but there is insufficient evidence for the usefulness of universal screening.
The BHF supports individuals having an increased understanding of their family's medical history. So, if a family member has been diagnosed with an inherited heart condition or has died suddenly, particularly at a young age, they would be advised to discuss this with their GP, with a view to getting themselves screened and assessed at an inherited heart conditions service, where appropriate.
If people want information and support about inherited heart conditions, they can find information on our website or call the British Heart Foundation Genetic information service, on 0300 456 8383.
While sudden death in the young is particularly tragic, it is also thankfully relatively rare. In the UK it is estimated that 12 people aged under-35 die every week from an undiagnosed heart condition.
The BHF continues to fund research into people's genes and heart disease. Many symptoms don't present until it's too late and because we don't yet know all the faulty genes responsible.
Run 4 Wales is not responsible for the content and advice stated here and in external sites.