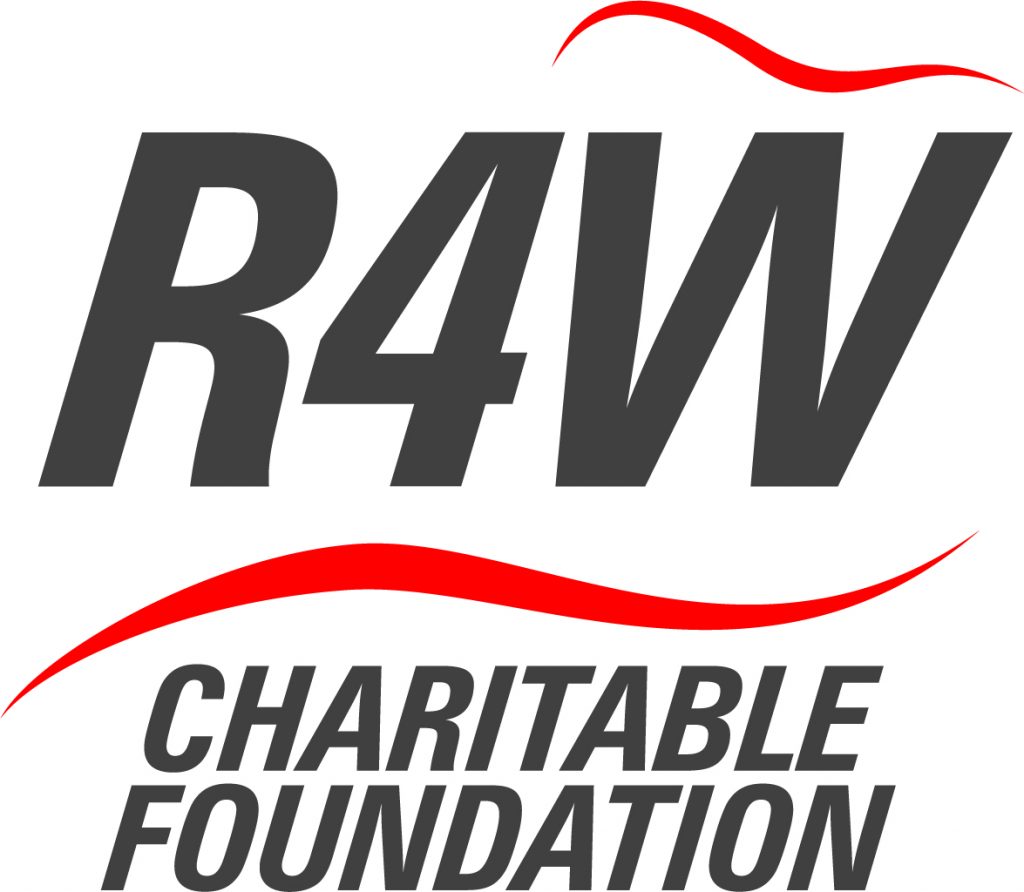 R4W is a passionate advocate of the power of sport. We use the outreach of our events to make positive contributions to diversity, mental health, physical health, equality and diversity, community regeneration, volunteering, charity fundraising, responsible consumption, environmental sustainability and tourism.
As a not-for-profit, surpluses generated by R4W are invested into the R4W Charitable Foundation which supports and awards funding to grassroot sport and other community projects.
The R4W Charitable Foundation is a registered charity (charity number 1160212)
Since being founded in 2012, it has:

Provided 6 years of funding to the Welsh Schools Athletics Association, creating District, National and International Competition opportunities for school-age athletes.

Invested in Run Wales, Welsh Athletics' social running programme which aims to inspire, encourage and support ever adult in Wales to run, leading to the establishment of over 100 social running groups across Wales.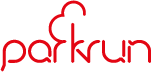 Worked with Run Wales to support 48 parkrun events in Wales where thousands of people walk, jog or run 5K every Saturday morning.

Provided race entries and training support for over 1,000 first time runners from diverse groups through initiatives like the ABW 500 and CHM 100 Club.