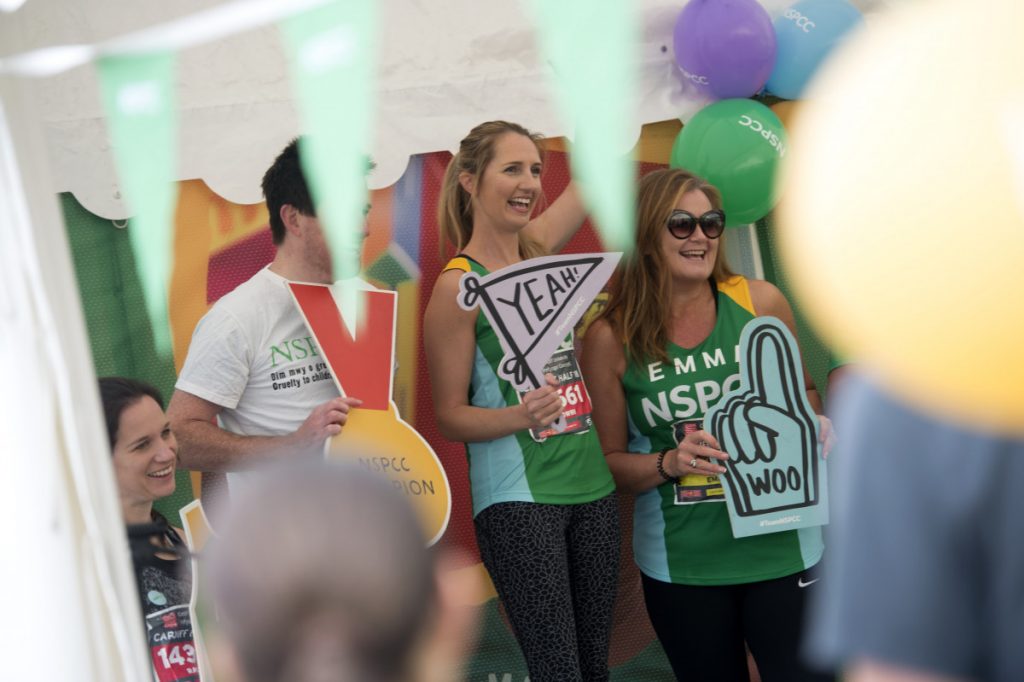 Through partnerships with over 90 charities, from national organisations through to local causes, R4W events provide a fundraising platform that allows for over £4 million to be raised per year.
Our flagship Cardiff Half Marathon is Wales' largest multi-charity fundraising event and sits within the UK Top 10 Events for Sports Fundraising (source: Massive & Just Giving)
Our charity partners are special to us and we strive to make their experience as mutually beneficial as possible. As a not-for-profit ourselves, we understand charities and their aims.
We offer a range of packages and charity partnerships, including a range of benefits and promotions to help your charity raise as much as possible.
Our partnership with JustGiving helps to maximise overall charity fundraising, sees JustGiving technology integrated into the online race entry platform and JustGiving resources used to help charities identify key messages and timings to incentivise fundraisers to both create their donation pages and to engage with their sponsors, and also with their range of analysis allow charities to monitor their fundraising activity during the run-up to the event.
To learn more or request a charity package brochure for any of our events please contact us.
Join many of the major UK charities who work with us:
2.6 Challenge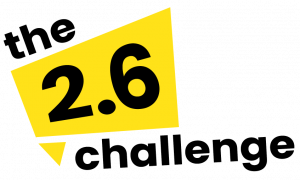 We helped create the 2.6 Challenge in collaboration with London Marathon Events, Human Race and others in response to the COVID-19 pandemic.
It raised nearly £12 million at a time that thousands of fundraising events across the UK were cancelled, with a devastating impact on charity income.
Run For Charity
If you're a runner looking for your next challenge and would like to fundraise for a worthy cause, browse our events below. There are plenty of charities to choose from and many have free or discounted spaces available.