Friendly & Welcoming
Offering hospitality, humour and warmth to others.
Our fun, positive and friendly culture is visible at events and in the organisational environment, where success is celebrated on a collective basis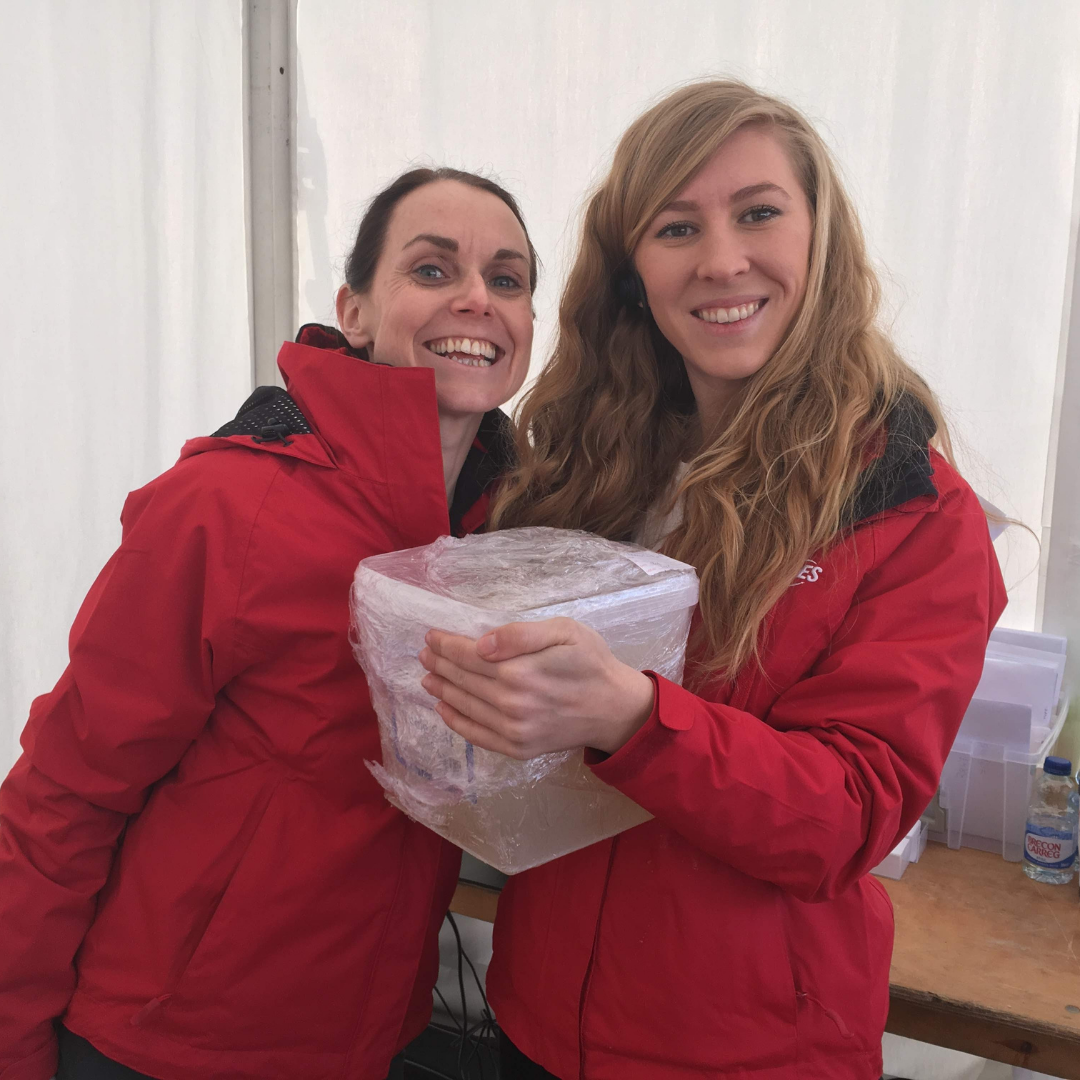 Always Team Focused
Teamwork makes the dream work.
A truly collaborative approach maximises performance by sharing challenges and responsibilities both internally and in the wider events sector.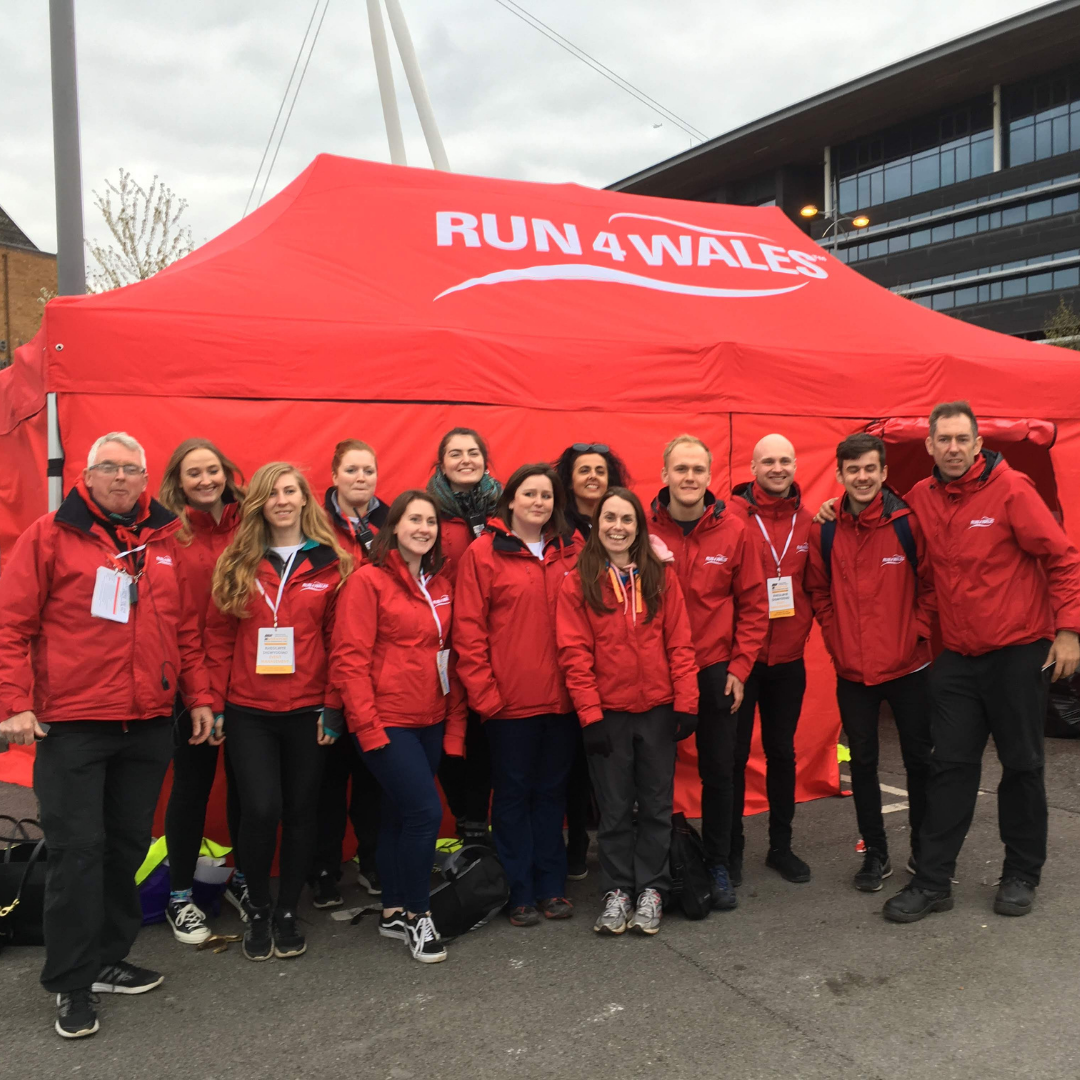 Being Ambitious
We're committed to achieving ambitious goals and delivering to a high standard with continuous improvement in mind.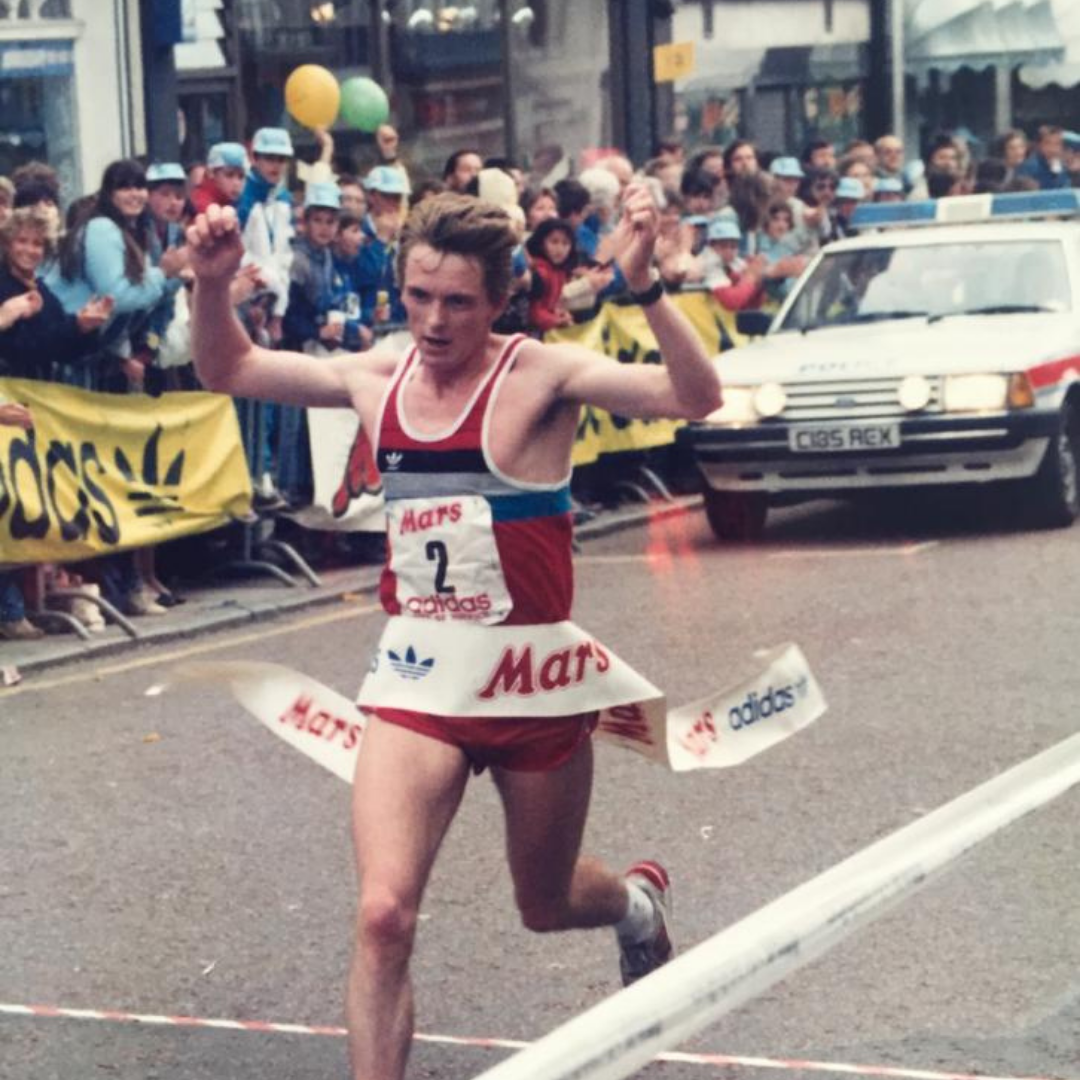 Integrity
Having good morals and always looking to do the right thing.
Trusted to deliver on promises and obligations, which are devised with ethical, environmental and social considerations at heart.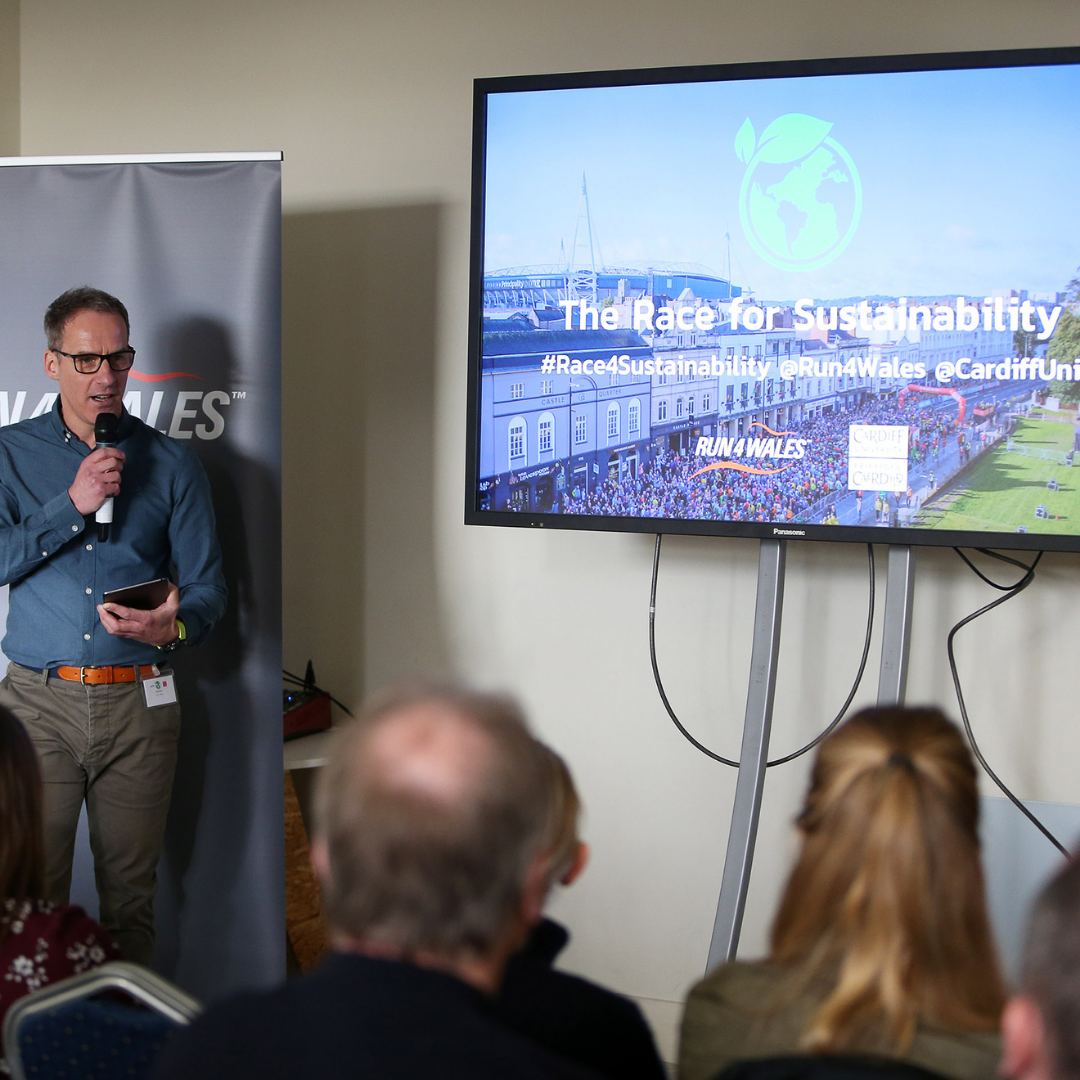 Our values help drive our approach to the delivery of events which are organised to a high standard, with distinct personality, high levels of social awareness and a focus on environmental sustainability. We love what we do and this passion and enthusiasm is clear to see.
If our values excite you, learn more about working here or meet the team.