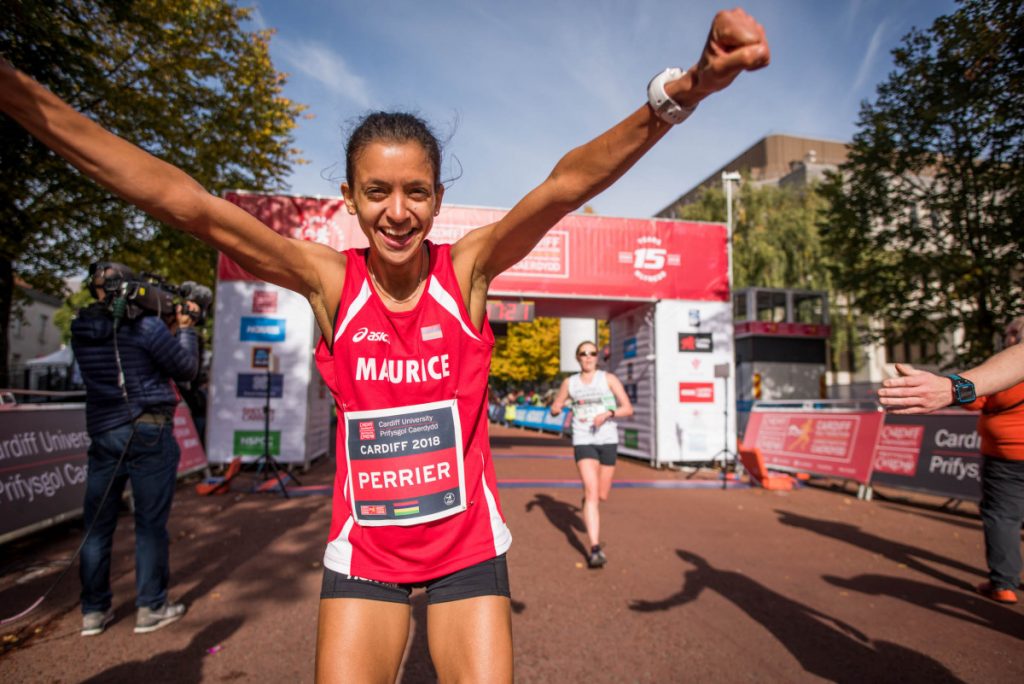 It's well-known across the running community that lacing up your trainers for a run is one of the best things a person can do to improve their mental health.
Mindfulness – Running is arguably the greatest mindfulness. It gives you good reason to get outside, do exercise and think about nothing. When you're running, the only thing you think of is your next step.
Managing stress and anxiety – Exercise in general provides a welcome distraction from the realities of life. By running, you're continuing to make time for something that you enjoy outside of your work life.
Socialising – The running community is a welcoming one. You can find a running club in your area or gather a group of friends to take up a new hobby. Once you start, there's no going back!
Sleep – Running is scientifically proven to improve your sleep, probably as a result of better mental health. The effect is cyclical, with better sleep also improving your quality of life!
---
Winter Wellbeing
Winter can be a tough period for many. Our #WinterWellbeing campaign aims to equip you with tips and advice to navigate winter (or lockdown) as we prepare for brighter days ahead.
Imperfect Goal Setting
Quitters Day
Getting Back Into Running
Winter Running
7 Days Of Wellness
---
Other Resources
There's a whole host of other resources out there. We've listed some useful ones below:
Running as a therapy for depression and anxiety from Runner's World.
The mental benefits of jogging and running from VeryWell Fit.
Exercise may help reduce OCD symptoms from VeryWell Mind.
Why you should run when you're stressed from Runner's World.