Be it 5K, 10K, half marathon or the full 26.2 miles, we are here to help you prepare for your next challenge. Browse our training content, articles and motivational tips below.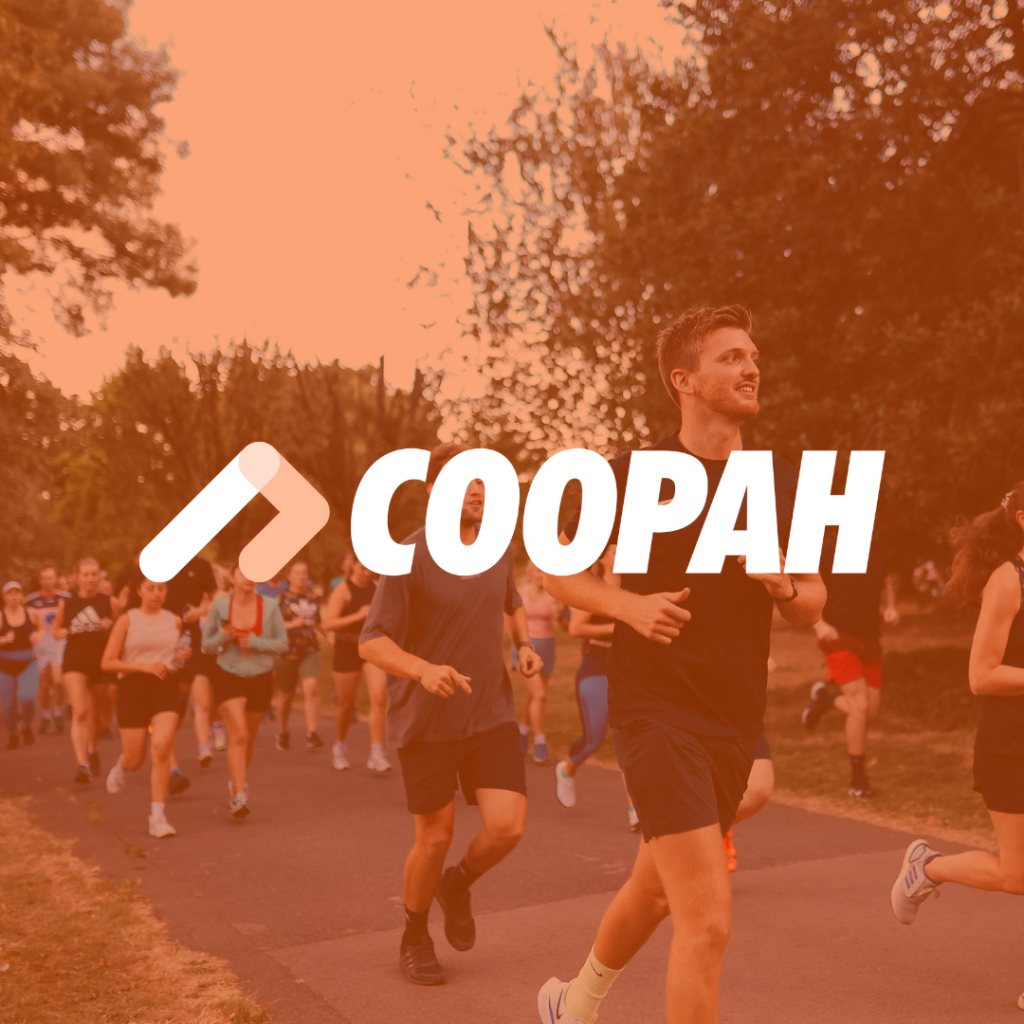 Training Plans
Coopah are changing the way runners train by provide runners with the best training experience. Coopah's coaching app means you can take the guessing out of training as every plan is automatically built around your schedule, goals and ability. From elite runners to first time 5km runners Coopah will get you to the start line in the best shape you can be.
The best? They guarantee a PB or your money back because they are that confident in their plans!
Use the referral code R4W when signing up for a free two-week trial (£9.99/month thereafter).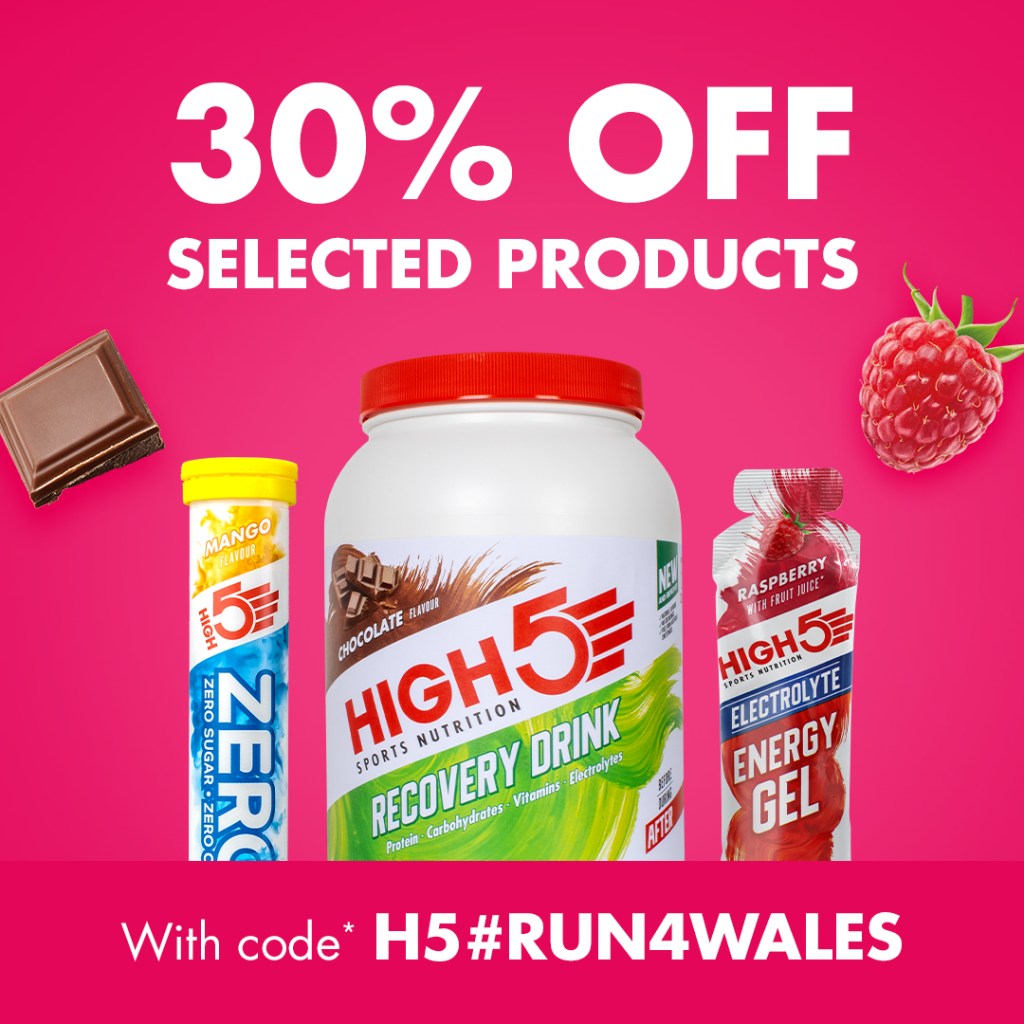 Nutrition
Nutrition is an essential part of your training and recovery. Upgrade your training or refresh your workout with HIGH5. Enjoy an exclusive 30% off selected products with the code H5#RUN4WALES.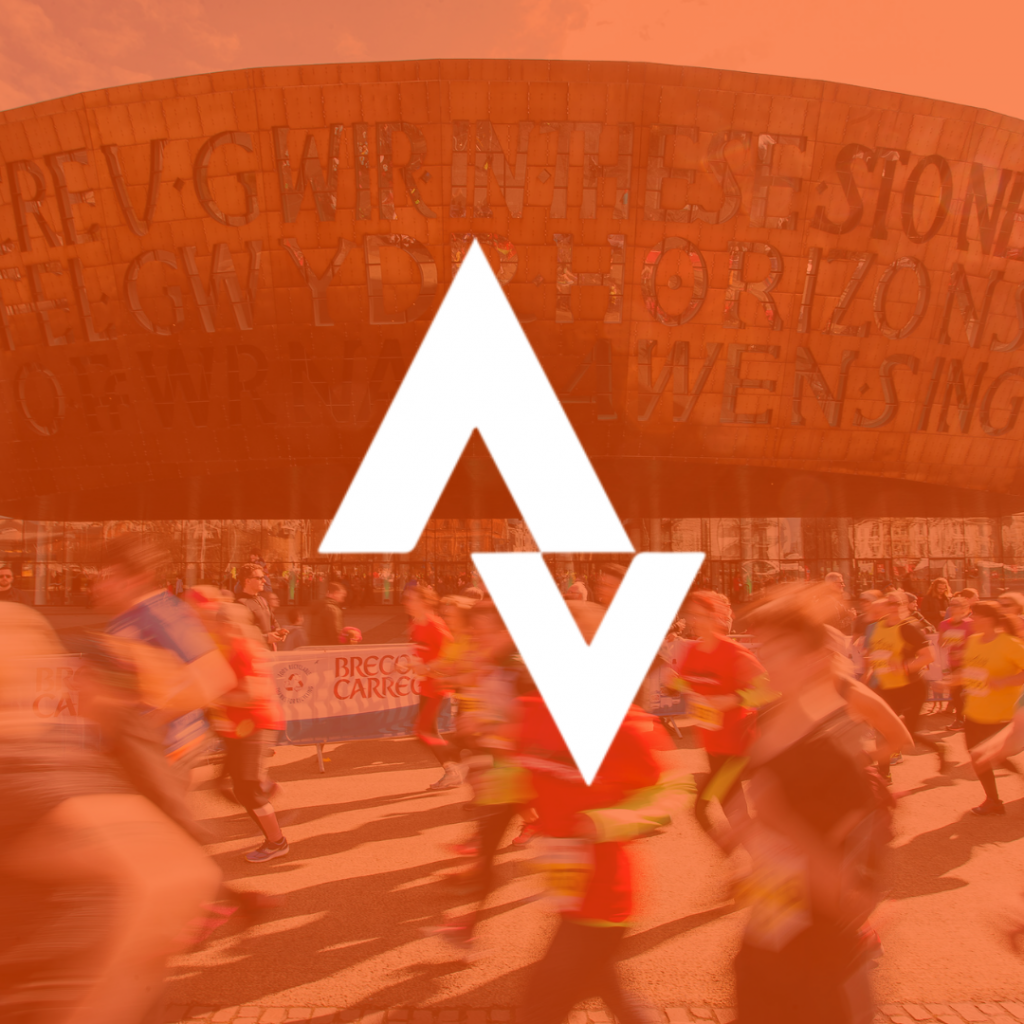 Join a R4W Strava Club!
Our Official Strava Clubs are the place for exclusive news, reviews, tips and competitions.
Interact with others training for a R4W event, view club leaderboards, posts and more.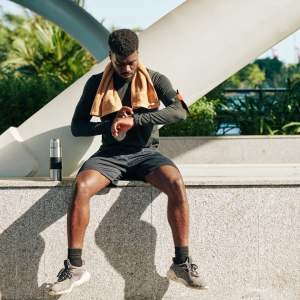 Medical Advice
Running is free, you can do it anywhere, and it burns more calories than any other mainstream exercise.
Regular running can reduce your risk of long-term illnesses, such as heart disease, type 2 diabetes and stroke. It can also boost your mood and keep your weight under control.
Check out this advice to avoid injury or illness and make sure you don't push yourself beyond your limits. If you have any concerns, consult your doctor before you decide to run.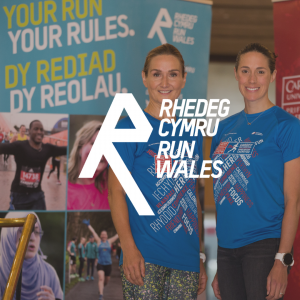 Social Running & Support
Run Wales is a new social running programme developed to 'inspire, encourage and support' every adult in Wales to run. Running is free and everyone can do it! Every effort counts and no jog is too small – Run Wales are here to celebrate individuals and groups who walk, jog and run their way to a more active lifestyle.
So regardless of age, fitness level, aspiration, background, or location everyone can be a part of Run Wales! If you're interested in giving running a go, they are here to support you every step of the way and welcome you to be part of the running community in Wales.
---
Training Articles
Browse our training articles below for advice on a range of topics. Make sure you're following us on Twitter, Facebook and Instagram, where you can keep updated with any new articles we publish (and join the conversation!)
---
Partner Articles