WE HAVE A PROUD HISTORY OF DELIVERING WORLD-CLASS EVENTS ACROSS A NUMBER OF SPORTS.
WE'VE SUCCESSFULLY SECURED BIDS FOR, AND DELIVERED A NUMBER OF CHAMPIONSHIP EVENTS.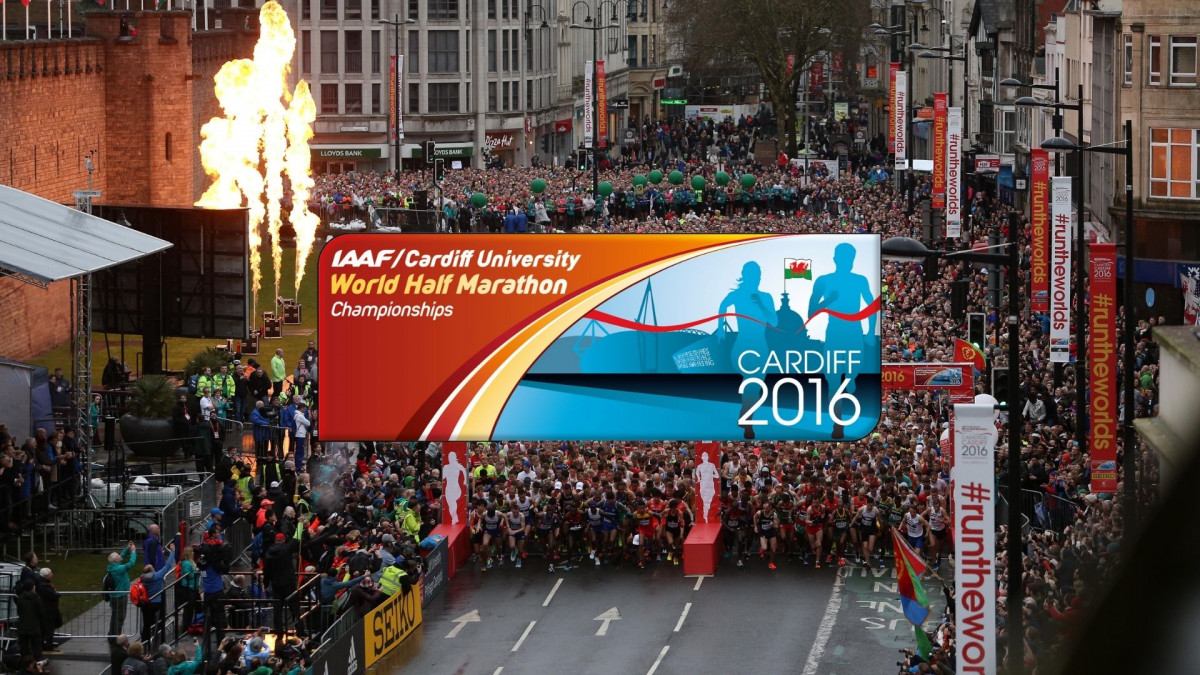 The largest athletics event to be held in Wales, hosting 200 elite athletes from 44 countries ahead of thousands of mass race runners – who had the opportunity to run in the footsteps of champions.
In the men's race, Britain's Mo Farah earned a bronze medal as Kenya'a Geoffrey Kamworor won in 59:10, with compatriot Bedan Karoki finishing second. Peres Jepchirchir led a Kenyan clean sweep in the women's event, beating pre-race favourites Mary Wacera and Cynthia Limo.
A whole week of supporting activity took place including Spectator Celebration Zones across the city and the Cardiff Sports Expo, where members of the public were able to interact with sporting legends such as Farah, Steve Jones, Dave Bedford and Paula Radcliffe plus a range of global brands and sponsors.
The Mo Inspires programme gave local school children and event partners intimate access to beloved Farah, as they presented him with a Cardiff 2016 cake to celebrate his 33rd birthday.
The event was sponsored by Cardiff University and helped raise the profile of the annual Cardiff Half Marathon, which has since significantly grown in size whilst gaining global recognition.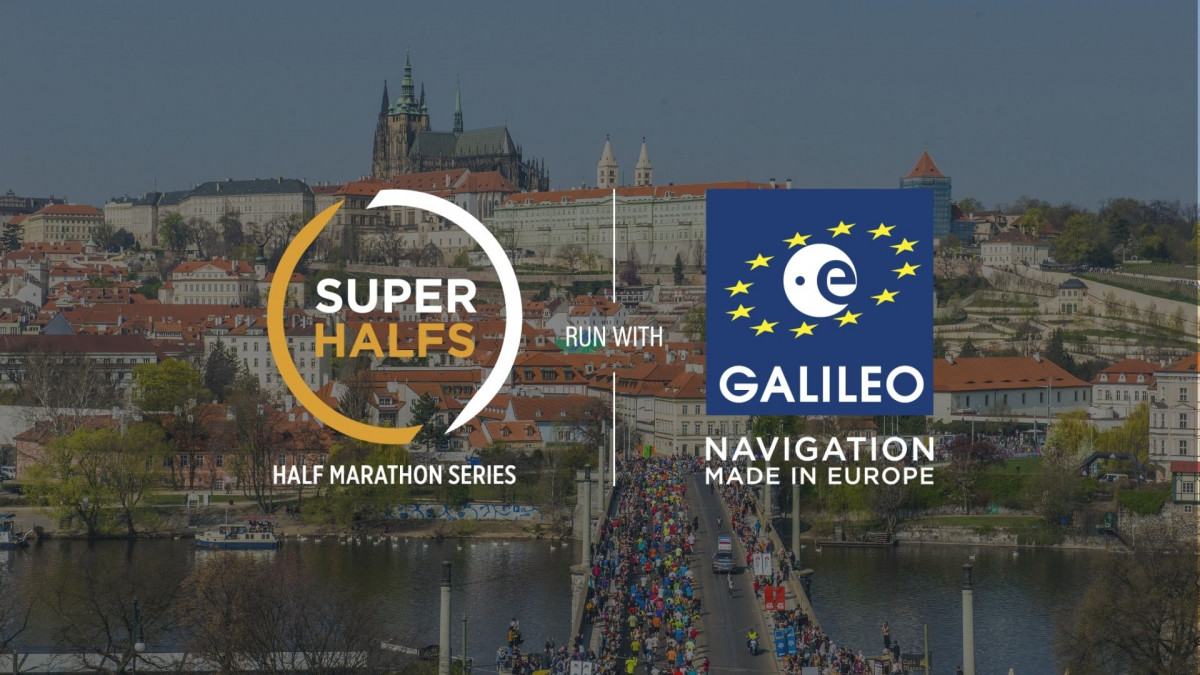 The Cardiff Half Marathon now forms part of the SuperHalfs – a new international series of leading half marathons including races in Lisbon, Prague, Copenhagen, Cardiff and Valencia.
Five beautiful cities. Five amazing races. One glorious mission. For the fun of running. For the thrill of travel. And the joy of saying 'I did it!'
It offers running enthusiasts the unique opportunity to embark on their own running adventure whilst being rewarded for their efforts with exclusive benefits and prizes including e-stamps in a virtual passport and a SuperMedal for completing the series within 36 months.
Races have been chosen based on their quality, popularity, location and commitments to sustainability. All hold Gold World Athletics labels.
Learn more at www.superhalfs.com.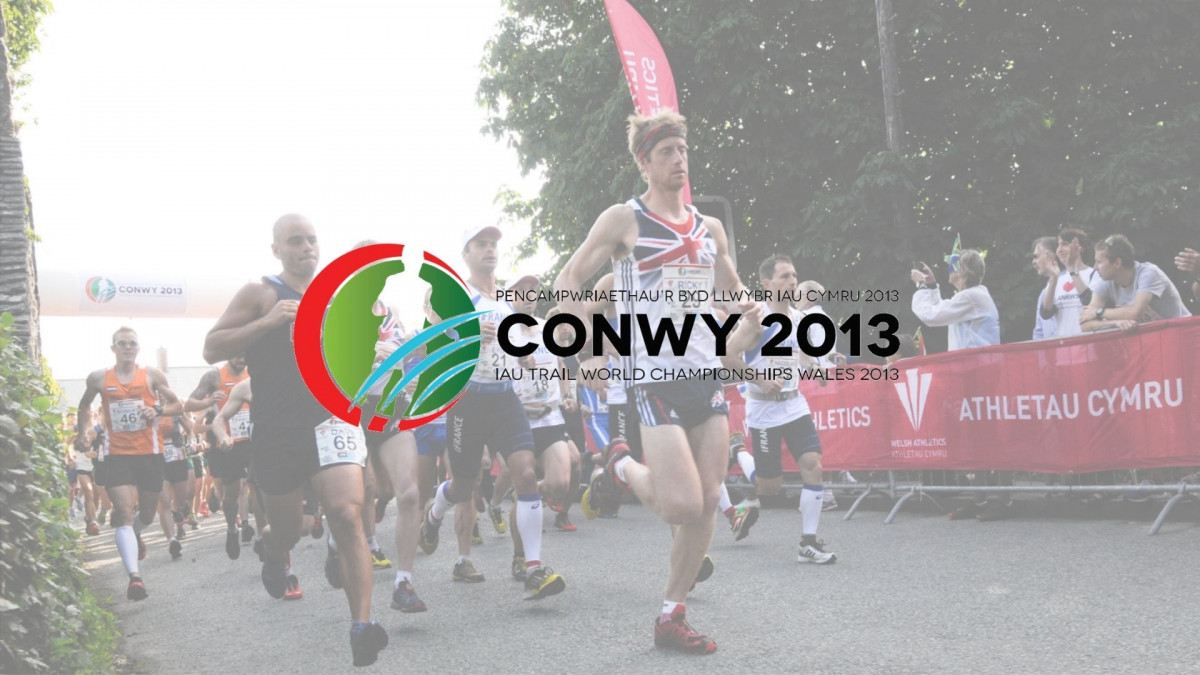 IAU WORLD TRAIL RUNNING CHAMPIONSHIPS
TRAIL RUNNING
CONWY, NORTH WALES
2013
One of the highest profile trail running events ever held in the UK, seeing over 150 athletes from 20 countries descend on Wales for a festival of trail running with an international flavour.
Competitors tackled a demanding 75km course of forest trails and mountain-heartland in the stunning Conwy Valley and Gwydyr Forest, with supporting open and junior events running in tandem.
It was the first World Championship in the sport of athletics to be held in Wales, paving the way for future high-profile world class events.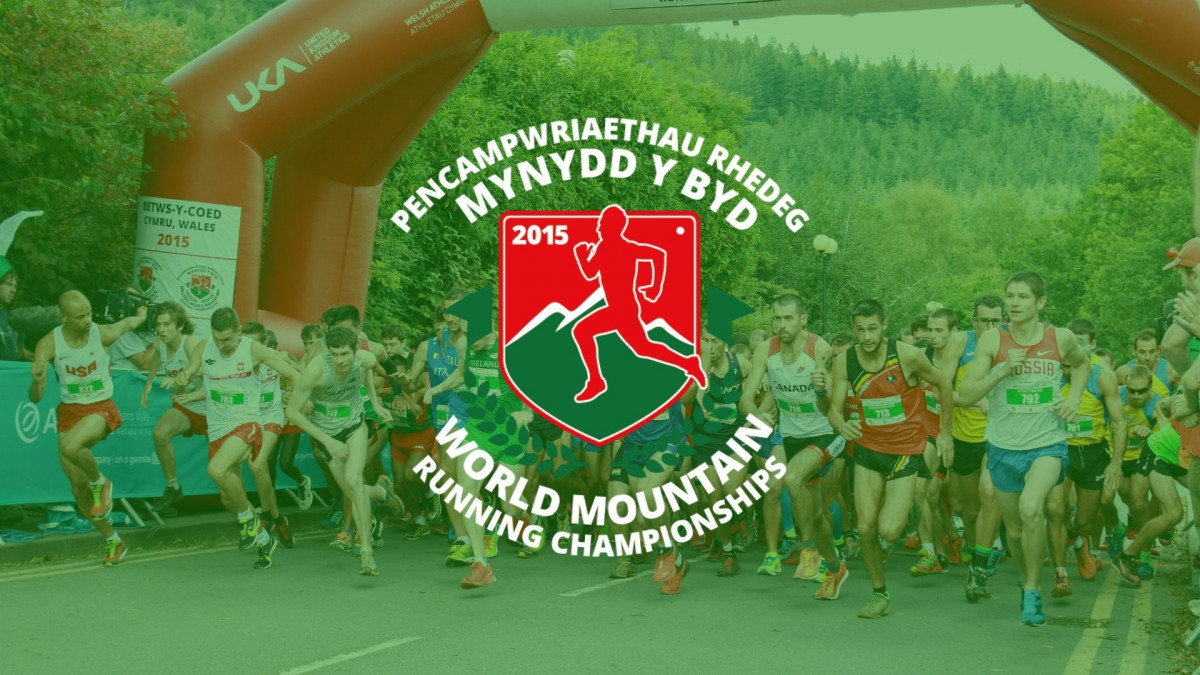 WORLD MOUNTAIN RUNNING CHAMPIONSHIPS
MOUNTAIN RUNNING
SNOWDONIA, NORTH WALES
2015
The World Mountain Running Championships brought a festival of running to North Wales hosting both the Masters World Mountain Running Championships and World Mountain Running Championships, school events, open races and a series of seminars across a 9-day period. 900 athletes from 28 countries were represented in the Championships and hundreds more took part in open races, with events hosted across Betwy-y-Coed and Llandudno.
The event, which was sponsored by Arriva Trains Wales, attracted national and international media coverage and was televised by Channel 4 and British Eurosport.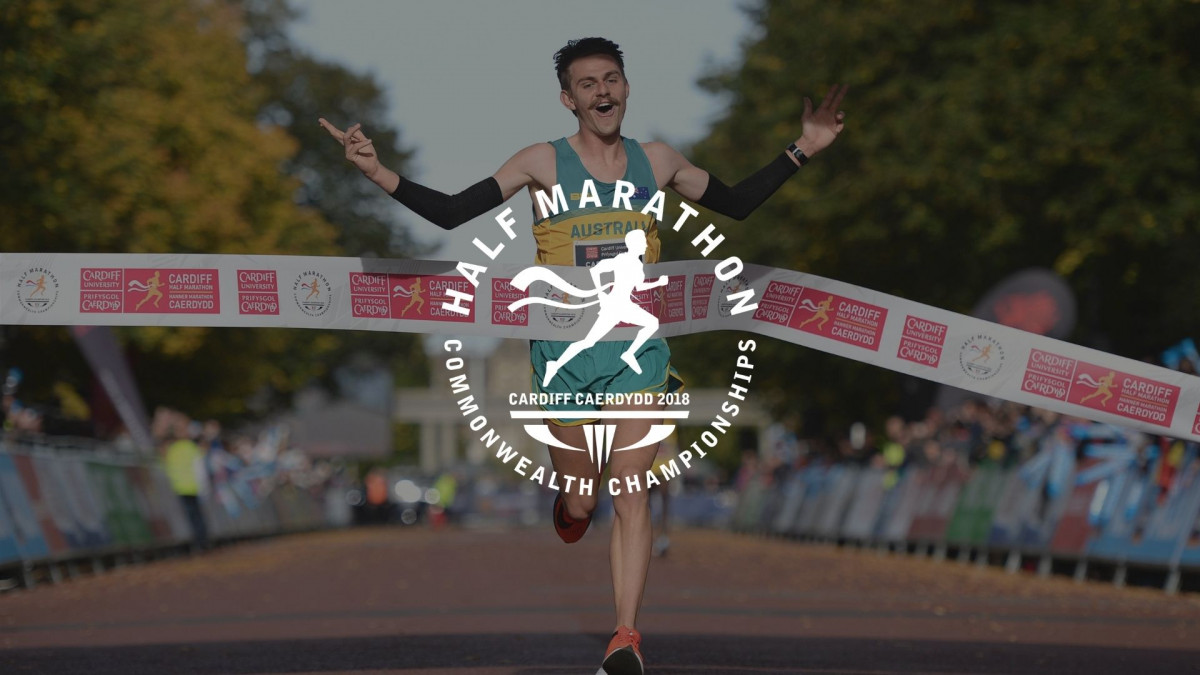 COMMONWEALTH HALF MARATHON CHAMPIONSHIPS
HALF MARATHON
CARDIFF HALF MARATHON
2018
Coinciding with the 60th anniversary of Wales hosting the Empire Games in Cardiff, the Cardiff Half Marathon hosted the inaugural Commonwealth Half Marathon Championships in 2018 and welcomed teams from across the globe including Kenya, Uganda, Australia and New Zealand.
Australia and Uganda dominated with Aussie Jack Rayner beating off the Ugandans and Kenyans in the race of his life to take the men's title in a massive personal best of 61:01 whilst Uganda's Juliet Chekwel.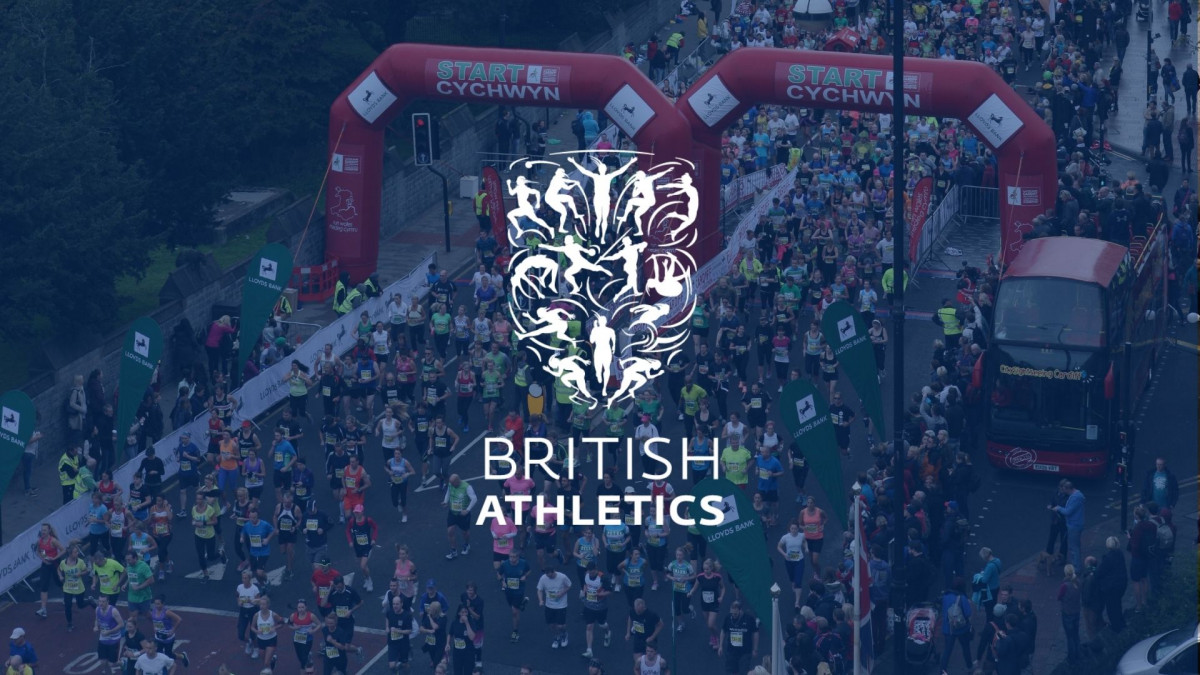 BRITISH HALF MARATHON CHAMPIONSHIPS
HALF MARATHON
CARDIFF HALF MARATHON
2014-2015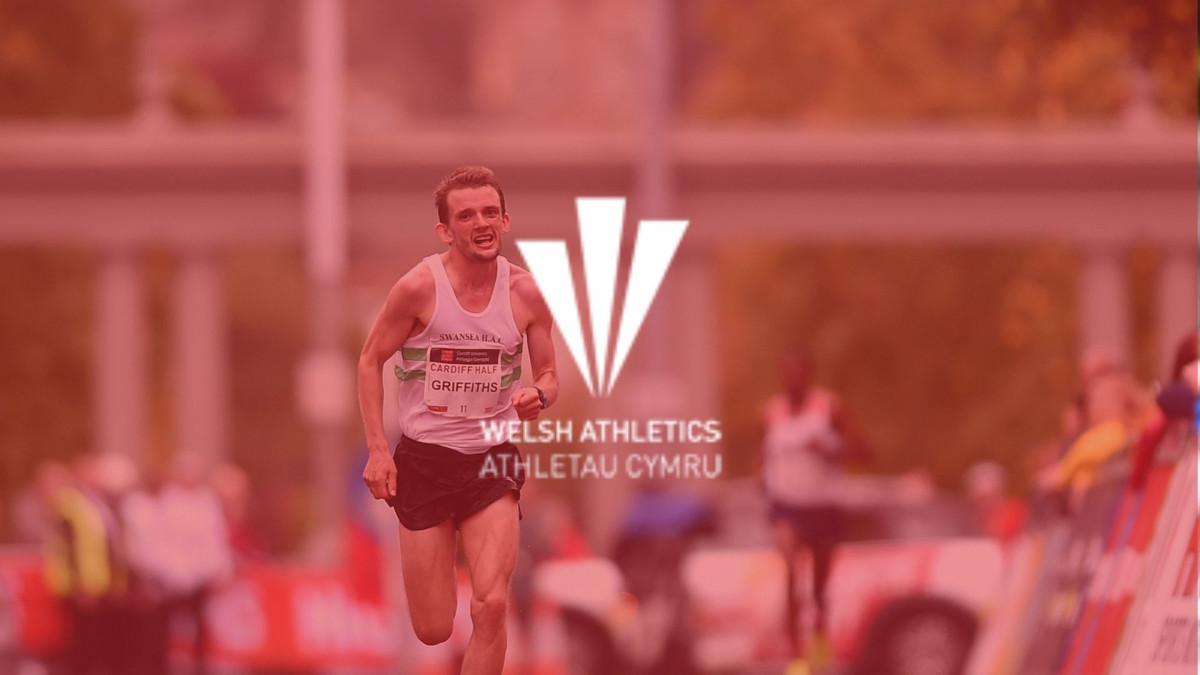 WELSH HALF MARATHON CHAMPIONSHIPS
HALF MARATHON
CARDIFF HALF MARATHON
ANNUALLY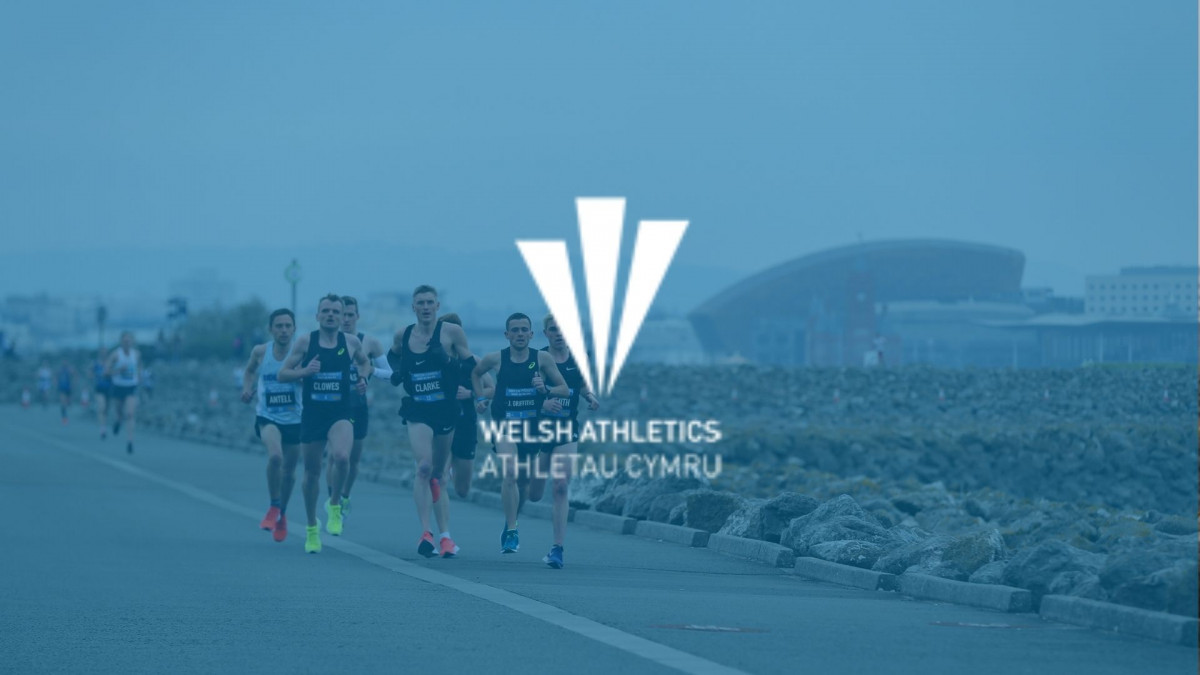 WELSH 10KM CHAMPIONSHIPS
10K
CARDIFF BAY RUN
2019, 2021
We've also worked with a number of organisations to deliver events or advisory services across a range of sports and sectors.