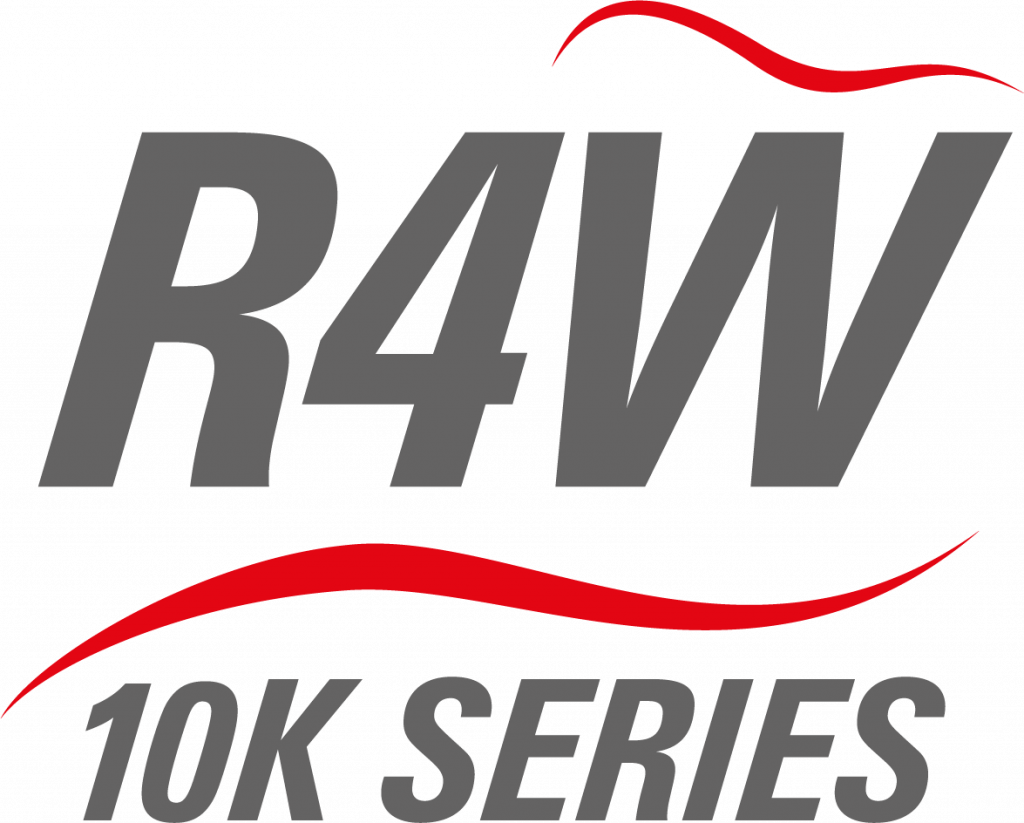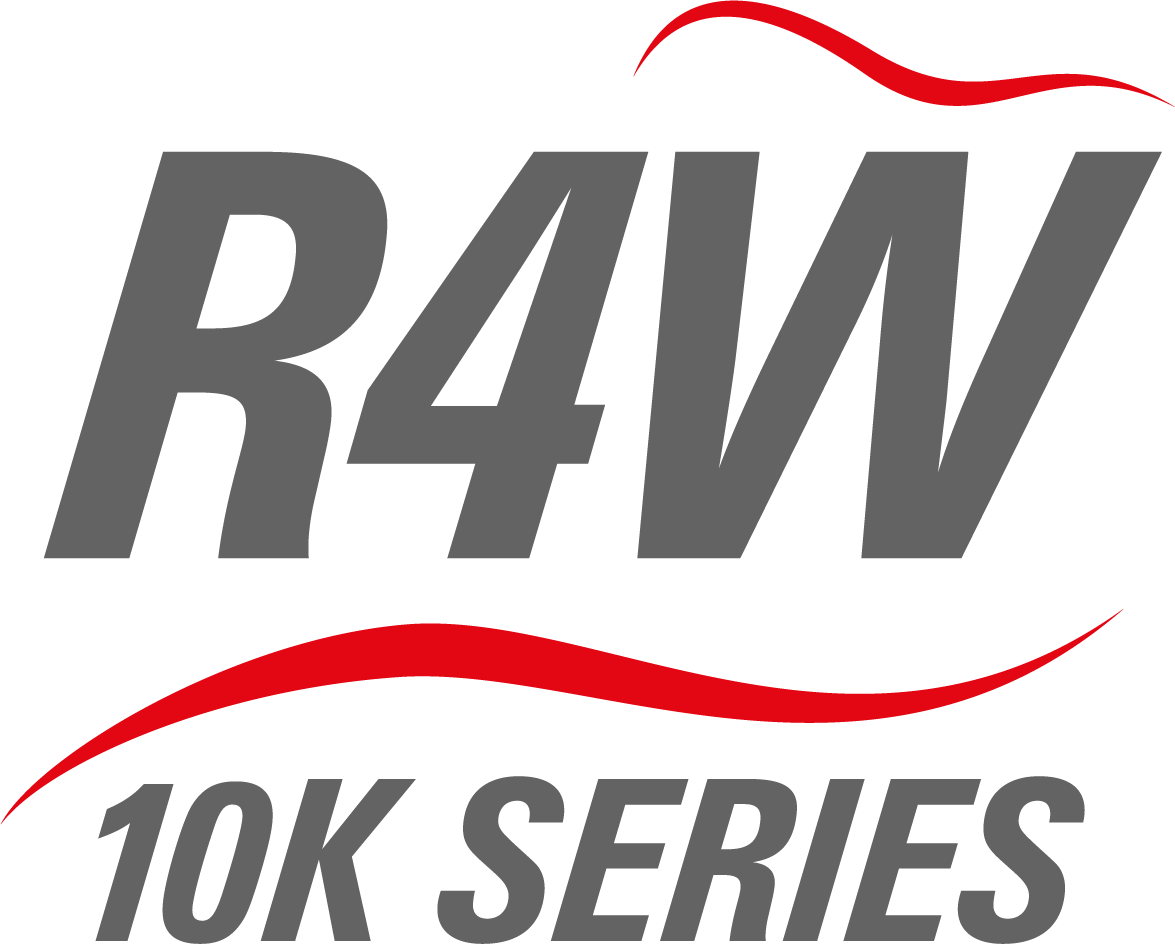 Iconic races across four unique locations.
The R4W 10K Series is an exciting series of 10K road races hosted across four unique locations, delivered by R4W:
The ABP Barry Island 10K cannot be included in the R4W 10K Series Multi-Buy Offer for 2024 as a date for the event has not yet been confirmed. Discussions are ongoing with the Vale of Glamorgan Council.
---
Multi-Buy Offer
Those interested in entering two or more events in the series can take advantage of our Multi-Buy discount offers.
Enter all four events – 25% overall discount (save up to £29 – equivalent to getting your fourth race free!)
Enter any three events – 20% overall discount (save up to £18)
Enter any two events – 15% overall discount (save up to £9)
The Multi-Buy discount is only available for a limited time, so those keen to take part in multiple events and save are encouraged to register early to avoid disappointment.
Simply select an event you would like to enter below by hitting 'enter now'. On the registration form, select the '10K Series Entry' ticket, followed by 'Select more entries' to choose the additional event(s) you would like to enter and to secure your discount. You'll need to keep hitting 'select more events' until you have selected all of the races you would like to enter, to secure your savings.
*Please note that a small non-refundable admin fee will be charged on top of your registration fee by Let's Do This, who manage our online registration platform. ​Multi-event passes are non-transferrable and can only be purchased by individuals.
Finishers Items
Finishers items, such as medal and t-shirts will be designed with the series in mind.
A unique set of matching medals, each showcasing one of the iconic landmarks from each running destination will be available at each race – perfect for those looking to challenge themselves to complete all of the races in a single year and collect a worthy memento.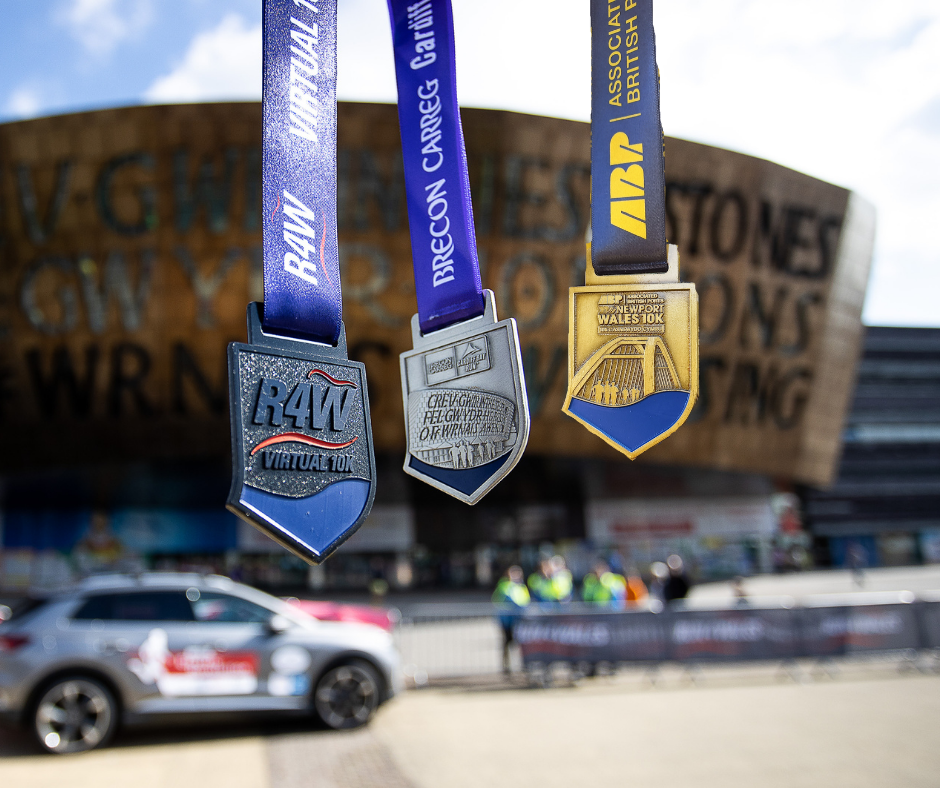 Prize Money
Athletes will be scored using cumulative time from their best three performances. The following overall series prize money will be available:
2023
1st Position – £300
2nd Position – £200
3rd Position – £100
4th Position – £75
5th Position – £50