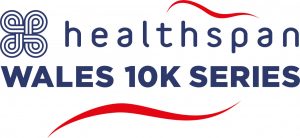 Iconic races across five unique locations.
The Healthspan Wales 10K Series is an exciting series of 10K road races hosted across four unique locations (plus one innovative virtual event) delivered by R4W.
All four live events share a partnership with Healthspan, the UK's leading direct vitamin and supplement supplier. This relationship aims to emphasise the principles of staying active, eating well and being positive to those who want to achieve a greater sense of wellbeing. Those taking part will have the opportunity to engage with Healthspan, access exclusive product offers and health and wellbeing content in the lead up to, during and post-event.
The series includes:
---
Multi-Event Passes
Those interested in entering two or more live events in the series can take advantage of our Multi-Event Pass ticket offers.
They grant entry in two, three or all four live events in the series, with the discount increasing when you commit to more events. There are 1,000 spaces reserved in each race for Multi-Event Pass purchases. You will also be able to claim a 20% discount on Virtual 10K entry when purchasing any Multi-Event Pass.
You can check availability, or sign up now below.
Once they have sold out, check out the event websites (via the linked event names/dates above) to see if individual entries are still available.
*Please note that a small non-refundable admin fee will be charged on top of your registration fee by ACTIVE, who manage our online registration platform. ​Multi-event passes are non-transferrable and can only be purchased by individuals.
Newport Wales Marathon & 10K 2021
Finishers Items
Finishers items, such as medal and t-shirts will be designed with the series in mind.
A unique set of interlocking medals, each showcasing one of the iconic landmarks from each running destination will be available at each race – perfect for those looking to challenge themselves to complete all of the races in a single year and collect a worthy memento.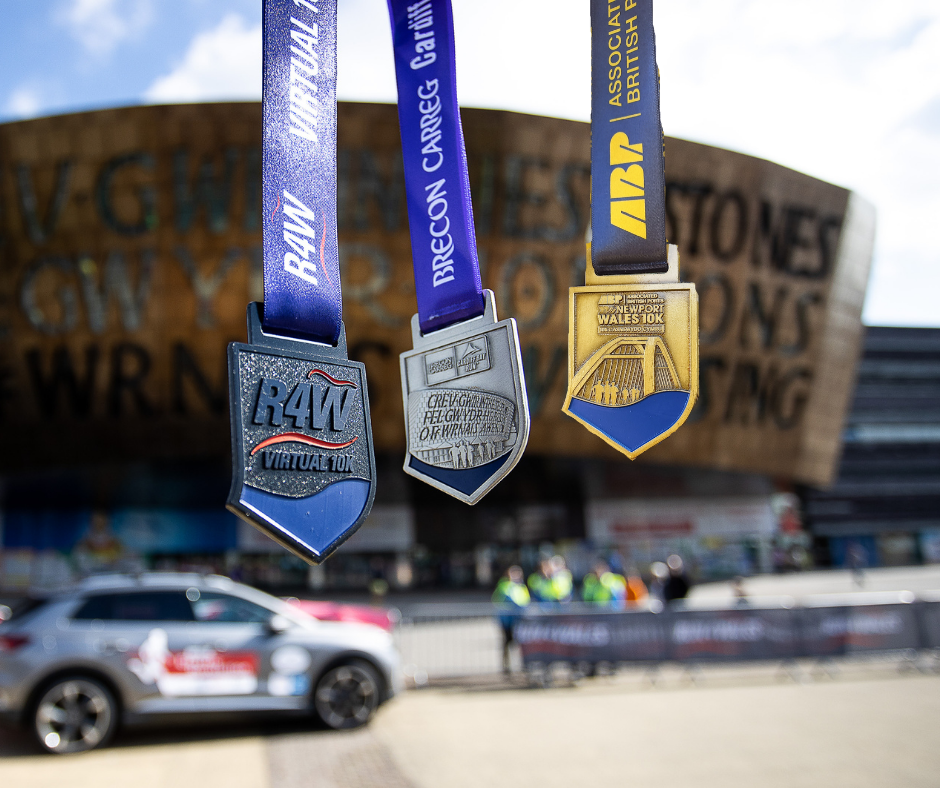 Prize Money
Athletes will be scored using cumulative time from their best three performances. The following overall series prize money will be available:
TBC 2022
1st Position – £300
2nd Position – £200
3rd Position – £100
4th Position – £75
5th Position – £50
Training Tips from Iwan Thomas
Iwan Thomas is a European, World, Commonwealth and Olympic medallist as well as a Healthspan ambassador.
He's regularly in attendance at events like the Healthspan Porthcawl 10K and ABP Barry Island 10K.
Check out some of his training hints and advice below.