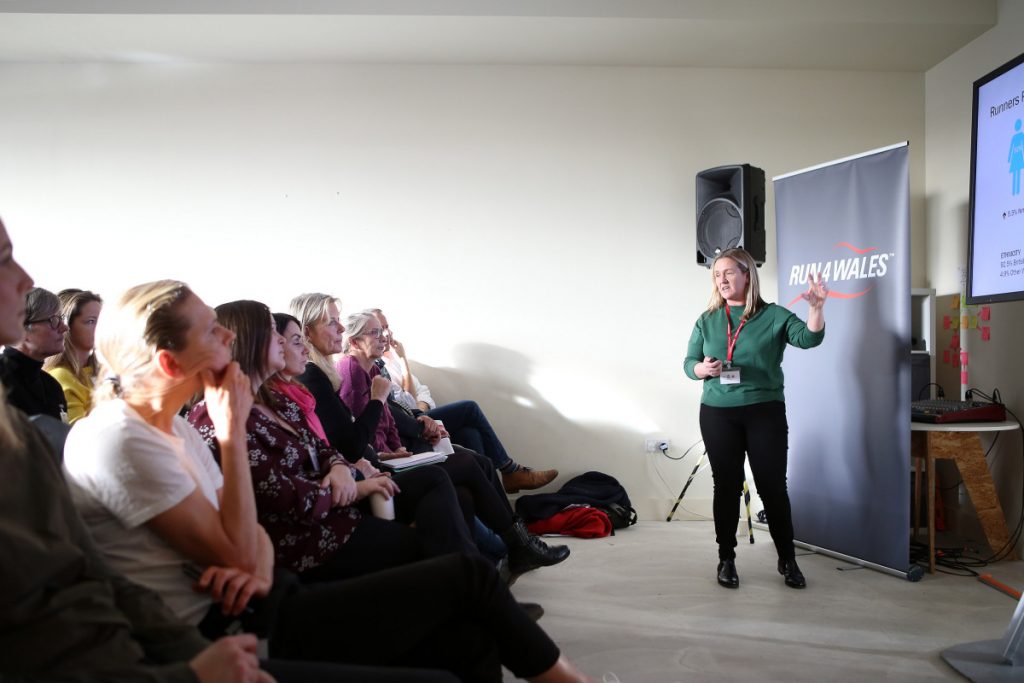 In an era of rapidly escalating climate change, resource depletion, plastic pollution and species extinction, the necessity of taking action to minimise our environmental impact has never been as strong as it is today.
With a socially responsible business model at our core, R4W has a duty to deliver ambitiously green, sustainable and low impact events.
With over 50,000 participants taking part across our event programme each year, we recognise the important role we have in shaping the environmental behaviours of our participants; as well as the importance of minimising our environmental impact and setting an example in cutting plastics, minimising waste and avoiding unsustainable materials and business practices.
We are committed to reducing our environmental impact and continually improving our environmental performance as an integral part of our business strategy. This is to be backed up by key environmental, social and governance factors (ESG) which will shape our approach to business development and future growth. We intend to achieve the ISO20121 environmental standard management system by 2022.
To achieve our environmental ambitions, we recognise the need to be brave in pioneering new options, engaging participants in our goals, achieving eco standards (such as ISO20121) and challenging the status quo in the mass participation sports event industry.
Would you like to work with us on our sustainability journey? We'd love to hear from you.
---
The Objectives of the R4W Environmental Policy
1) No waste to be sent to landfill by 2023 with an average recycling rate of 90% or above across the whole year within 5 years.
2) Reduce dependency on plastic and damaging materials by 2023.
3) Introduce and implement an ESG policy by 2022.
4) Reduce carbon emissions significantly by 2022.
5) Achieve the ISO20121 Environmental standard by 2022.
6) Educate and change the behaviour of participants on sustainable and environmental issues at our events.
7) Develop a supportive political landscape for sustainability in the events sector across Wales.
8) Green the R4W office and establish a sustainable company-wide ethos.
---
Actions taken through our Green Action Plan
There's still a lot of work to do, but here are some of the actions we've taken so far through our Green Action Plan.
---
The Race for Sustainability
We've worked closely with Cardiff University as we strive to improve the sustainability of our events. They have conducted research around the Cardiff Half Marathon (you can read the research report here) and co-hosted a sustainability conference with R4W in December 2019.
It brought together event organisers from across Europe and offered a series of talks, workshops sessions and guest speakers. Attendees learnt more about the challenges faced and discussed in groups how events can work together to foster a sustainable future.
---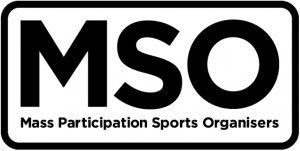 R4W are members of the MSO Group – made up of the UK's largest event organisers who are working together to improve the sustainability of mass participation sports events in the UK.
The MSO Group includes Human Race, The Great Run Company, Run 4 Wales, London Marathon Events and others.