WORLD-CLASS MASS-PARTICIPATION EVENTS WITH A POSITIVE SOCIAL AGENDA
News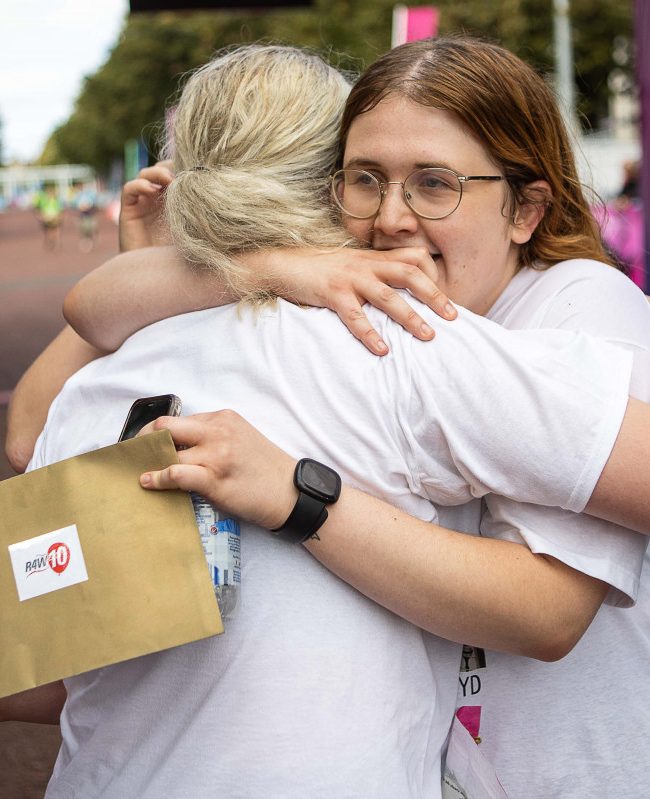 Celebrating International Kindness Day In Style!
Many of you may have seen throughout 2022 that Run 4 Wales have been celebrating our 10th anniversary in style, delivering random acts of kindness at our events and in the community. Gifts throughout the year have included donating a mud kitchen to a nursery in South Wales, cash prizes at our race finish lines,
OUR COMMUNITY
At R4W, we do things differently. Our values help drive our approach to the delivery of events which are organised to a high standard, with distinct personality and high levels of social awareness. Learn more about what makes us different below, or join our community yourself; either as a entrant or volunteer.