WORLD-CLASS MASS-PARTICIPATION EVENTS WITH A POSITIVE SOCIAL AGENDA
News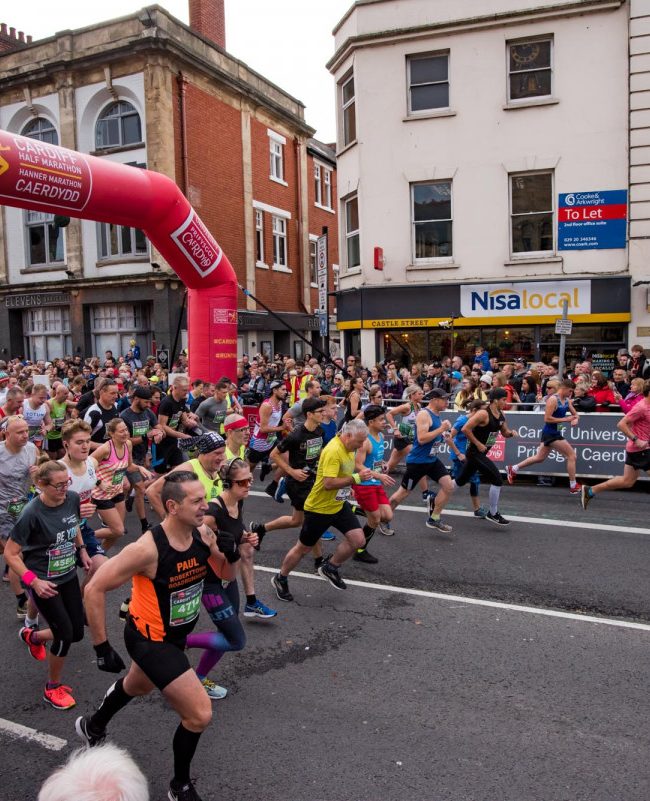 #ChooseYou Campaign Launched To Mark Long Awaited Return of Cardiff Half!
We are delighted to confirm the return of the Cardiff University Cardiff Half Marathon on Sunday 27 March. It will be the largest mass participation event to take place in Wales since before the pandemic, returning after a 903-day delay. It last took place in October 2019. To commemorate the long-awaited return, we've teamed up
OUR COMMUNITY
At R4W, we do things differently. Our values help drive our approach to the delivery of events which are organised to a high standard, with distinct personality and high levels of social awareness. Learn more about what makes us different below, or join our community yourself; either as a entrant or volunteer.