WORLD-CLASS MASS-PARTICIPATION EVENTS WITH A POSITIVE SOCIAL AGENDA
News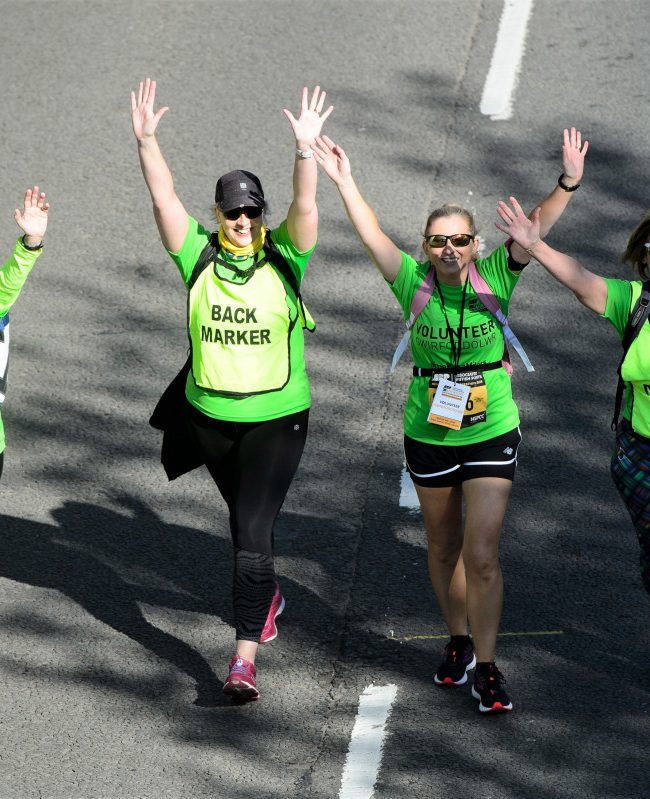 Extra Milers Needed For Autumn Events!
We couldn't be more excited for the return of live events this month, but with our Autumn races in Cardiff Bay and Newport fast approaching, we urgently need Extra Milers to help deliver these events, and help runners achieve lifetime goals. A team of Extra Milers are needed across a number of different roles for
OUR COMMUNITY
At R4W, we do things differently. Our values help drive our approach to the delivery of events which are organised to a high standard, with distinct personality and high levels of social awareness. Learn more about what makes us different below, or join our community yourself; either as a member or volunteer.