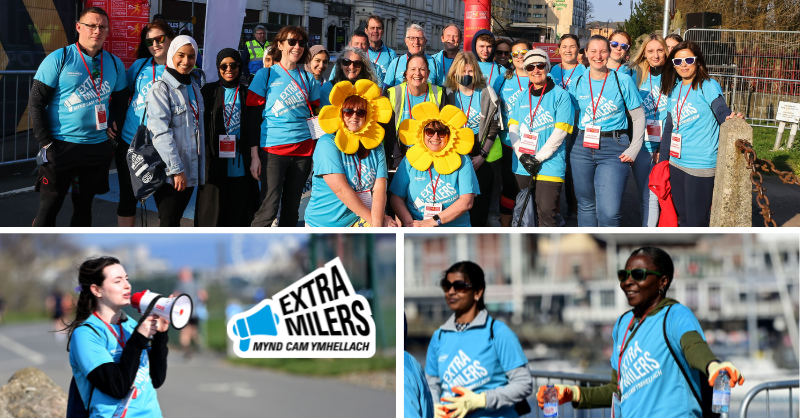 You don't need to run to be part of some of the biggest mass-participation events in Wales!
Our volunteers, better known as the Extra Milers, are essential in making sure that Run 4 Wales race days are a huge success. You don't need any special skills to become an Extra Miler, just be reliable, flexible and have lots of enthusiasm!
On event days volunteers will receive an exclusive Extra Miler t-shirt and bag, refreshments, support from an experienced Run 4 Wales supervisor and our Volunteer Coordinator, as well having a front-row seat to the action.
We'll also provide free parking (although we encourage finding environmentally friendly ways to travel to our events when possible!). You'll automatically become a part of the Extra Milers community gaining access to exclusive competitions, giveaways and a whole host of new friends and contacts.
Fancy a something from our merchandise store? Volunteers can claim an exclusive 10% discount on any purchase of event and Run 4 Wales apparel from Scimitar Sports. You'll get your discount code in your event thank you email after volunteering. You can browse the range here.
We're also proud to be a part of Tempo Time Credits. We invite all of our volunteers to sign up with Tempo, which means that every time you volunteer at one of our events, we'll issue Tempo Time Credits that you can use to buy activities, services and products from a range of recognised partners.
Want to know how to become an Extra Miler? Get in touch with our Volunteer Coordinator, Tor, on volunteers@run4wales.org or sign up now.
Why Volunteer with R4W?
Volunteering has many benefits, find out what some of our existing volunteers think below or click here to read an article about the benefits of volunteering.
Volunteering is a great way to experience the electric atmosphere of race day, have fun and make friends. You can learn new skills to enhance your CV or help with university and college applications or you can use your current skills to help others.
We welcome volunteers aged 14 and over. Our apologies but our volunteering roles are not suitable for those under 14. We ask that 14–17 year-olds are accompanied by an adult over 18 and gain parental consent before attending.
If you're a local community or youth group that might be interested in getting involved across our events, we'd love to hear from you! Get in touch to find out more about our Volunteering Partnership offer.
Are you a business organisation looking for opportunities for employer supported volunteering (ESV) or corporate volunteering? Bringing a team to help out at our events is a great way to enhance your Corporate Social Responsibility (CSR) commitments and offers the opportunity for your workers to enjoy a day out of the office whilst getting involved with their local community.
What is volunteering with R4W like?
To find out more about volunteering and the roles available at our events, check out this video featuring Extra Milers at the 2022 Cardiff Half Marathon:
Check out our latest volunteer photos, as well as the volunteering and events news via social media!
Volunteer Roles
Thinking about volunteering with us but can't decide in what role?
Click on the images below to take a look at our role profiles. When you sign up to an event, you choose your own role. Would you like to hand out water at the midpoint water station at a 10K or chat with the runners at the Bag Drop in the Cardiff Half Event Village? Perhaps you'd like to direct and motivate runners around the course or be a Tail Walker and join the runners on the course?
Whatever your preference we're pretty sure there's something for everyone!
*Photo Credit Ian Whitcombe
Volunteer at R4W Events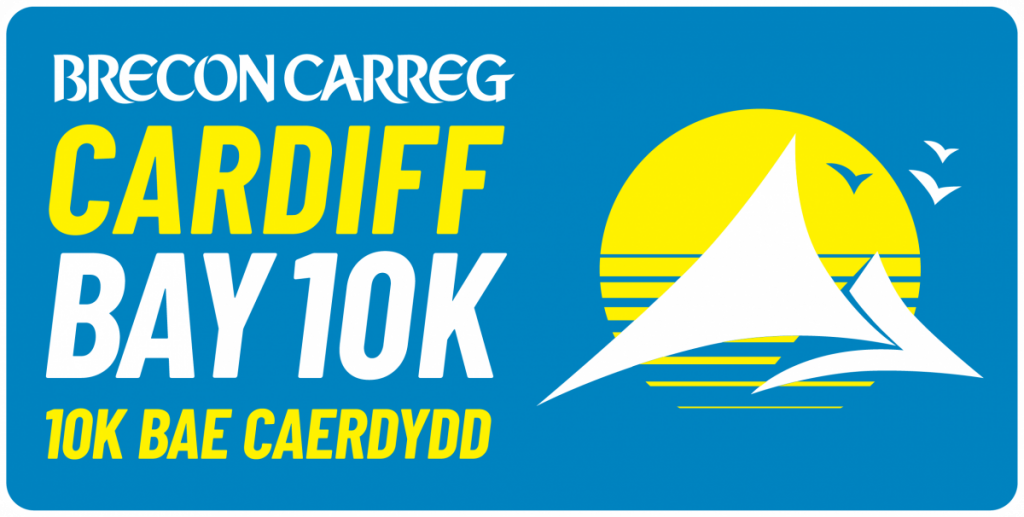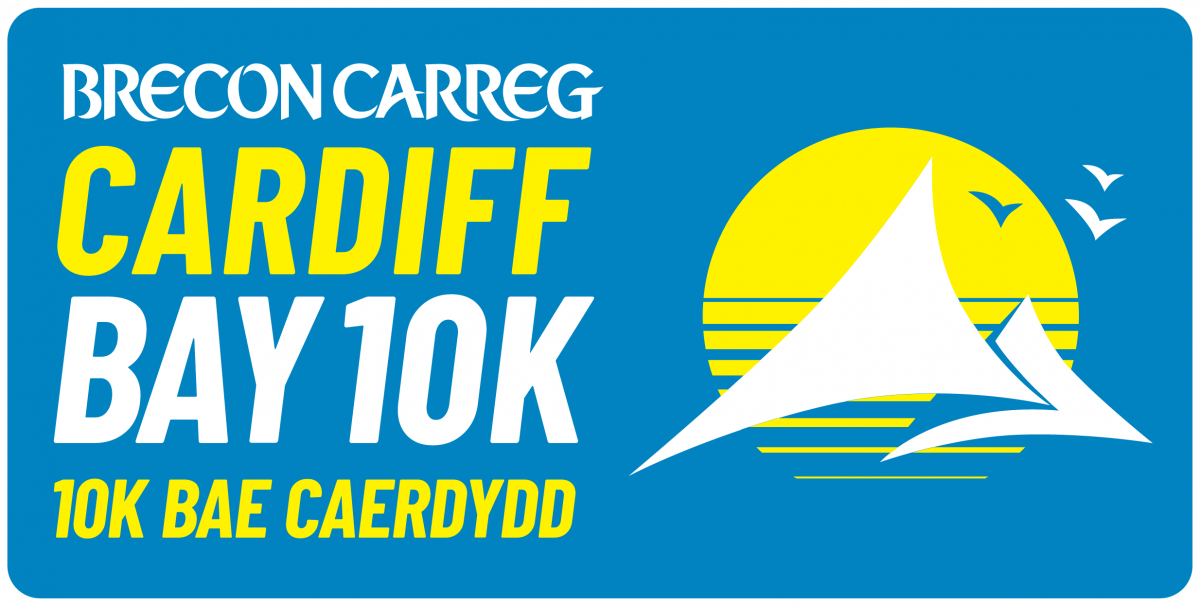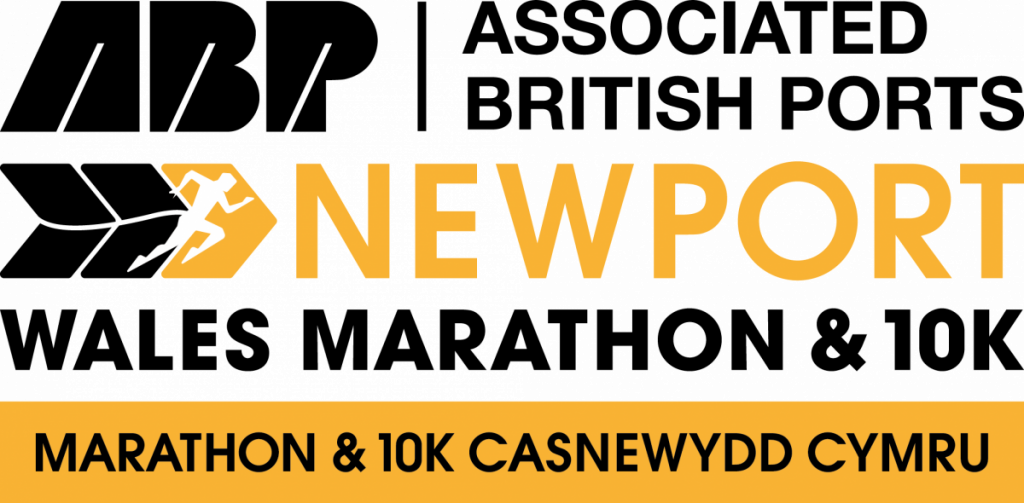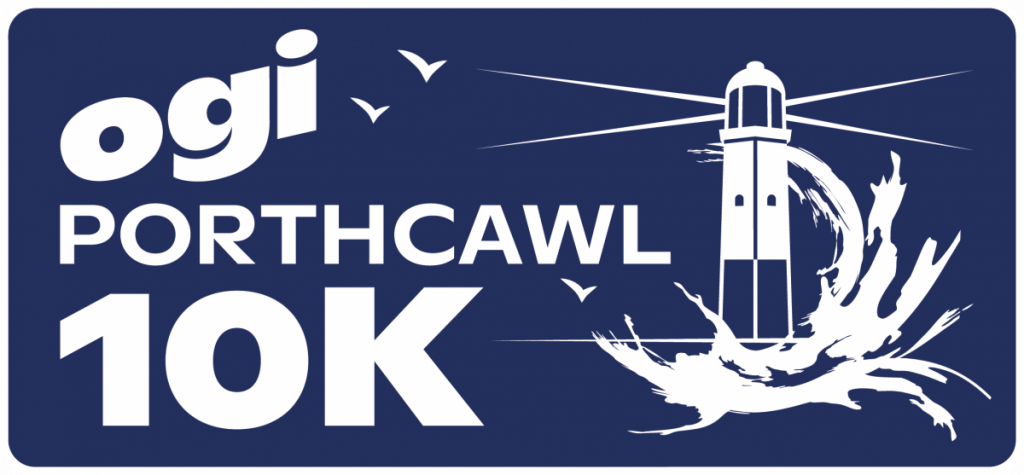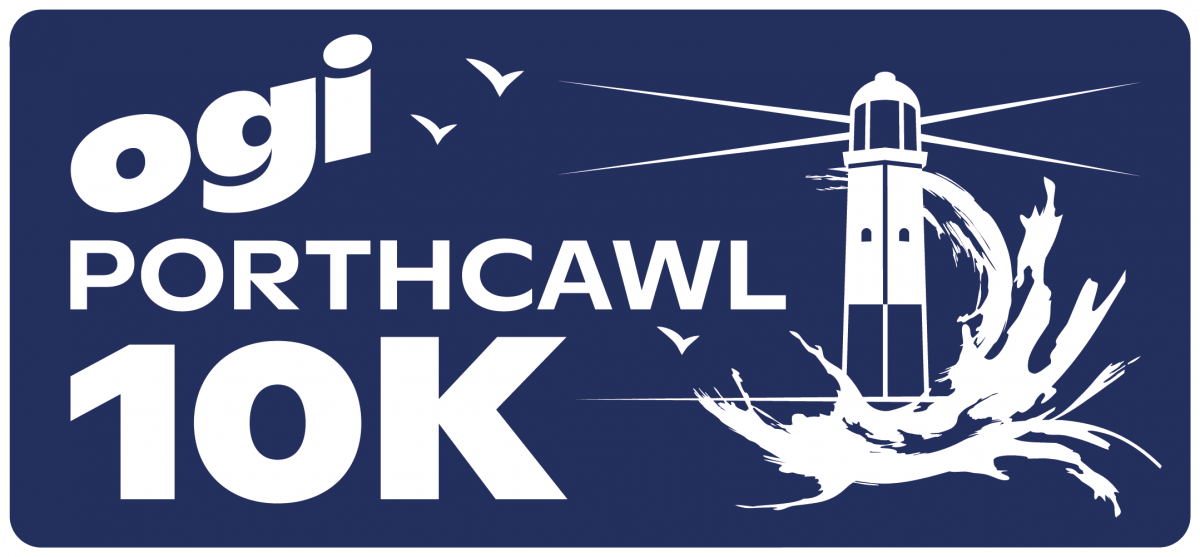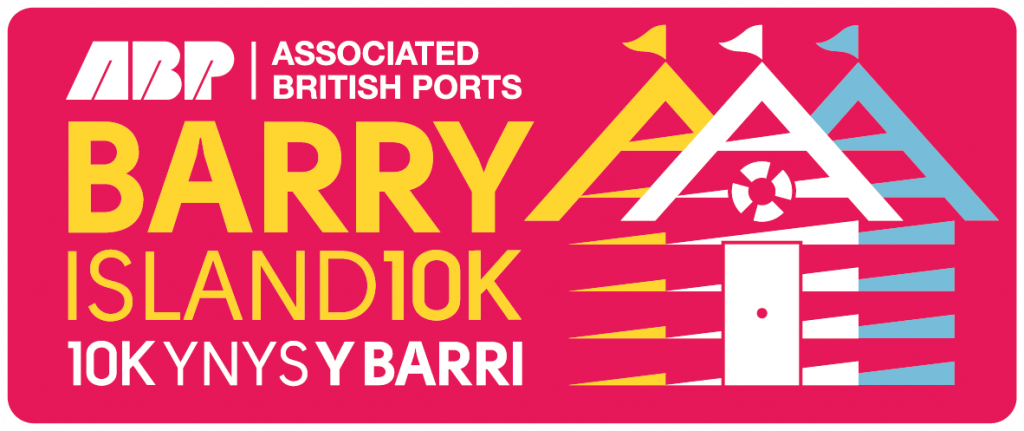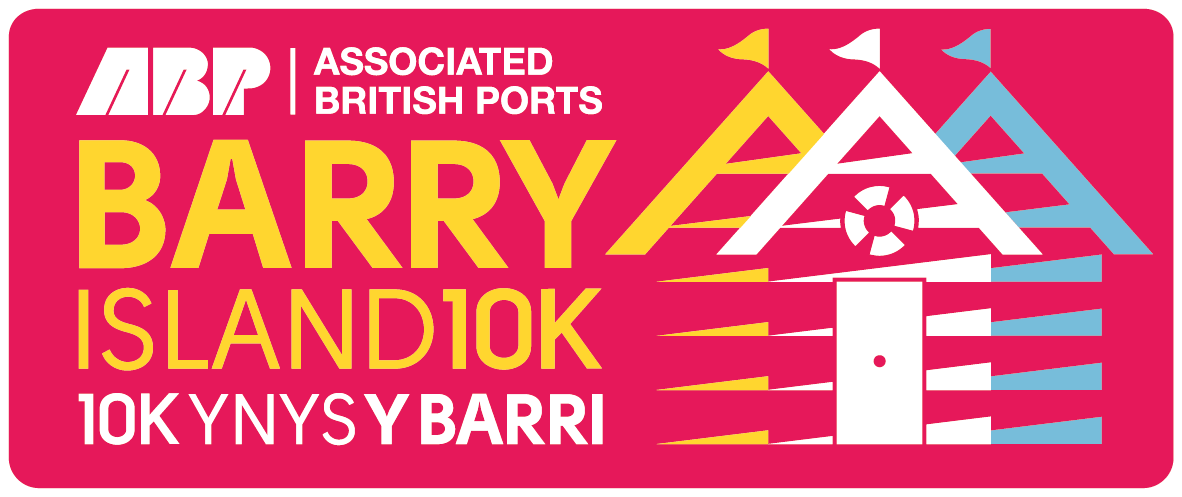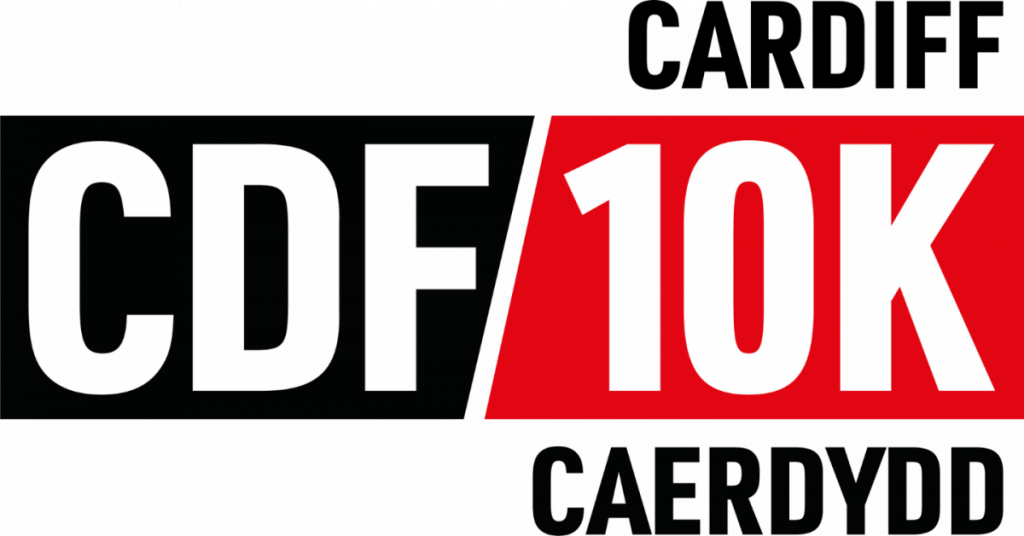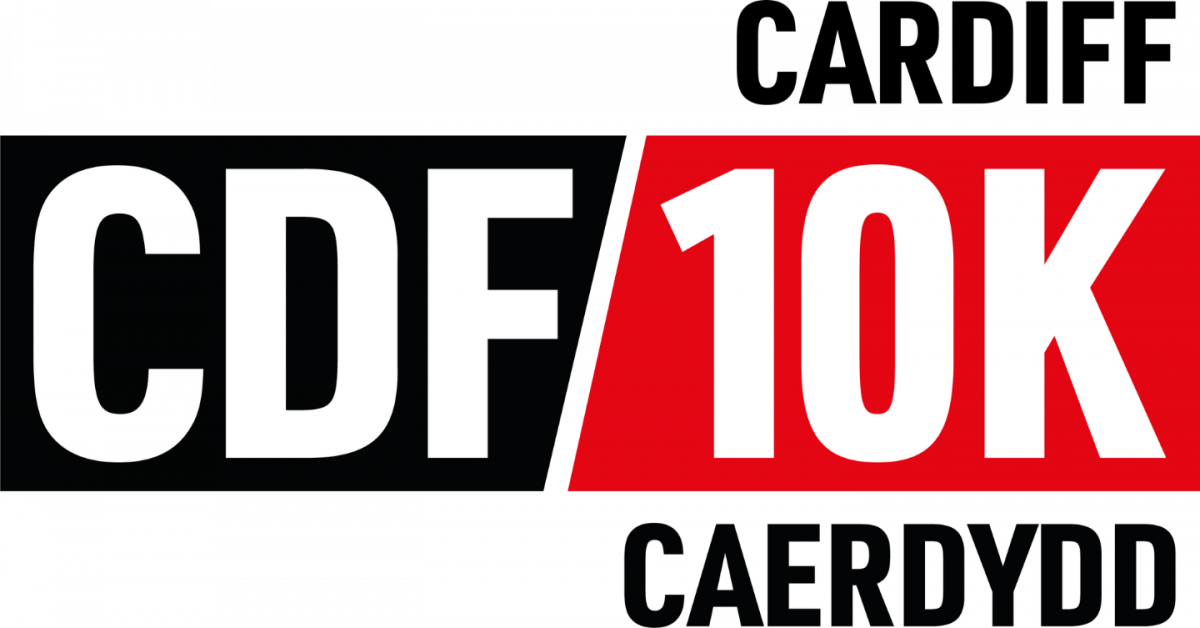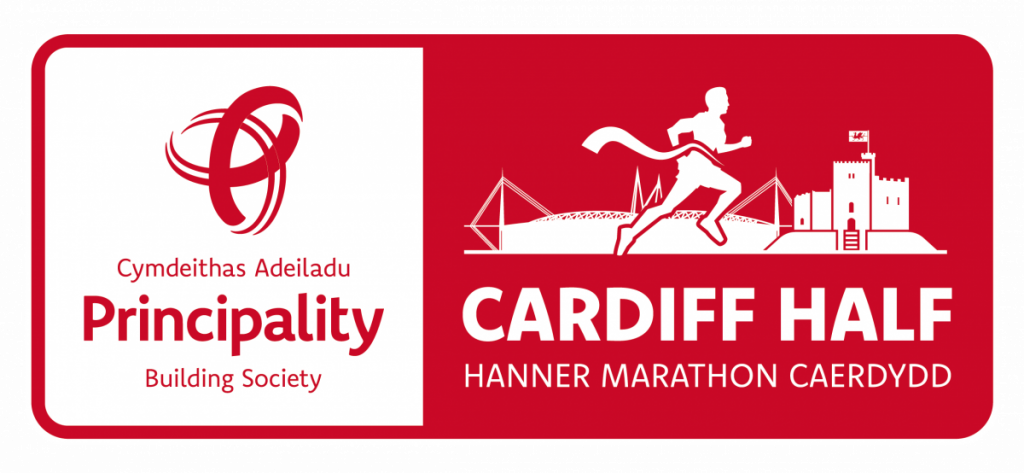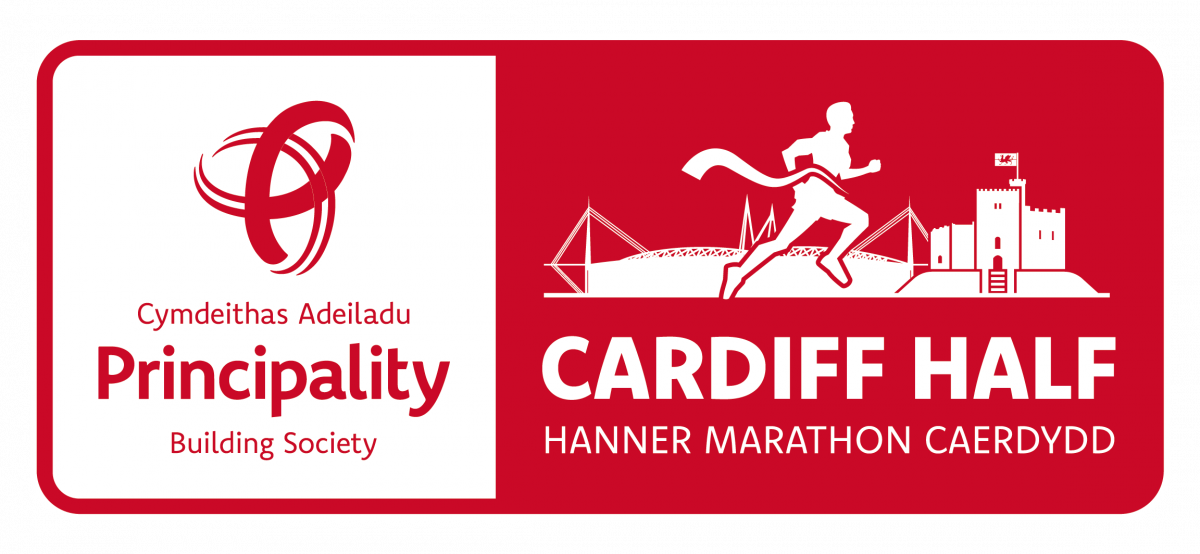 Join the Extra Milers – Register to volunteer with R4W
Ready to sign up? Click here to sign up as an individual.
Interested in volunteering as a group or are you an employer wanting to know more about Corporate Volunteering? Email us to find out more or click below for more information!
Still have some questions before you commit? Contact our Volunteer Coordinator Tor: volunteers@run4wales.org / 02921 660 790
Extra Milers Blog