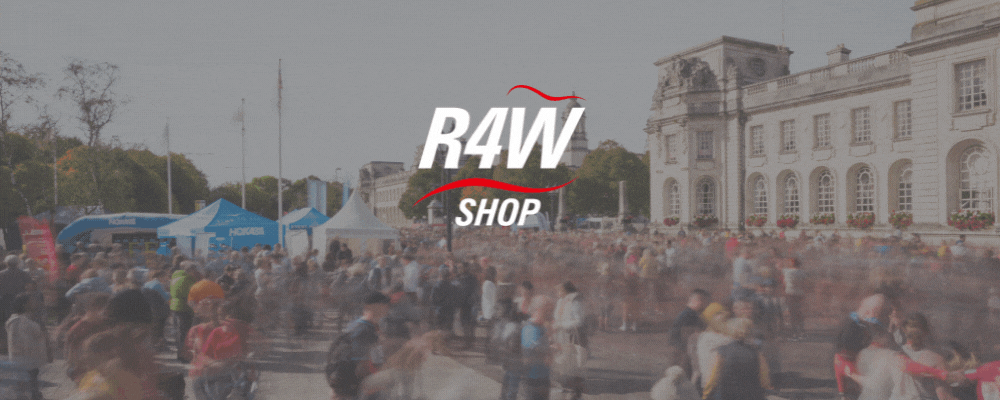 Discover the best brands, latest equipment and tools to aid your training and recovery suitable for every kind of runner.
See a selection of our favourite products below, or browse a brand's full web-store to complete a purchase. Many have exclusive pricing applied for R4W customers when navigating through the links below. Check back here regularly for exclusive offers and new arrivals.
Register here to receive exclusive offers, new product arrivals or brand updates via e-mail.
---
---
Scimitar Sports
Scimitar Sports is your one-stop shop for exclusive R4W merchandise. A fantastic range of training and leisure wear is available to help commemorate your achievement or train in style.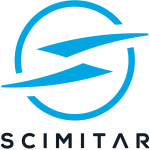 HIGH5
HIGH5 are committed to creating nutritious products with amazing natural flavours and are passionate about helping you achieve your goals – however big or small. They want to give you a HIGH5 hit for every run and every race, for when you aim to win and when you don't, for your first mile and every extra mile. We've got you. With over 25 year's experience providing sports nutrition products under their belt, they ensure HIGH5 products are packed with everything you need to be at your ultimate best, any day.
Upgrade your training or refresh your workout. Enjoy 30% off selected products with the code H5#RUN4WALES.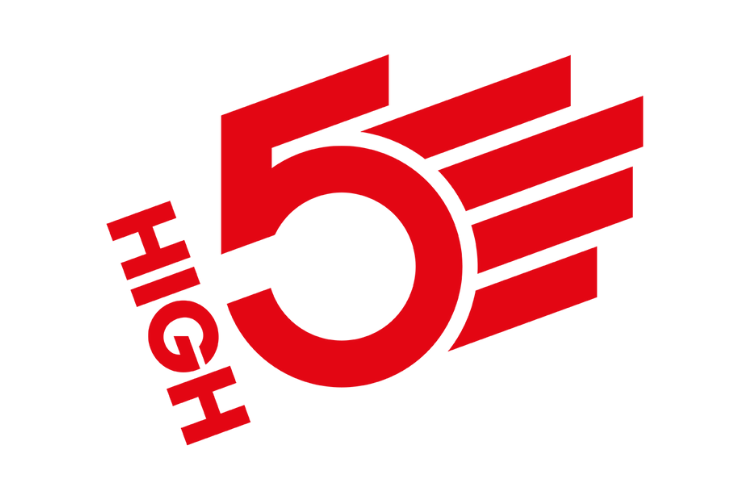 Absolute Mug
Absolute Mug is a small business based in North Devon specialising in personalised running mementos. These mugs can be personalised with your name, race number, finish time, course map and even race day conditions.
Mugs can be ready to ship in around 5–7 business days. They are professionally printed, high-quality 11oz mugs that are safe in microwaves and dishwashers. They're almost as tough as you are – and each one is shipped in recyclable, protective packaging.
Shipping is from £3.65 depending on where you are. If you're ordering multiple mugs then a discount will be automatically applied at the checkout.
Grab your official personlised mug today!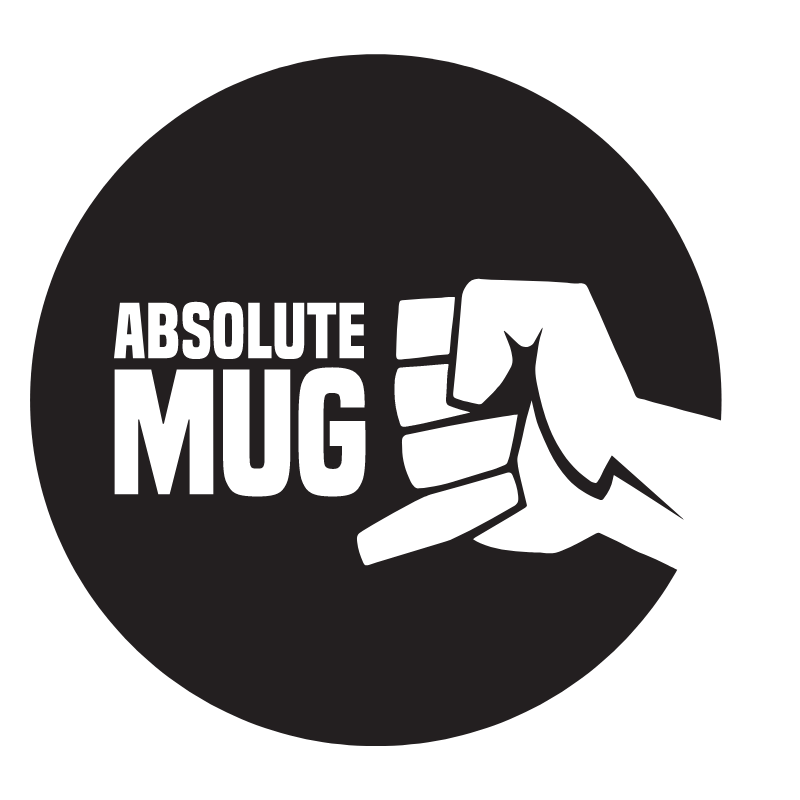 ---
iTab
The iTAB is the centre-pin to the running event industry, providing medal personalisation to event particpants of over 500 races worldwide. We provide two products to commemorate and celebrate your race, the iTAB Medal Insert and iTAB Ribbon Hanger. See our products below.
The medal insert is an engraved plate with your name and time that fits into a tailor-made recess on the reverse side of your medal. To get yours either choose iTAB on the your event registration page, or order directly from us by clicking below and searching for your event.
If your event or medal year doesn't appear in the search list, don't worry, we've got you covered with an iTAB Ribbon Hanger which can be purchased for any event past or present. The engraved plate is attached to your medal ribbon. It looks neat, is visible from the front of the medal, and helps you remember your race day for years to come.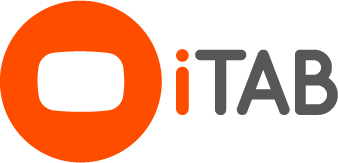 Marathon Photos Live
Marathon Photos Live is the world's leading mass participation event sports photography company operating since 1999, now in 70 countries. Marathon Photos have been Run 4 Wales' chosen photography partner since 2012. You can search for,view and buy your photos from any past Run 4 Wales event by visiting the Marathon Photos website: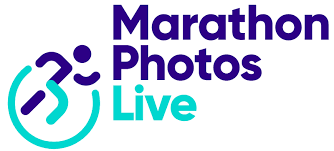 ---
Katherine Jones
Katherine Jones is an artist and architect based in Cardiff, Wales. She uses her pens, inks and watercolours to draw universities, first homes, wedding venues, cities and landmark properties. Ahead of the 2022 Cardiff Half Marathon, she has created a limited-edition Cardiff Half landmarks artwork, featuring some of the iconic buildings that can be found around the route. Ideal as memento or gift for the runner in your life!

---