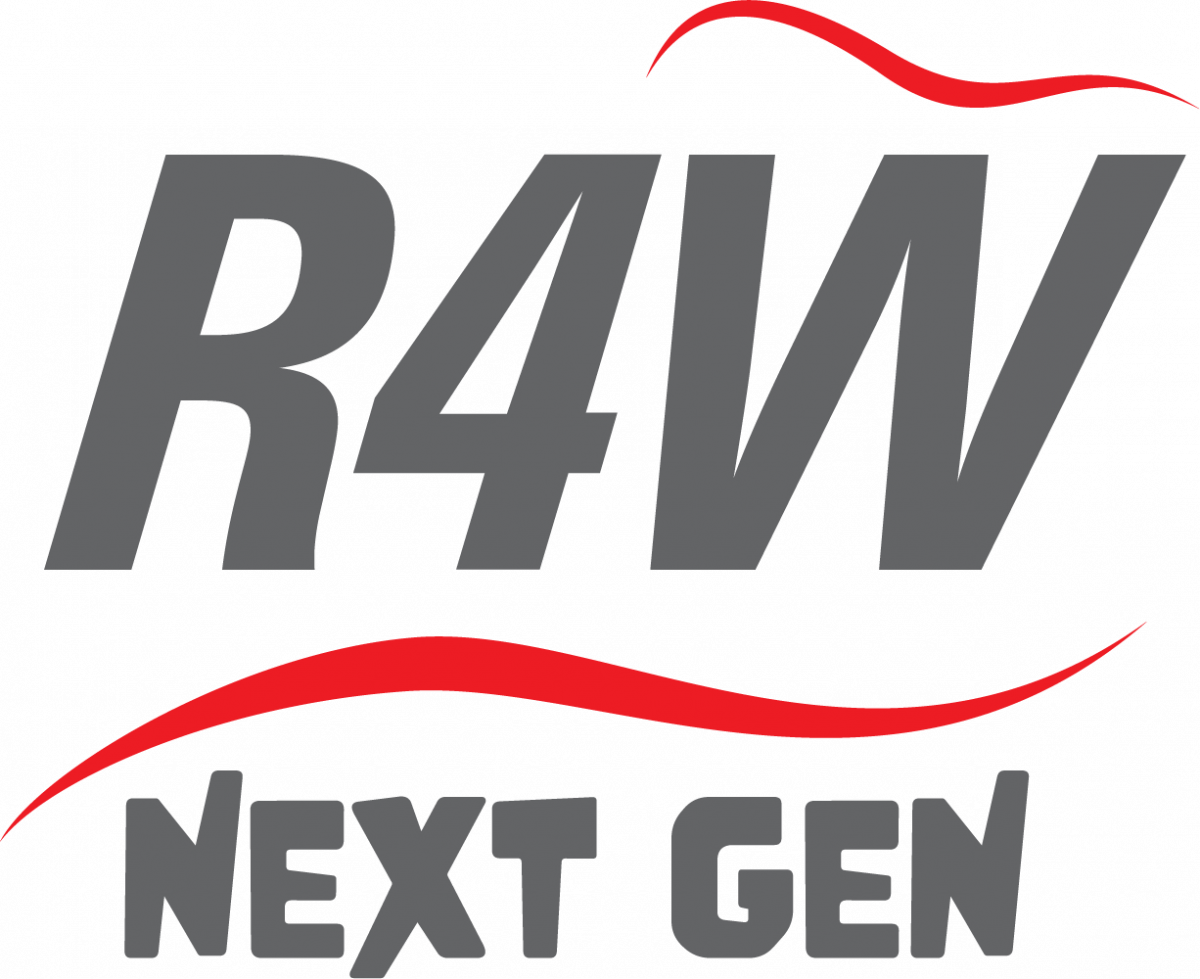 A reimagined series of family events that aim to inspire a future generation of healthy, active adults
At R4W, we're passionate about providing memorable experiences for young people – from toddlers and children right through to the budding elite athletes of the future!
Each year, thousands of children, young adults and their families participate in one of our events, at standalone or supporting family races hosted alongside events like the Cardiff Half Marathon and ABP Newport Wales Marathon.
The R4W Next Gen programme is a reimagined series of live and virtual events, that aims to support future generations of healthy, active adults and connect them with training advice, content, and products and services that can enhance their physical and mental wellbeing – setting them on a pathway to a lifetime of good health and fitness.
The reimagined series, which will sit alongside an established portfolio of live events, will create new separate offerings to suit a range of ages and abilities.
Whilst children and families will still be able to enjoy the traditional, no-pressure 'family fun run', there will be new offerings for those at either end of the spectrum too – from toddlers taking their first steps into physical activity, all the way through to talented young athletes looking for an accessible competitive race.
As a not-for-profit organisation, R4W supports and awards funding to grassroots sport and other community projects through it's Charitable Foundation, and for many years has provided funding to the Welsh Schools Athletic Association – creating District, National and International Competition opportunities for school athletes.
The R4W Next Gen programme will build on this as it looks to support and create additional opportunities for young people to access physical activity – especially those excluded for socio-economic reasons. With hours of schooling lost on top of the cancellation of youth sport activities during the pandemic, this is more important than ever.
Click below to explore the events on offer, subscribe for updates or, if you're a commercial brand or charity to find out more about getting involved in the programme.
---
NextGen Partners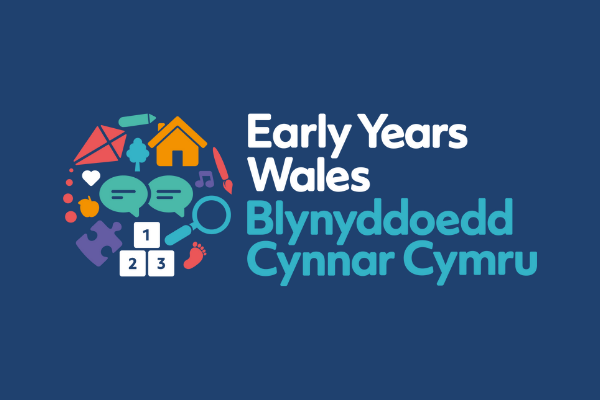 Early Years Wales is the largest bilingual organisation in Wales supporting businesses and charitable organisations providing early years childcare and early education. With a Head Office in Cardiff, regional bases in Newport, St. Asaph and staff throughout Wales their remit is to support their members with training, childcare policy, and resources, and to work with Welsh Government to create and implement policies that enhance childcare, develop the workforce and provide children and families with the opportunities they need.
Their services include:
Business support for childcare settings
Welsh Language development and training
Curriculum support and guidance
Physical literacy development and guidance
Governance support for charitable organisation and their Trustee Boards
Quality Childcare support, assessment, and guidance
And a range of free member benefits including our quarterly magazine, Smalltalk; insurance savings; legal and HR support and much more
For parents of children in the 0-5 age range, they share and promote a range of information including through their lively Welsh Active pages and social media sites (https://www.earlyyears.wales/en/welsh-active-early-years) and parents page (https://www.earlyyears.wales/en/parents-page)
What they do
Early Years Wales wants to support all pre-school children, their families and Early Years providers to give every child across Wales the best start in life by:
Supporting early years providers
Supporting families to participate in play
Widely promoting the work and importance of the early years childcare sector
Contributing to policy implementation at national and local levels
Developing partnerships
Recruiting and developing staff and volunteers
Seeking and managing funding to maintain and expand our services as a charitable organisation
Their website link is: https://www.earlyyears.wales/en. Follow them on social media: Twitter, Facebook, LinkedIn, Instagram
---