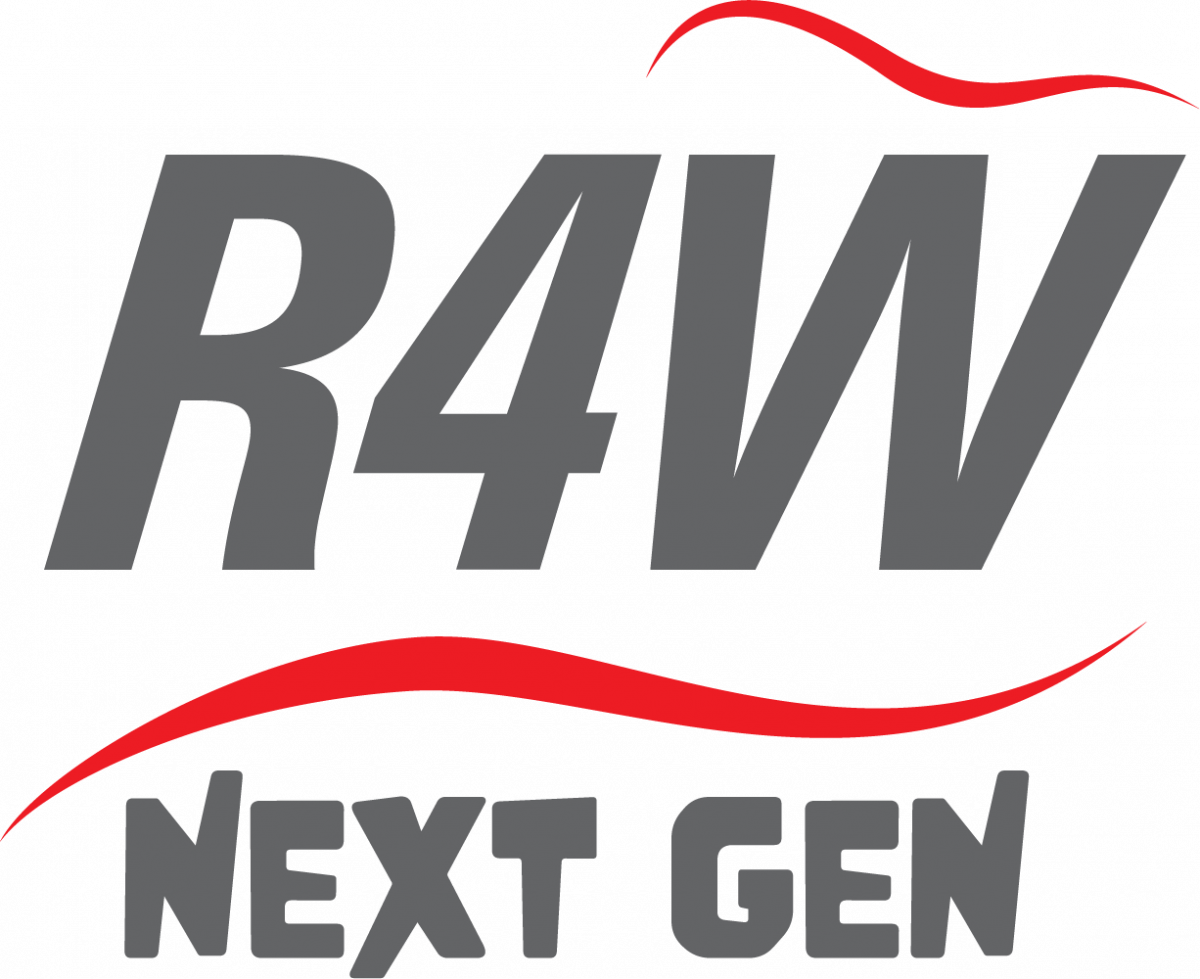 A reimagined series of family events that aim to inspire a future generation of healthy, active adults
At R4W, we're passionate about providing memorable experiences for young people – from toddlers and children right through to the budding elite athletes of the future!
Each year, thousands of children, young adults and their families participate in one of our events, at standalone or supporting family races hosted alongside events like the Cardiff Half Marathon and ABP Newport Wales Marathon.
The R4W Next Gen programme is a reimagined series of live and virtual events, that aims to support future generations of healthy, active adults and connect them with training advice, content, and products and services that can enhance their physical and mental wellbeing – setting them on a pathway to a lifetime of good health and fitness.
The reimagined series, which will sit alongside an established portfolio of live events, will create new separate offerings to suit a range of ages and abilities.
Whilst children and families will still be able to enjoy the traditional, no-pressure 'family fun run', there will be new offerings for those at either end of the spectrum too – from toddlers taking their first steps into physical activity, all the way through to talented young athletes looking for an accessible competitive race.
As a not-for-profit organisation, R4W supports and awards funding to grassroots sport and other community projects through it's Charitable Foundation, and for many years has provided funding to the Welsh Schools Athletic Association – creating District, National and International Competition opportunities for school athletes.
The R4W Next Gen programme will build on this as it looks to support and create additional opportunities for young people to access physical activity – especially those excluded for socio-economic reasons. With hours of schooling lost on top of the cancellation of youth sport activities during the pandemic, this is more important than ever.
Click below to explore the events on offer, subscribe for updates or, if you're a commercial brand or charity to find out more about getting involved in the programme.