R4W partners with run coach app Coopah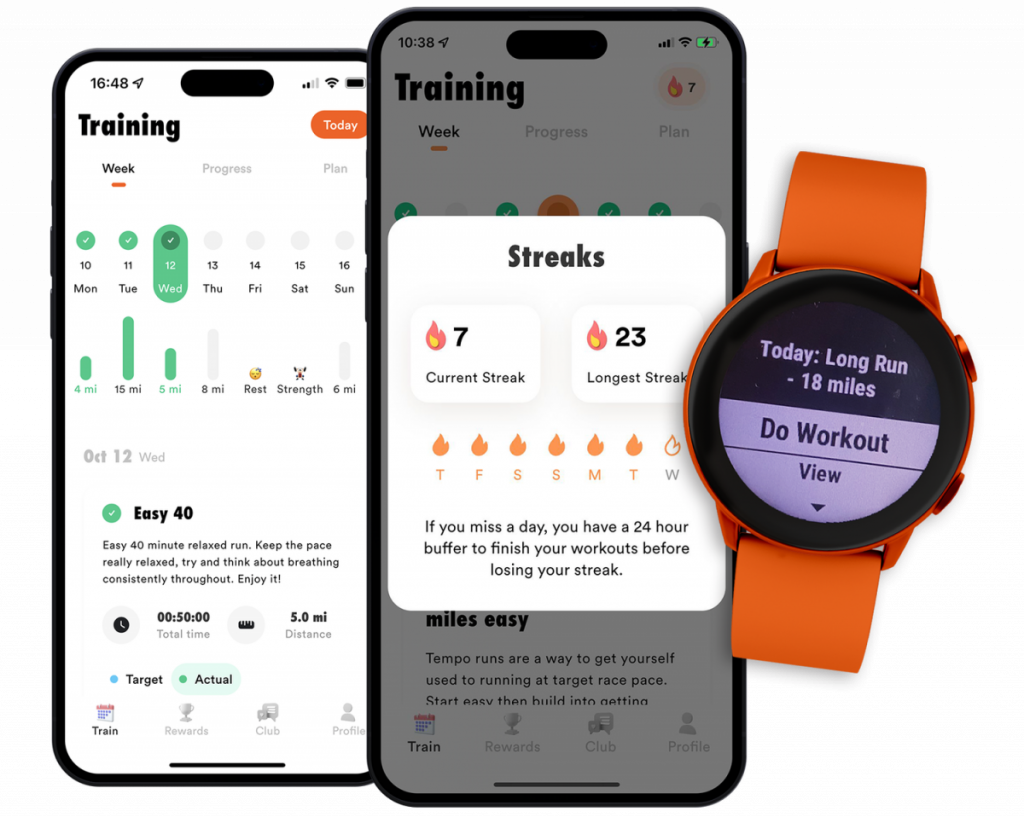 Run 4 Wales (R4W) has announced an exciting new partnership with Coopah, the virtual run coaching app that offers instant personalised and adaptable training plans, access to Coopah coaches, partner rewards and more.
The new partnership means those preparing for R4W events including cthe Principality Cardiff Half Marathon and CDF 10K will be able to take advantage of an exclusive two-week free trial and gain access to Coopah training plans via the Coopah smartphone app.
Membership beyond the free trial for R4W customers will be available for just £9.99 per month and include unlimited personalised training plans, the chance to sync training data instantly with your favourite devices, constant training plan adaptation based on your efforts and 24/7 access to Coopah coaches.
R4W and Coopah will also be working together to provide expert free training content for those gearing up to take on a Run 4 Wales event, covering topics including tapering, strength training, fuelling and avoiding injury!
Coopah's coaching app means you can take the guessing out of training as every plan is automatically built around your schedule, goals and ability – whether you're an elite athlete or taking on a 5K for the first time. The best part? They guarantee a PB or your money back because they are that confident in their plans!
Steve Brace, R4W Event Director and British Olympic Marathon runner commented: "We're delighted to be partnering with Coopah and providing those preparing for our events with the opportunity to arrive at the start line in the best shape they can be. The technology has certainly improved since my era as a professional athlete, and we think it's fantastic that Coopah can give runners of all abilities access to expert content and training advice."
Pete Cooper, Coopah Co-Founder commented: "I created Coopah after losing my Mum to a heart attack. Running was my therapy and gave me purpose and challenge, but it took me time to really benefit from it. Running clubs felt intimidating to join, online plans were too generic and hard to access and private coaching was too expensive.
"Coopah was created to inspire more runners who could be transformed by the physical and mental health benefits the sport can give and the virtual run coach app has been built to help runners easily access the right training for them and find a community to engage with. We hope those training for R4W events can really benefit and we're delighted to be partnering with an organisation who share our passion for running and technology as well as the transformative benefits of sport and exercise."
To get started with your two-week free trial, download the Coopah App today, enter the referral code 'R4W' and start your subscription! For more information head to the R4W x Coopah microsite by clicking below!
---
HOW TO GET YOUR FREE 2 WEEKS OF COOPAH
STEP 1: DOWNLOAD THE COOPAH APP
STEP 2: ENTER THE REFERRAL CODE 'R4W'
STEP 3: START YOUR SUBSCRIPTION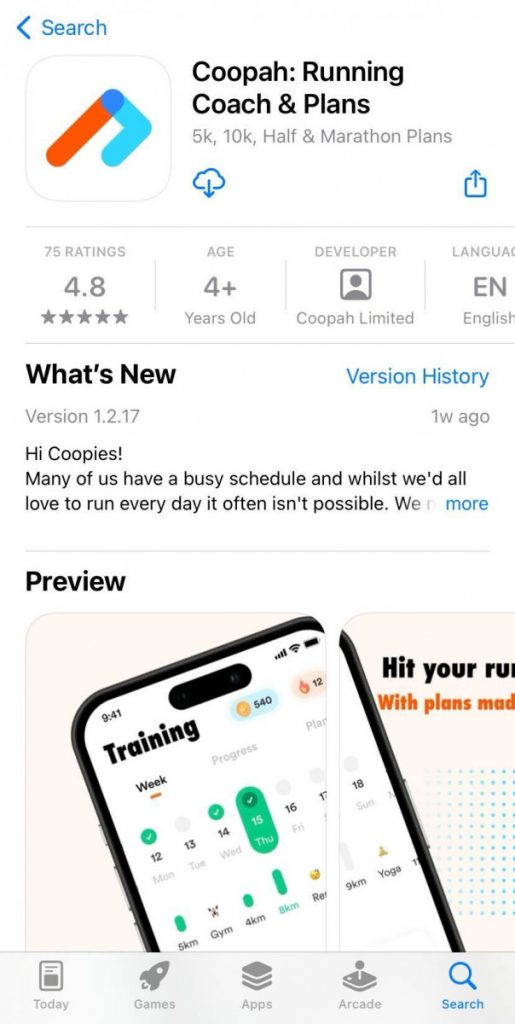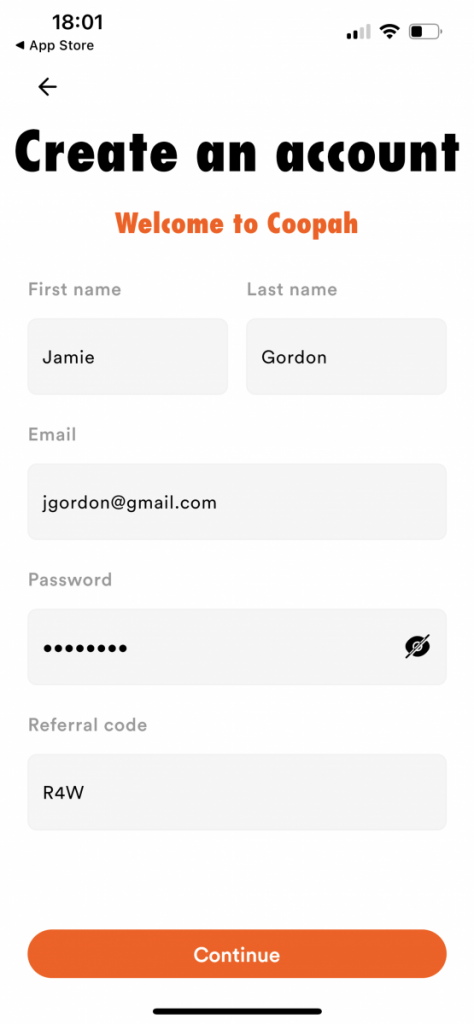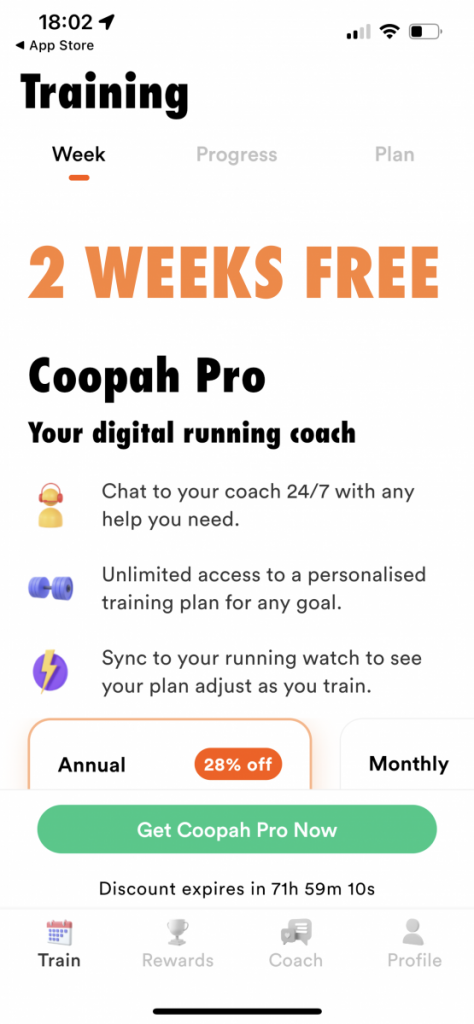 Back to news