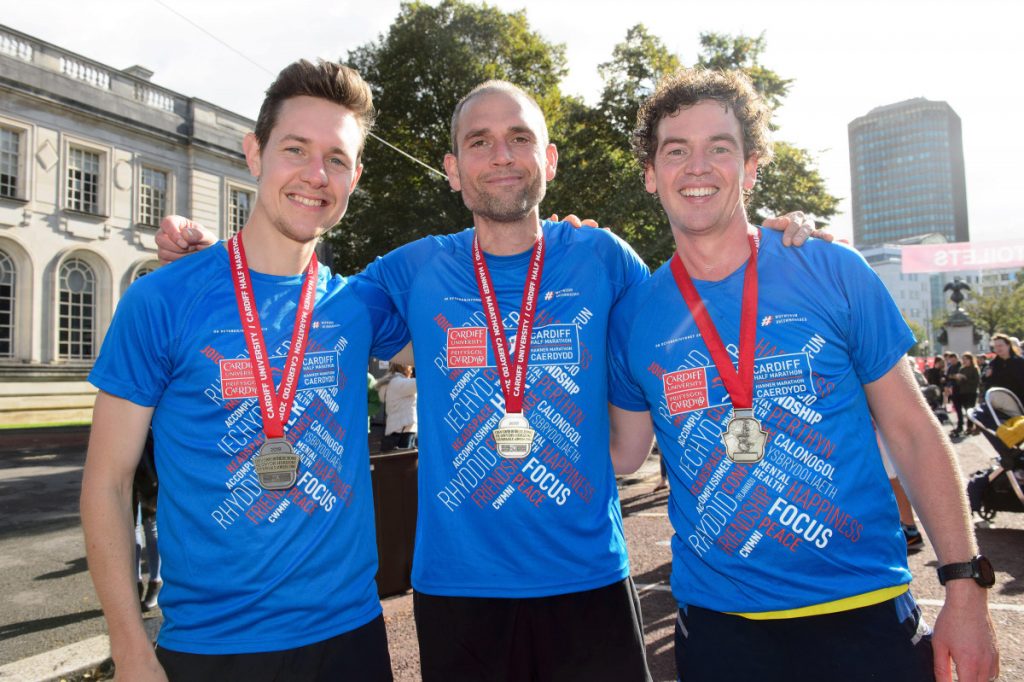 Entry into most R4W events includes a finishers t-shirt, to be collected at the finish line. If you don't want or need one this year, you have the option to help us tackle t-shirt waste by turning yours down and opting to join the Conscious Runners Club (CRC). We'll donate the savings generated to our Climate Action Fund which will exclusively support sustainable development projects and green initiatives.
Savings on t-shirts and other investments by R4W into the fund will contribute to:
Local and international tree planting initiatives
Community projects that are tackling climate change
Renewable energy start-ups and community interest groups
Campaigns against pollution in our oceans and natural habitats
Securing the rights of indigenous peoples threatened with extinction
Conscious Runners Club (CRC) members will receive:
Climate Action Fund voting rights and the chance to influence the projects that are supported
A quarterly newsletter sharing the latest news on R4W green efforts and initiatives
A special edition CRC runner number to wear on the day (to help spread the word!)
The chance to attend R4W plogging events
T-Shirt Size Guide & Collection
For those collecting a finishers tee on the day please note that we cannot guarantee that your preferred size will be available, although our order is based upon the responses collected here. Please select the size you ordered upon finishing, even if you have changed your mind to ensure everyone receives the size they requested.
Tees are available in sizes from XS to 3XS and are unisex fit. If you're not sure which size to select when registering, please view the size guide below.