The safety barriers for women's running
Considering recent events, this is, unfortunately, a topic worth covering for #HERVIRTUAL5K runners and women who run.
Lockdown has exacerbated the topic of women running alone, with people not able to meet up in their usual social running groups. It is not fair that women should not feel safe while running on their own, but Cardiff University research found that, regrettably, they did. This was not always down to people, but other issues like lighting and busy roads.
In light of that, we've put together some tips that we hope might be helpful for you to feel safer when you are running.
Join a running group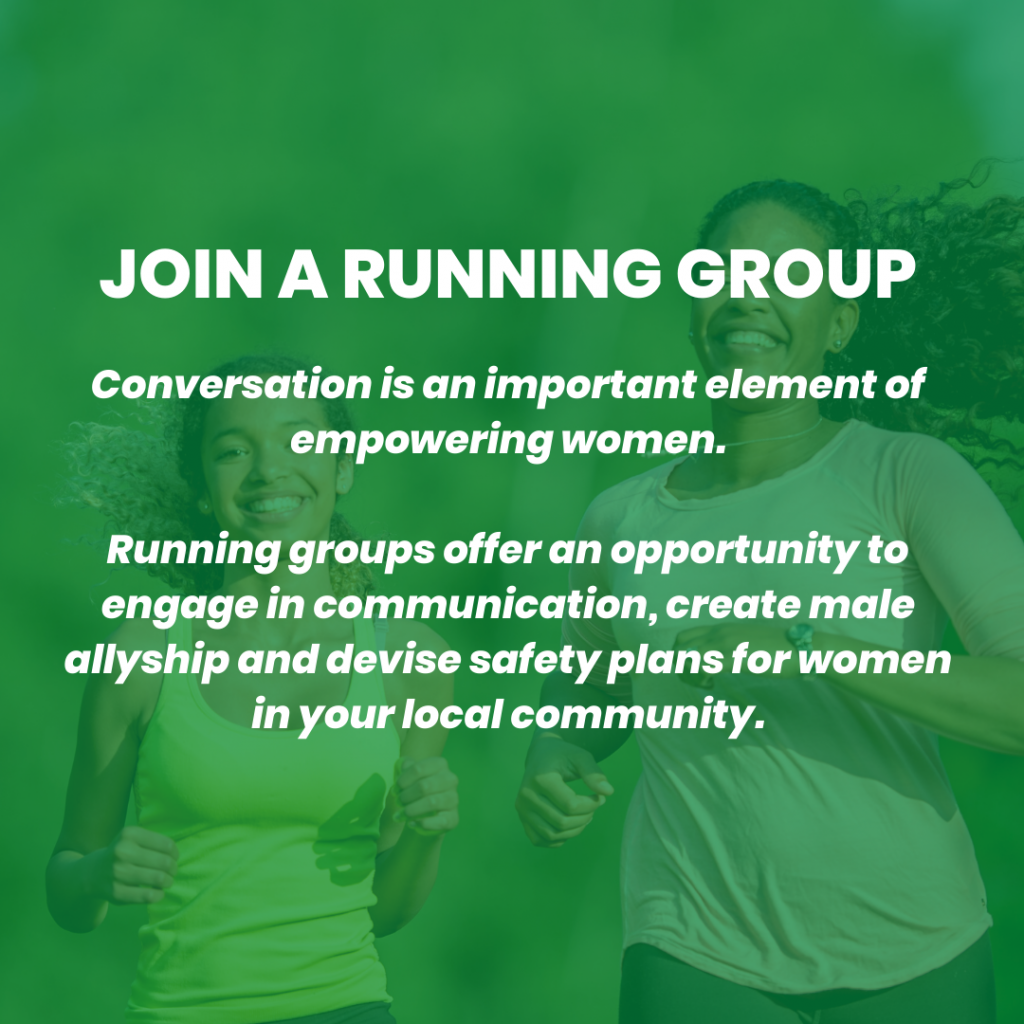 The #HERVIRTUAL5K community is invaluable for empowering women, but running groups in general are full of women with similar concerns for safety. Engaging in these conversations with others is a fantastic way to work together to devise ways to feel safe, get around problem areas in your local community and organise running groups – where you can guarantee you might not be running on your own.
Encourage male allyship in your community too, and educate men on the topic of safety. By having men in your group that call out inappropriate behaviour, catcalling and other behaviours that make women feel unsafe, you're fostering a running group culture that encourages women's safety.
Avoid isolated areas at night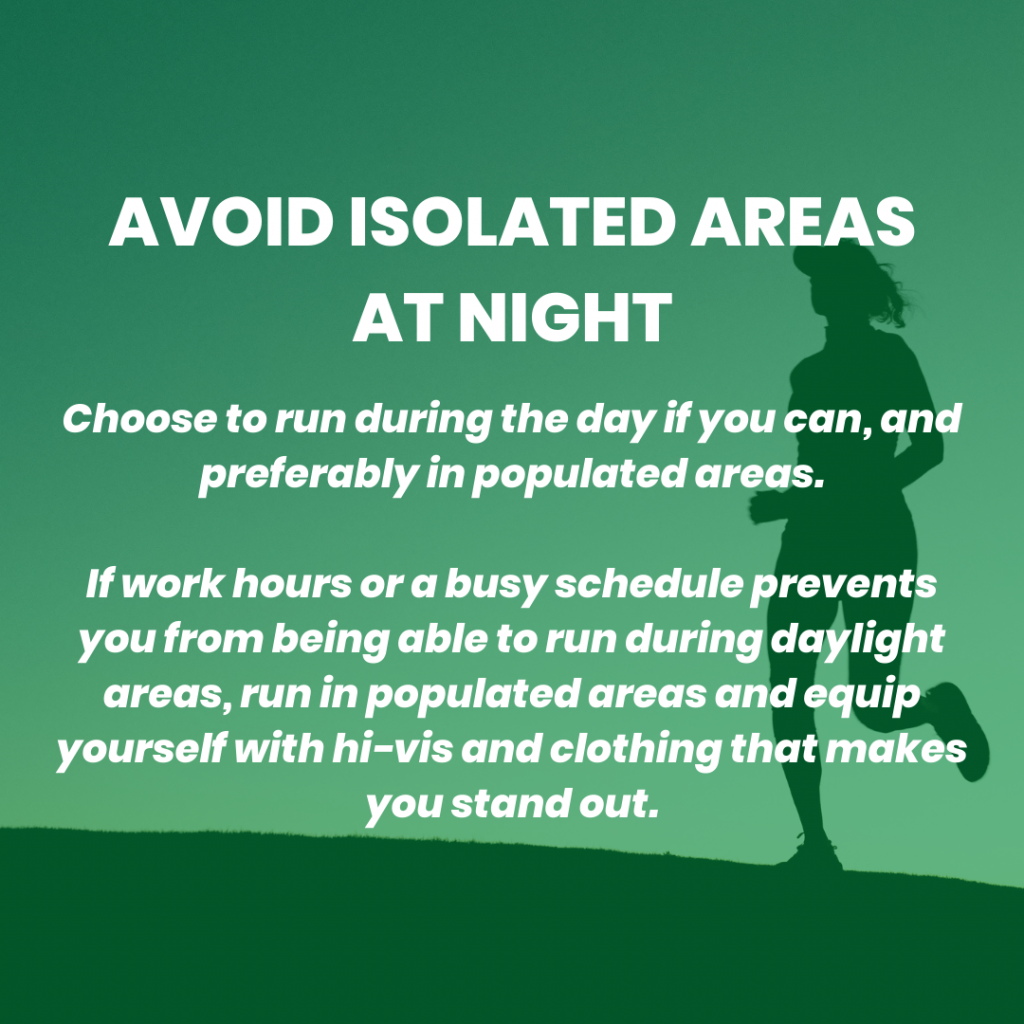 If you're running alone, it's always best to run in areas with people at night. Equip yourself with hi-vis or clothes that make you stand out. For those working full time, this is difficult, especially in the winter months. Consider running before work or during your lunch break or fitting your running schedule around breaks in your day.
Share your route and location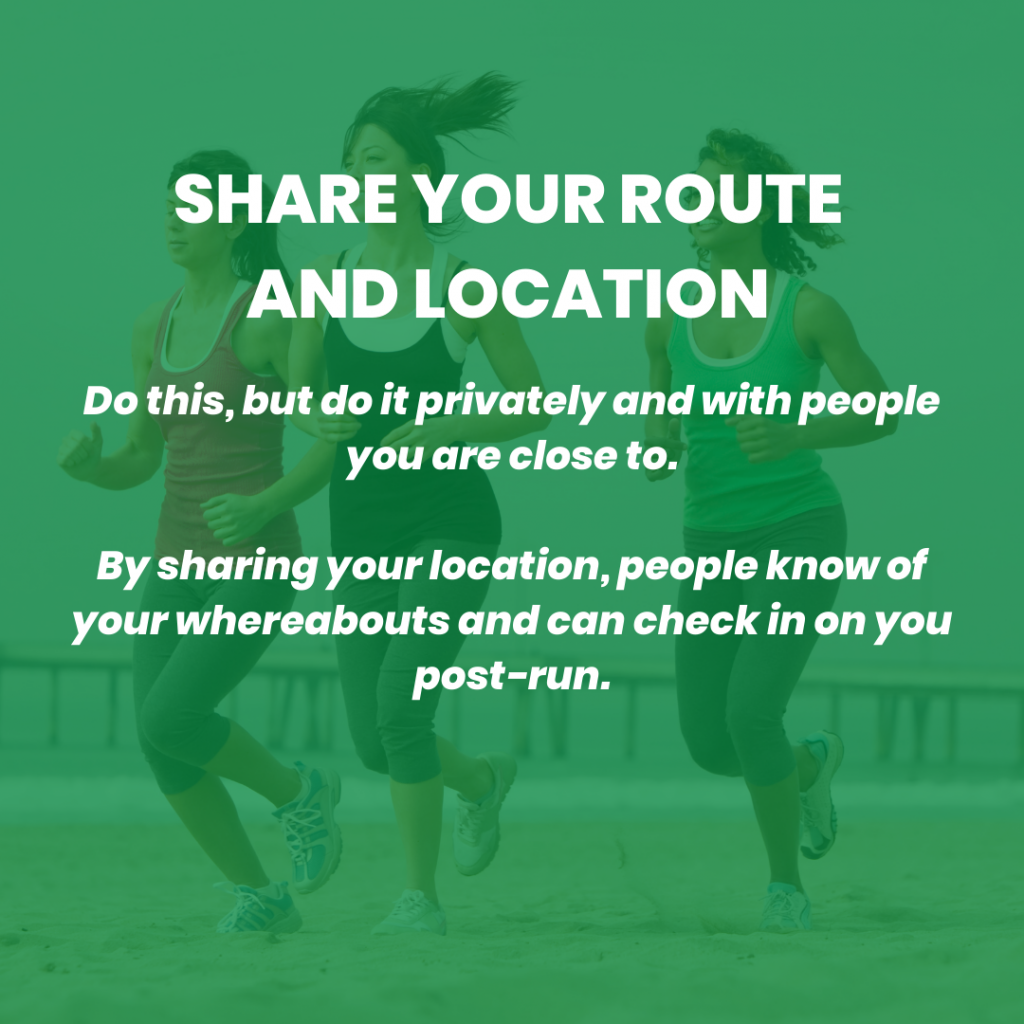 Once you find a route you feel safe with, share it with your friends and community so that they can run safely, too. Another way to explore new routes is to share your location with a friend and let them know when you're heading out, so that they know of your whereabouts and can monitor your progress. Most phones have share-able GPS, meaning you can share your location with others in your contacts. Make sure to keep this private, rather than sharing on social media or other public forums.
Mix it up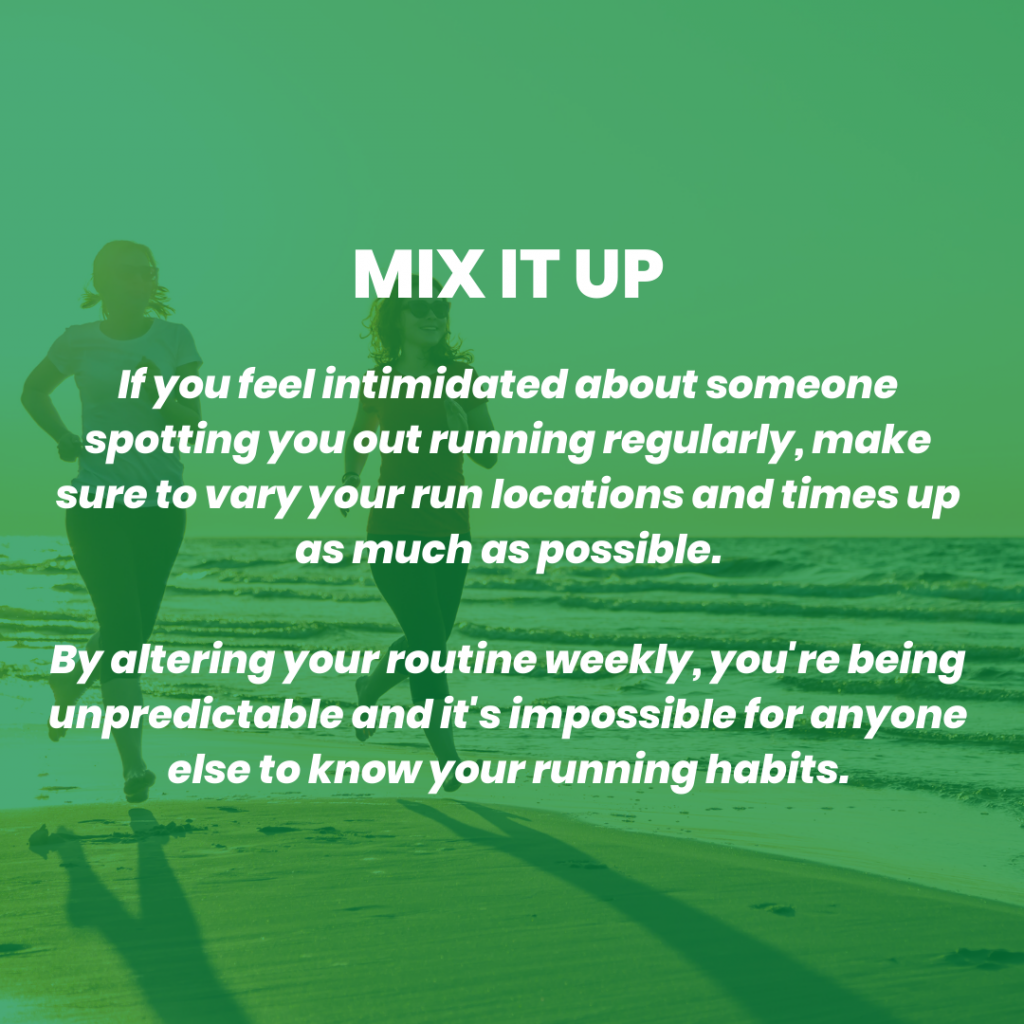 Not only is it more exciting to explore new routes, it's easier to be unpredictable when you're varying your running routes. Don't run the same 5K route every week at the same time of day, but instead set out a number of runs you want to do during the week – and complete them all at different locations and days than the week before.
Resources for safety in running
While our word is one thing, there is a bundle of resources out there from governing bodies. Below, we list a few groups, guidance files and more to help you create your own safety guide.
UK Athletics safety guide for running
Run 4 Wales website on safety advice
Run 4 Wales – Find A Running Club
Groups such as She Runs Cardiff, Badass Mother Runners and Dolly Mixtures are growing women's running communities, perfect for discussions like this.