Flat, fast and fun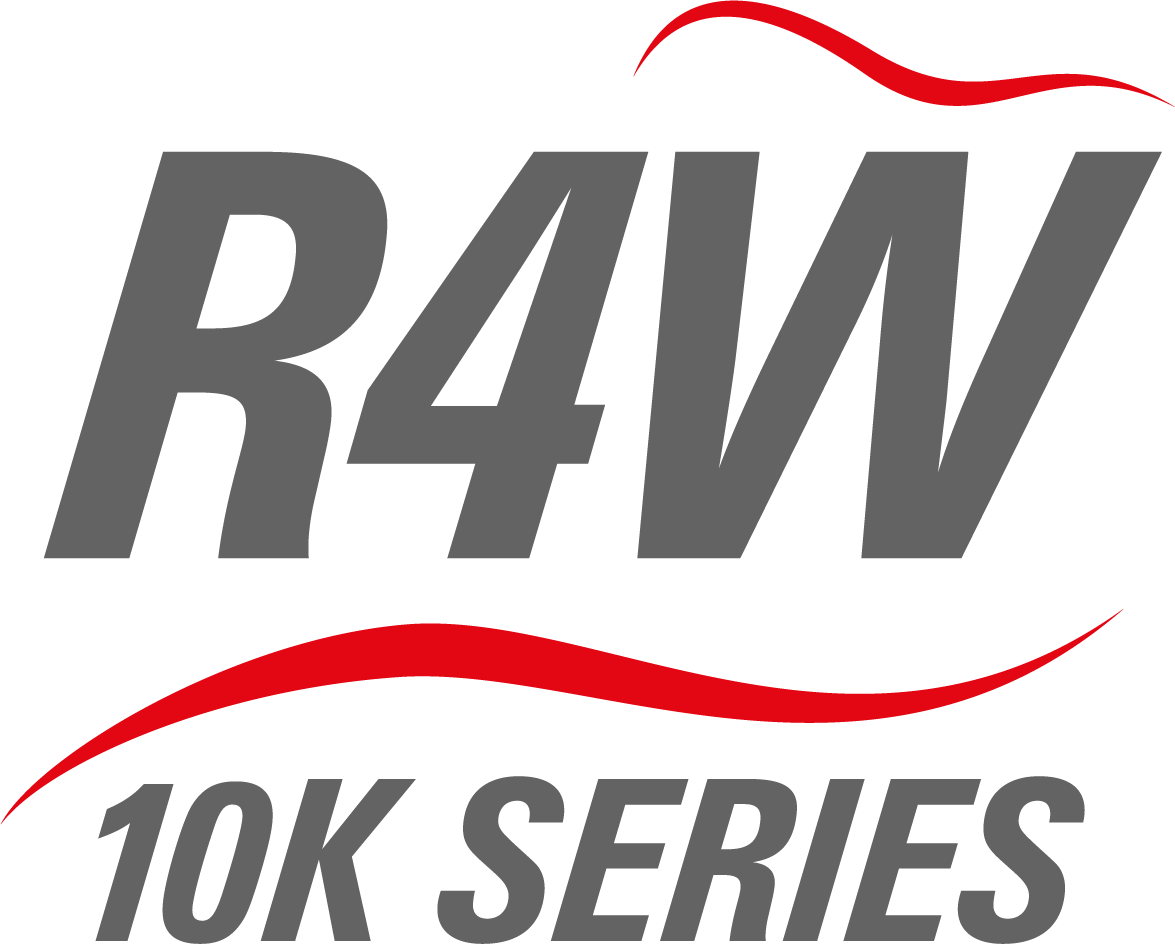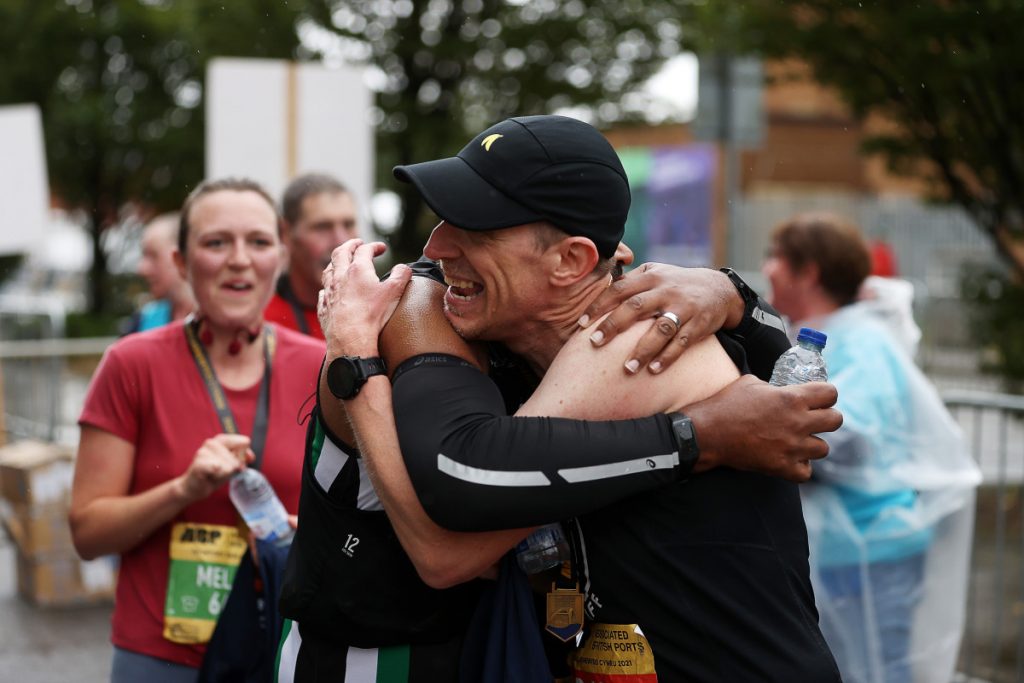 Summary
The ABP Newport Wales 10K adds an exciting extra dimension to the ABP Newport Wales Marathon, giving runners of all abilities the opportunity to be a part of one of Wales' largest weekends of running – without having to complete the challenging marathon distance.
The fast and fun race, which forms part of the R4W 10K Series, takes in iconic landmarks, like the city's Transporter Bridge and the vibrant riverfront in the heart of the regenerated city-centre.
Newport is definitely a city on the rise, steeped in history with a multi-cultural vibe – complete with artisan breweries and a rich musical heritage.
Expect electric atmosphere and a high-level of event organisation along with a warm Welsh welcome.
ABP Newport Wales Marathon 2023
In Numbers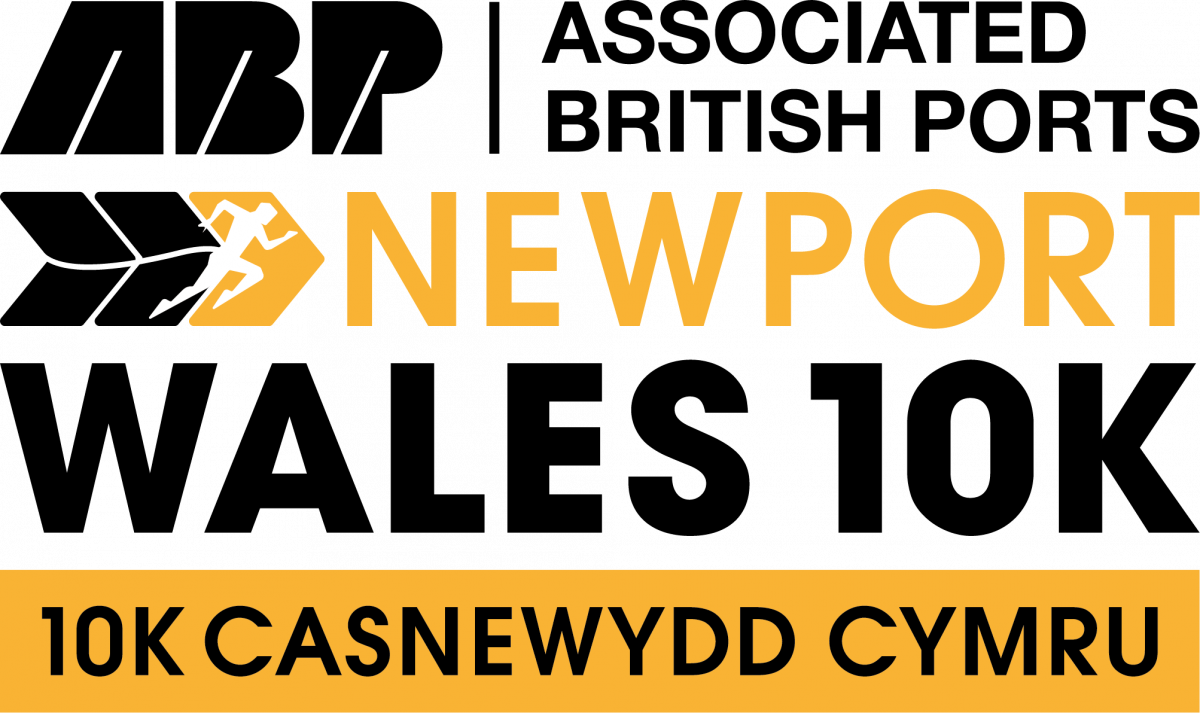 The timing of the ABP Newport Wales 10K means it is possible to watch the start of the accompanying marathon race, run your 10K and be back before most marathon finishers are arriving back on Usk Way. It's flat, fast route and course entertainment make it a lot of fun, too!