Hundreds Help To Prove Wales Is An Active Nation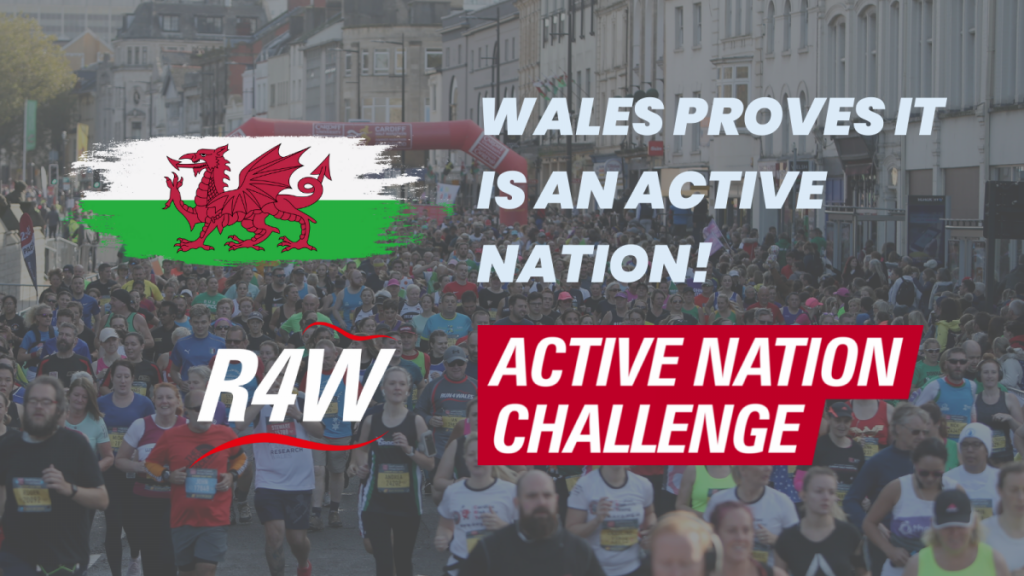 Here at R4W, we've been keen to prove that Wales is a nation with a passion for activity. So, for the weekend of the 6th – 8th August, we teamed up with the likes of Gareth Thomas to prove just that. Everyone that signed up to be a part of Active Nation Wales set out to walk, push, jog or run a mile on the weekend – with entries free!
A number of ambassadors and organisations supported the campaign this weekend, including Welsh Government, Healthy Weight Wales, Sport Wales, Welsh Athletics, Healthspan, 2XU, Runderwear, Gareth Thomas, Chief Medical Officer for Wales Dr Frank Atherton, Welsh Paralympian Pippa Britton, Beca Lyne-Pirkis (Welsh cook, food writer and TV presenter), Welsh rugby's Jonathan Davies and BBC weather's Sue Charles and Derek Brockway.
We spoke to some of the people involved and their reasons for taking part in what ended up being a fantastic weekend of physical activity.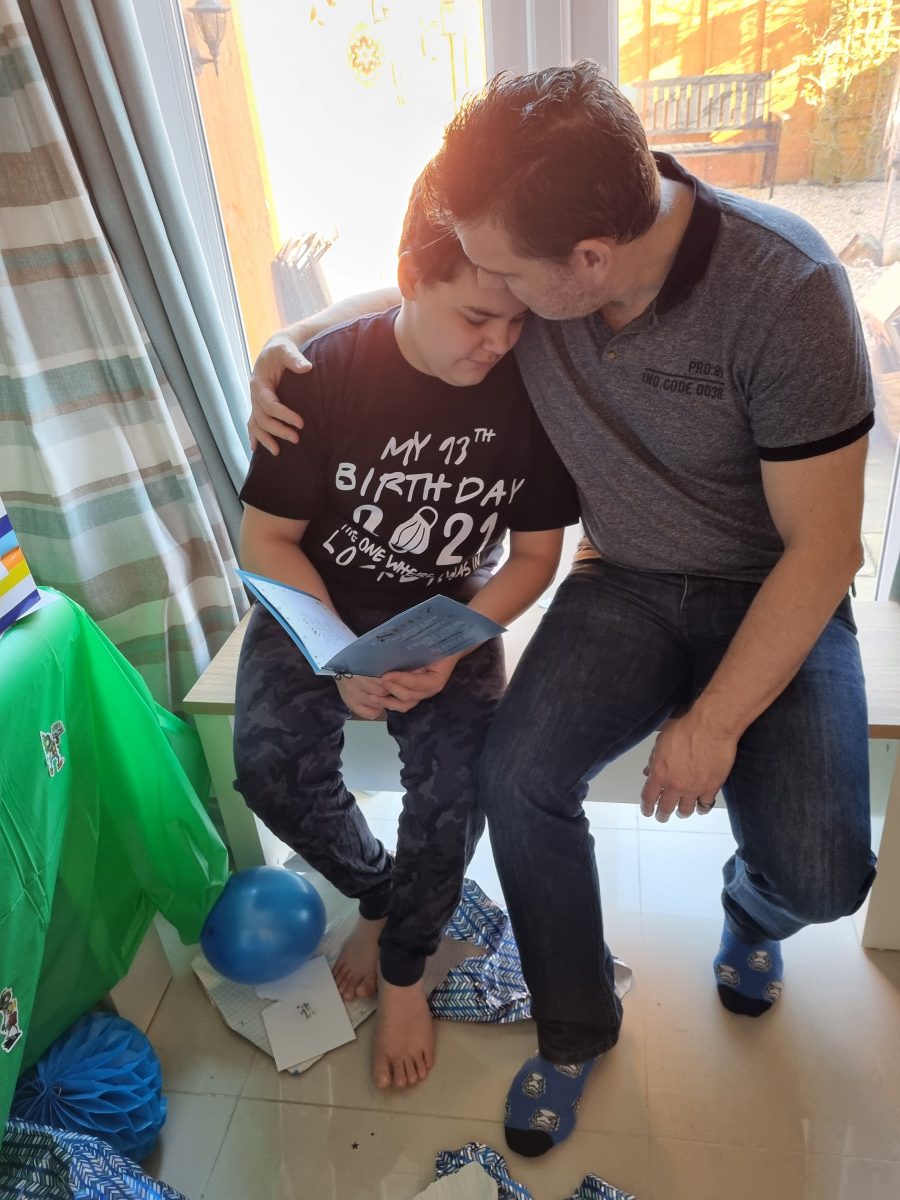 Richard Saunders – Bridgend
Richard says that he is using the Active Nation Challenge as motivation to be a better role model for his teenage son, Cameron. He says that he wants to be an example to that generation and make exercise fun and a part of their daily life.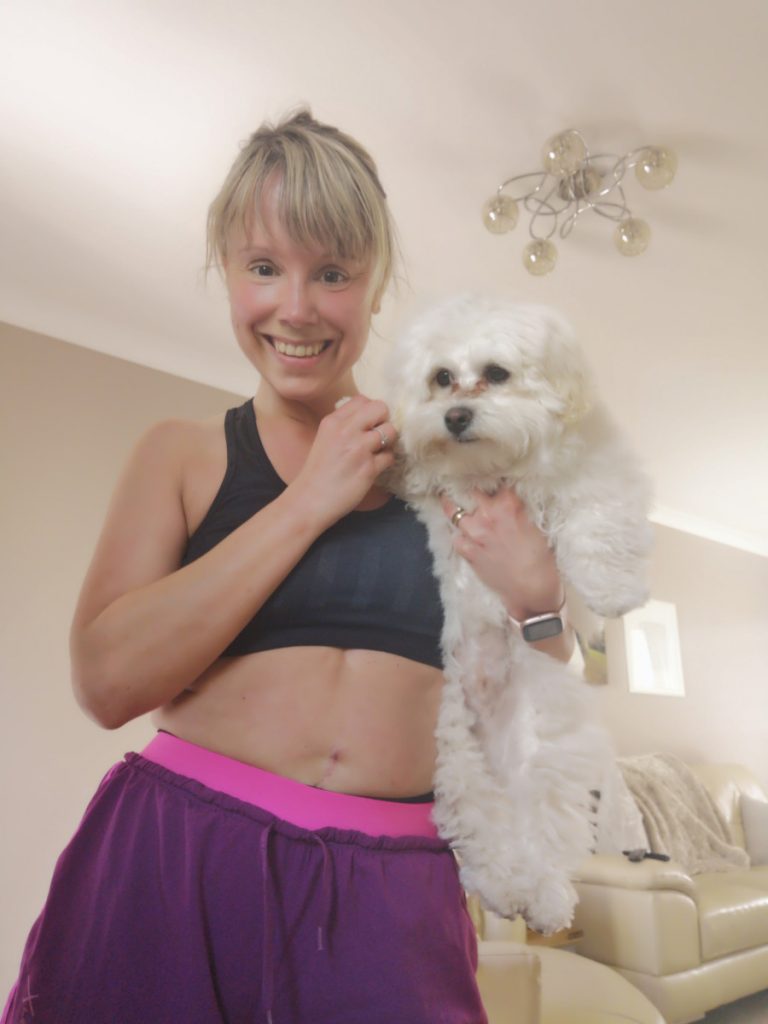 Rachel Reed – Pontypridd
Sadly, Rachel was diagnosed with bowel cancer in 2018 at just 33 years old. After chemotherapy in 2020, she had her last operation in February 2021 to reverse her stoma. She used the Active Nation Challenge as motivation to exercise and recover from her operation and bowel cancer.
Chris Stovell – Ceredigion
63 year old Chris Stovell wants to inspire older women to start or carry on running. She is hoping that the Active Nation Challenge in Wales will help to empower women of all ages, shapes and sizes. After twenty years of running herself, she wants older women to know that they shouldn't be afraid to give it a go!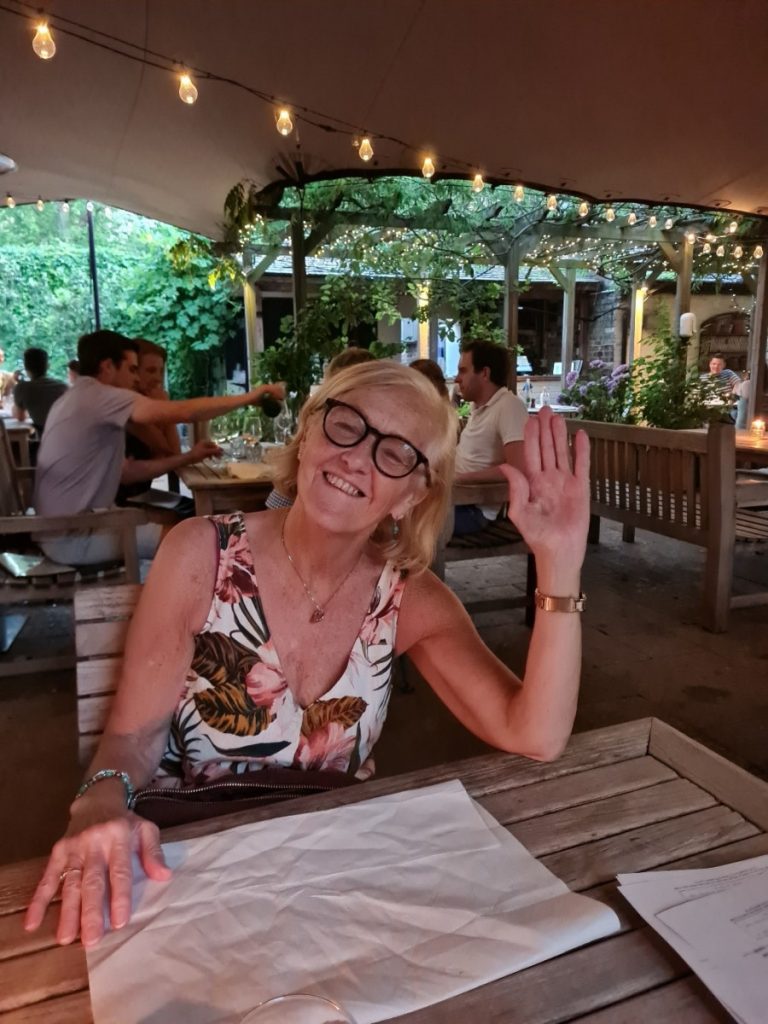 Christine Davies – Rhondda Cynon Taff
Retired Christine has realised from long periods of lockdown that life is precious, and we all need to try to do as much as possible to keep ourselves fit and healthy. During her working life, she often found too many distractions, such as work commitments. Now living with Rheumatoid Arthritis, she would encourage people to get outside and active on a daily basis.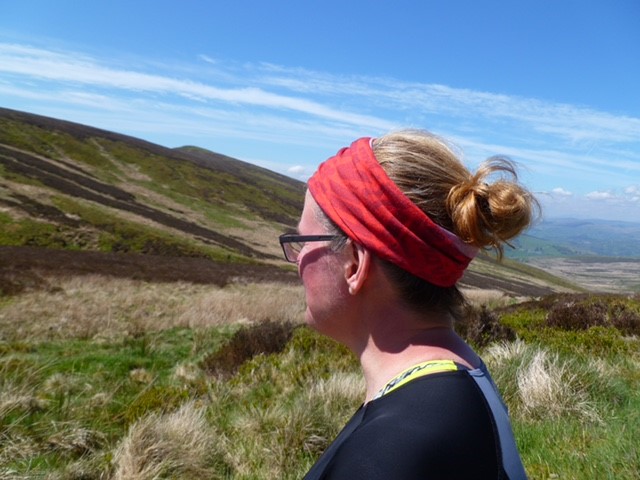 Liz Thorpe – Wrexham
Liz was sadly diagnosed with breast cancer following a screening in February 2021, and uses physical activity to keep active throughout her treatment. Active Nation has given her good reason to increase her mileage and speed as she heads into our 10K events returning in September and October. Good luck with everything, Liz.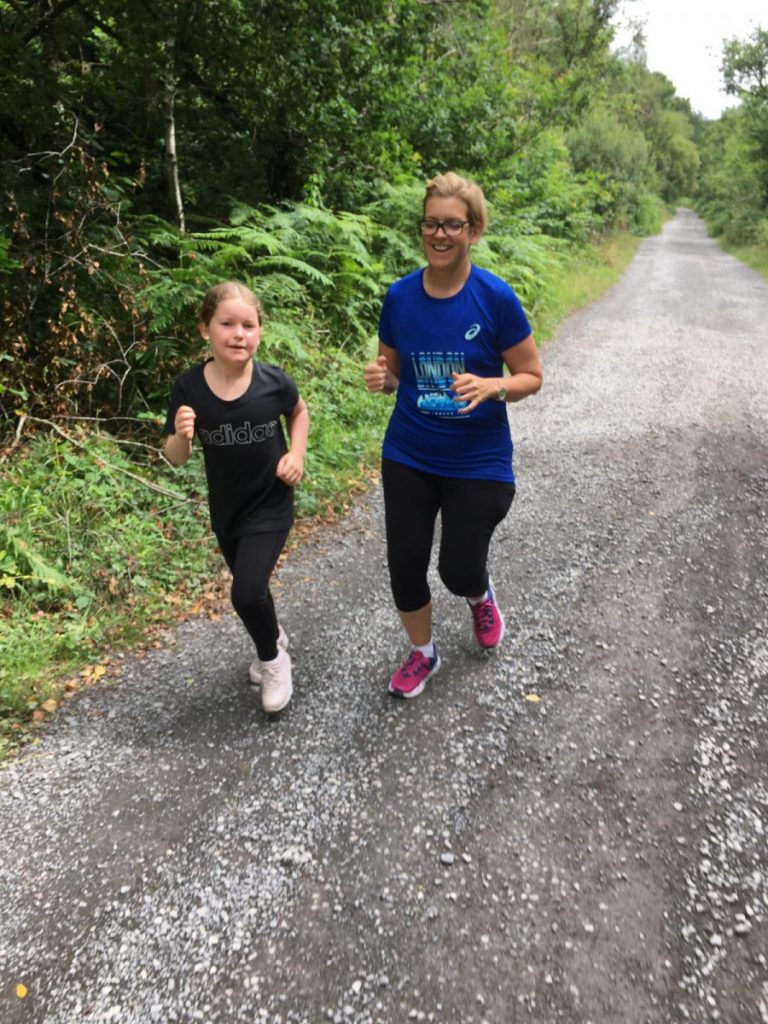 Sharon Davies-Smith – Swansea
The reason is simple for Sharon. She is participating in the Active Nation Challenge to encourage her daughter to be more active and take pride in her exercising.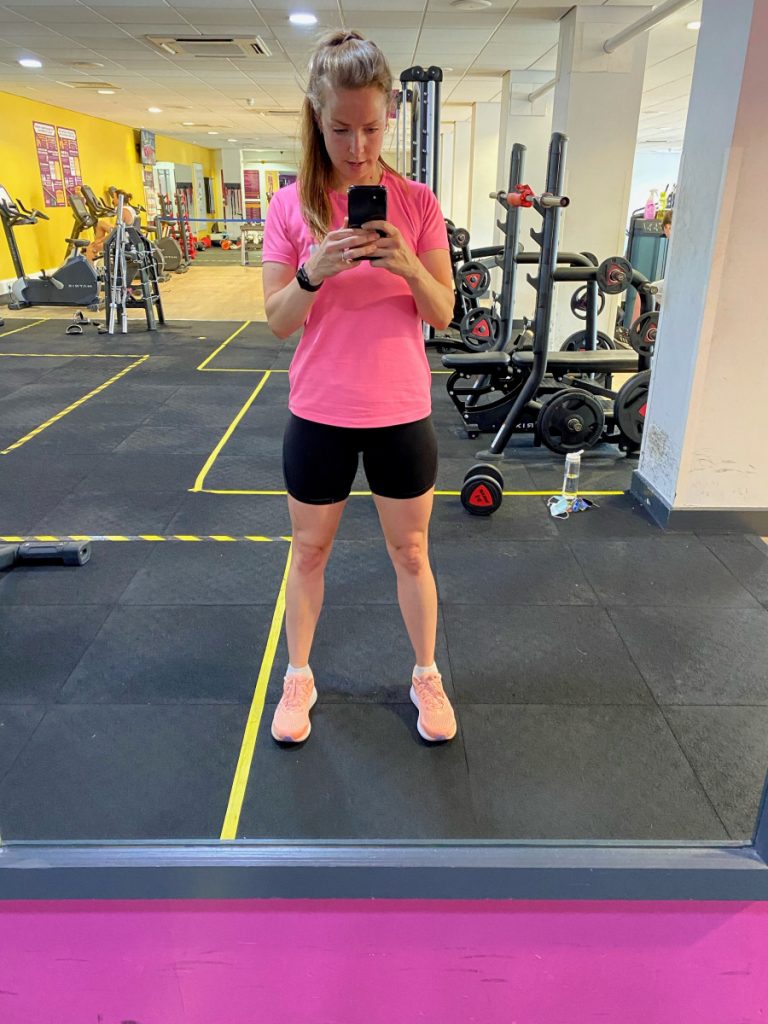 Charley Evans – Bridgend
Charley is a long-term sufferer of multiple eating disorders and body dysmorphia, so has been working hard in the last year and a half to ensure she is as healthy as she can be! For her, Active Nation is an education for Wales in healthier living. If we can all be more active, we are more likely to be able to live longer and happy lives together. Sounds great, doesn't it?
Did you take part in the Active Nation Challenge this weekend? The official All-Wales leaderboard is now available to view. Click HERE to take a look.
If you want to learn about about the campaign, which is aiming to inspire movement and start a conversations about current inactivity levels in Wales, visit this LINK.


Back to news