Meet The Lockdown Runners Club!
This July, hundreds of 'lockdown runners' will come together to take on the LRC Virtual Race – a choice of 5K, 10K and half marathon distances. We meet some of the runners taking on a new challenge this month, preparing themselves for a big month of running.
Name: Marita Evaggelidou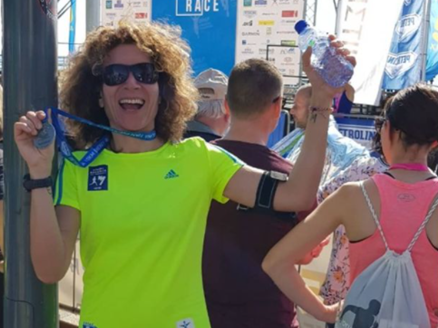 Location: Thessaloniki, Greece
Reason for taking part: During the pandemic, I was excited to take part to virtual running challenges all over the world: it's an opportunity to learn about different places and imagine that you are really there!!
Ambition/Target for the LRC Virtual Race: my ambition is to enjoy the race and my target is to run the 10km under 52 minutes.
Name: Gwyneth (Gwyn) Timson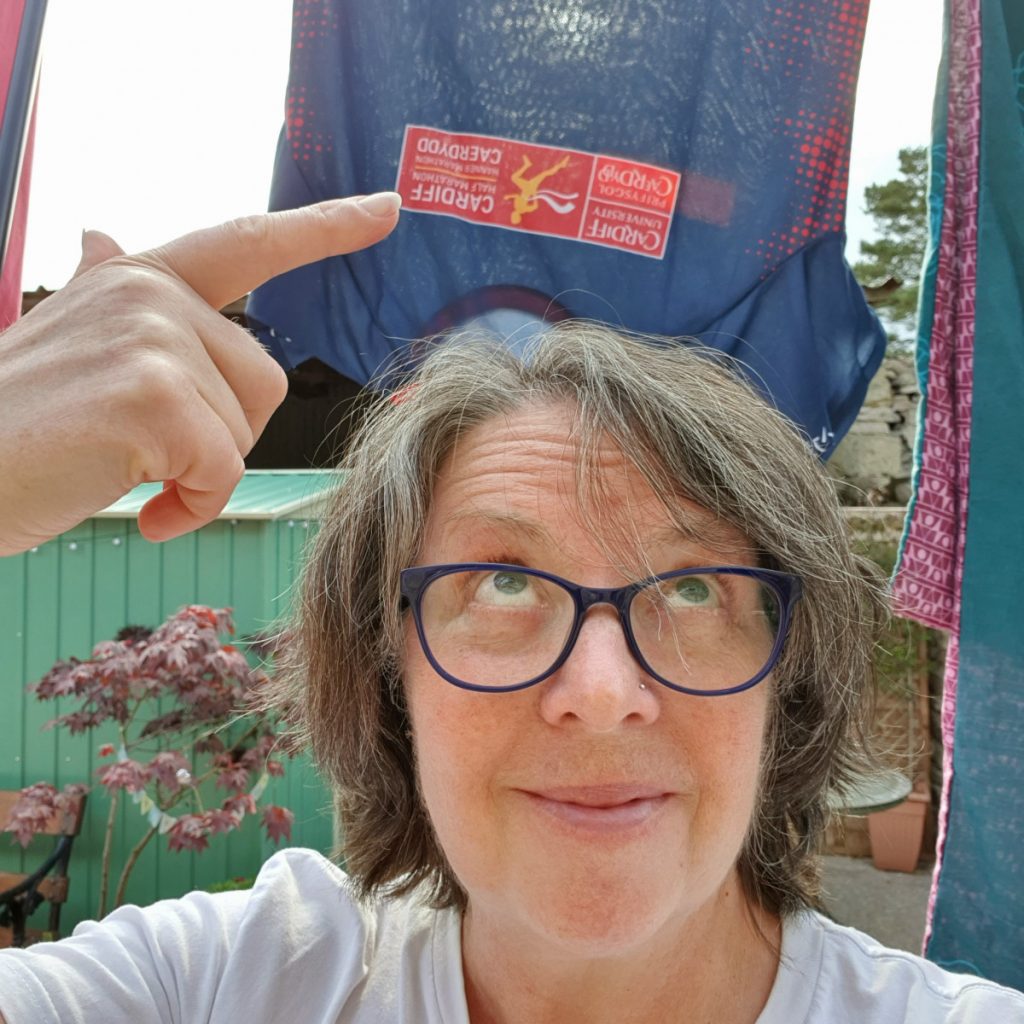 Location: Living in Cumbria but from Cardiff
Reason for taking part: I was training for Cardiff Half in 2018, which I'd done a couple of times previously, when I had a heart attack. It's taken 3 years to get back to running and I'm now training for the Cardiff half again and plan to raise money for BHF. I started running again while working from home during lockdown. This event is giving me a great incentive to keep going.
Ambition/Target for the LRC Virtual Race: I will be run/walking the event but wanted a challenge so opted for the half as I have already done a virtual 10k. I have walked the half distance over the local fells a few times including some running. My aim is to try and do a lot more running than walking on my race day. Living in a valley means all routes start with an uphill, but also means that the last leg is always downhill, my last split is nearly always the fastest!
Name: Elliw Mair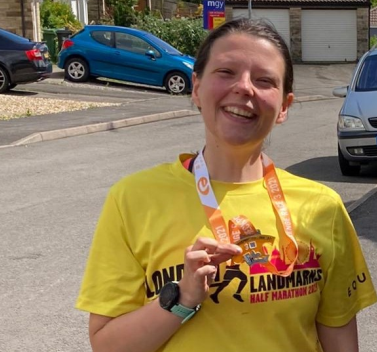 Location: Cardiff
Reason for taking part: After my first baby in February 2020 I went back to running after 12 weeks and kept falling over. I had to have physio to try and strengthen my ankles again. I had to start right back in September with the couch 2 5k app, before working my way to the 5k to 10k app and now I have just finished the 10k to half marathon app. I had run 7 half marathons before the baby so going back to the couch 2 5k app was a bit disheartening. The lockdown helped me to get focused on running again as I had nothing else on! I'm now running better than ever.
Ambition/Target for the LRC Virtual Race: Get below 2:15 for the half marathon.
Name: Stuart Fowler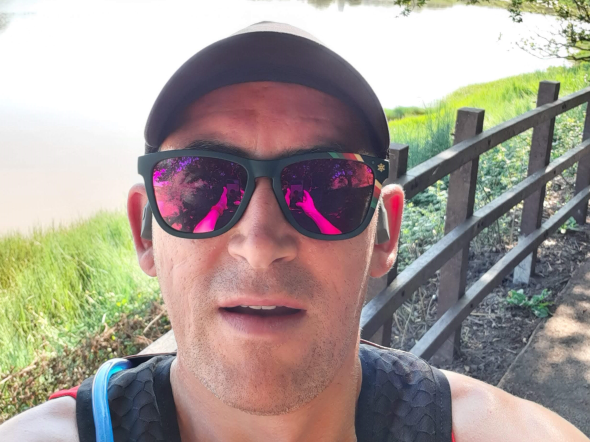 Location: Cwmbran
Reason for taking part: I started C25K during lockdown to get me out of the house, improve my fitness, and help keep my mental health in a good place. I found a love for running (and collecting medals!).
Ambition/Target for the LRC Virtual Race: Sub 1 hour 10k
Want to join these runners and the rest of the Lockdown Runners Club? You can register to be a part of it here!