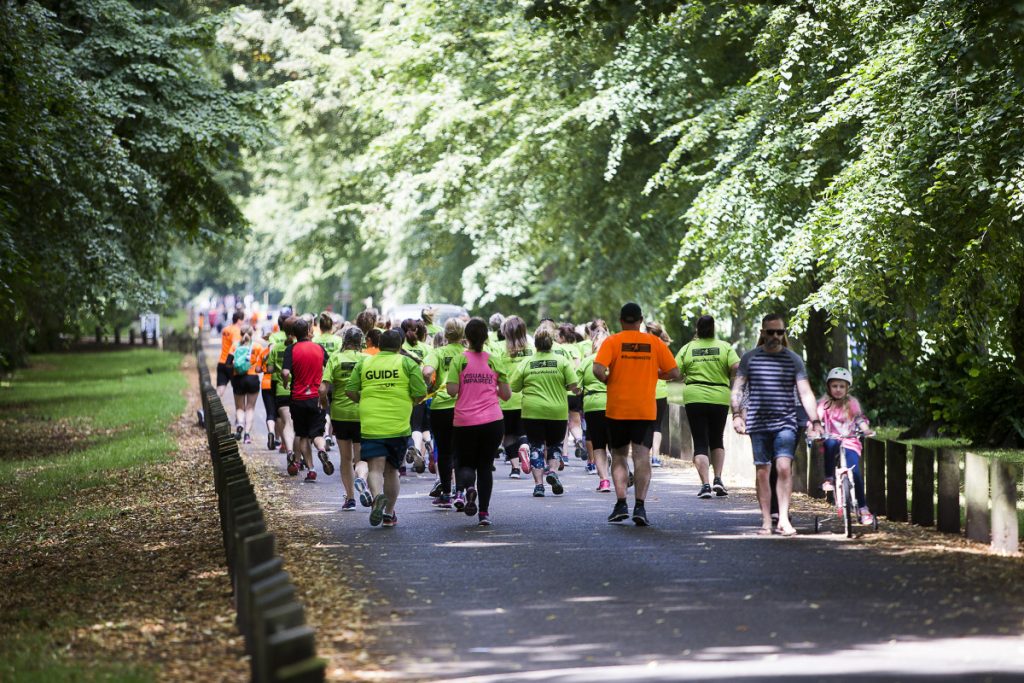 Summary
A lack of alternatives, the need to get out of the house, and the mental and physical health benefits of running has meant its popularity has leapt since the beginning of the pandemic.
Whilst lockdown meant separation from loved ones and limitations on our daily lives, for many it has also brought about an opportunity to discover, re-discover, or appreciate a love of lacing up our trainers, heading outside and going for a run.
We believe it is important to celebrate this wave of newly active individuals who have so much to thank a lockdown discovery of running for during this prolonged period of change in all of our lives, and it's why we are launching the Lockdown Runners Club.
Gearing up towards a new LRC Virtual Race in July 2021 (which will include a 5K, 10K and half marathon) the Lockdown Runners Club will be a supportive community, open to anyone looking to take their new-found fitness and start on a journey towards the achievement of completing a race.
Whilst we continue to wait for the return of large-scale mass participation events, this virtual race will provide motivation to keep running and opportunity for aspiring runners to experience the sense of achievement that a traditional race day brings.
Although those taking part will be running remotely, a sense of togetherness will be fostered through a closed social media community where members can engage with others taking part, ask questions, share advice and tales of the highs and lows of training. With future events planned, and ongoing engagement possible through the closed social media community, the Lockdown Runners Club will continue beyond the LRC race in July.
Entry Fee £10 – What's Included
• Access to the online virtual results platform to log finish times
• Access to the Lockdown Runners Club social media community
• A LRC finishers medal, delivered to your home address after the race
How It Works
You can participate from any outdoor location, or on a treadmill from any worldwide location throughout the month of July. You'll just need to collect some supporting evidence that you have covered the race distance such as a photograph of gym equipment or a screenshot from a fitness tracker or GPS activity.
The race will run between 1 – 31 July 2021. You can participate any time during this window but must submit your results and support evidence by midnight on 31 July.
Please note that a small non-refundable booking fee is charged on top of race entry by ACTIVE, who manage our online registration platform.