Barriers for women's running, and possible solutions
When Cardiff University conducted research into women's running, they came across fantastic benefits associated to running including a boost to physical and mental health, improved wellbeing and reduced anxiety. The study also uncovered a number of barriers to the growth and sustainability of women's running.
We knew this might be the case when we noticed that more women than men were dropping out of races like the Cardiff University Cardiff Half Marathon. In this article, we delve into some of those reasons and use the research to suggest some possible solutions.
Routes that aren't runnable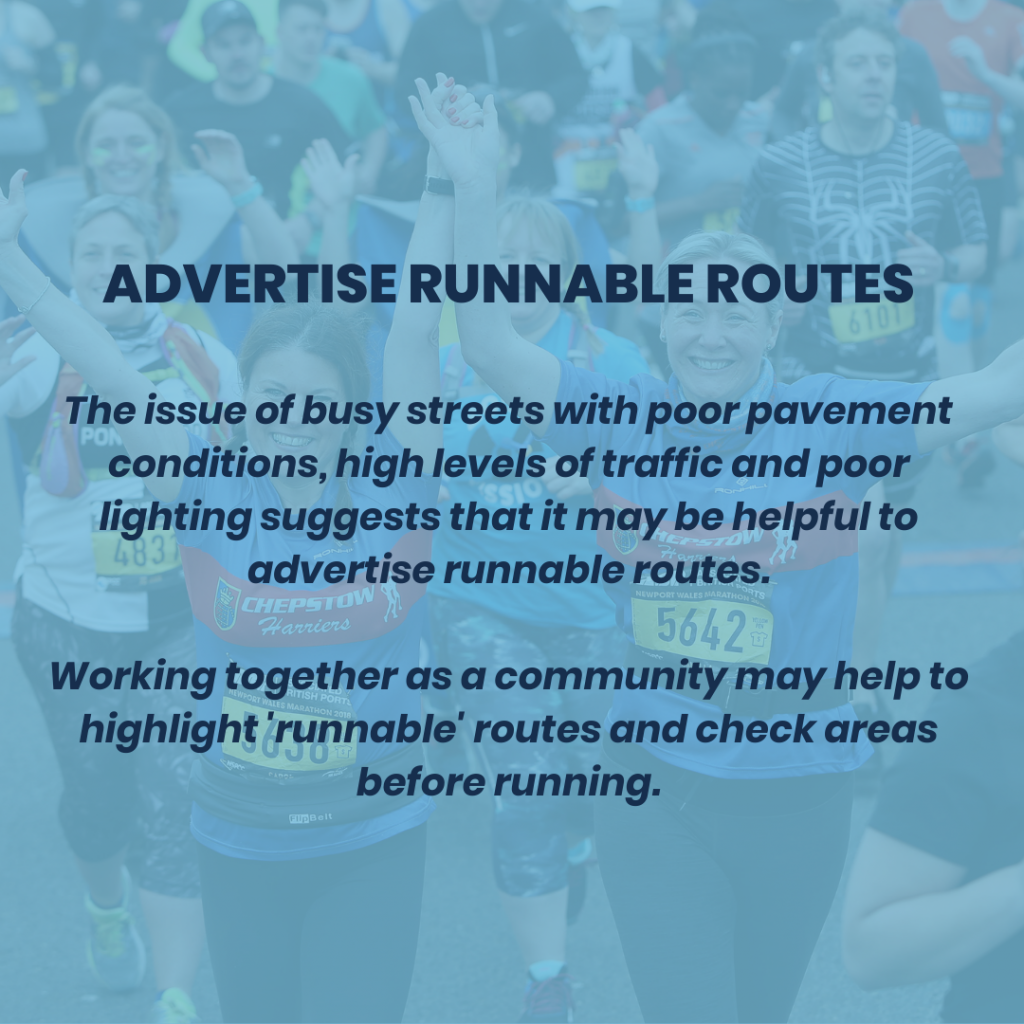 A large number of runners who completed the survey cited poor pavements or lots of traffic, which lead to them feeling unsafe.
Solution: Promote runnable routes
Catcalling and inappropriate comments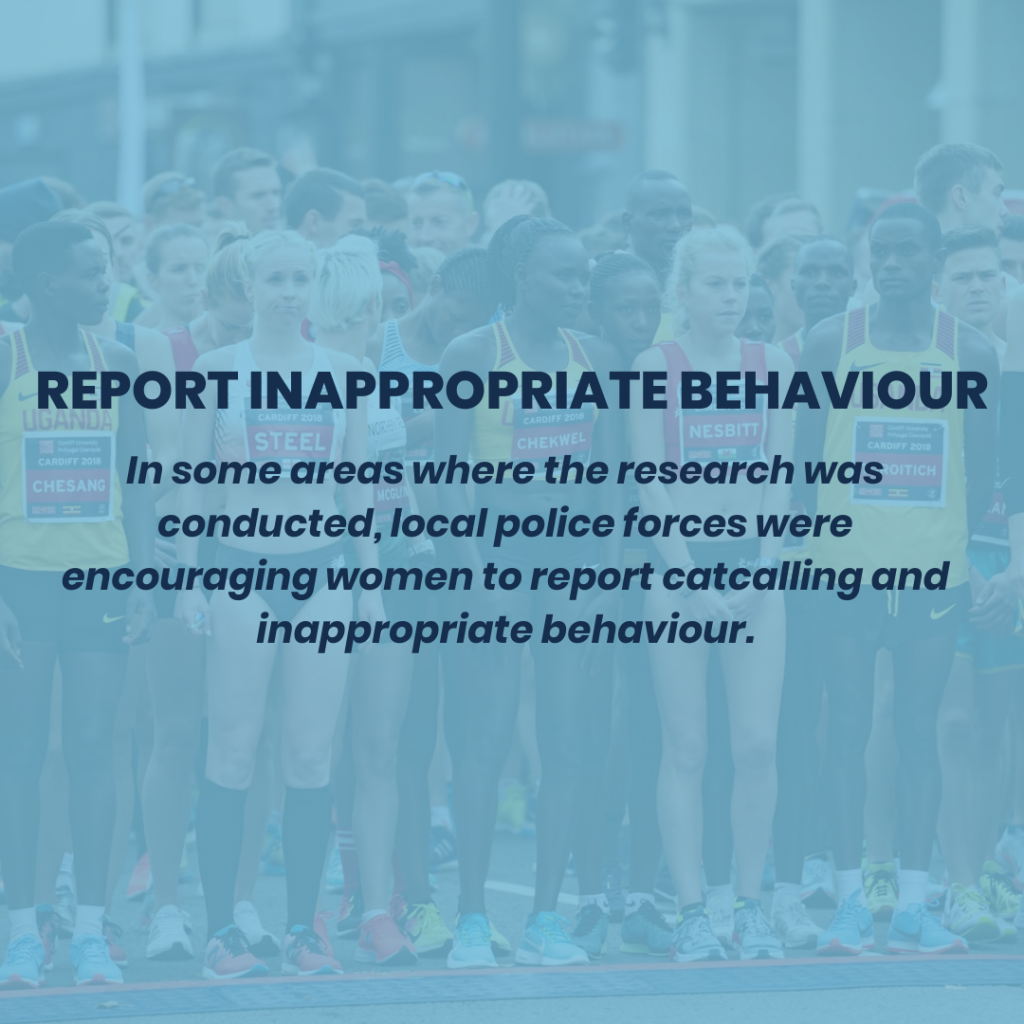 One fifth of women said that catcalling was a problem in their local area, with that number rising to around 30% in some areas.
SOLUTION: Report! We shouldn't have to put up with inappropriate behaviour, and those responsible should be held accountable.
Work and family commitments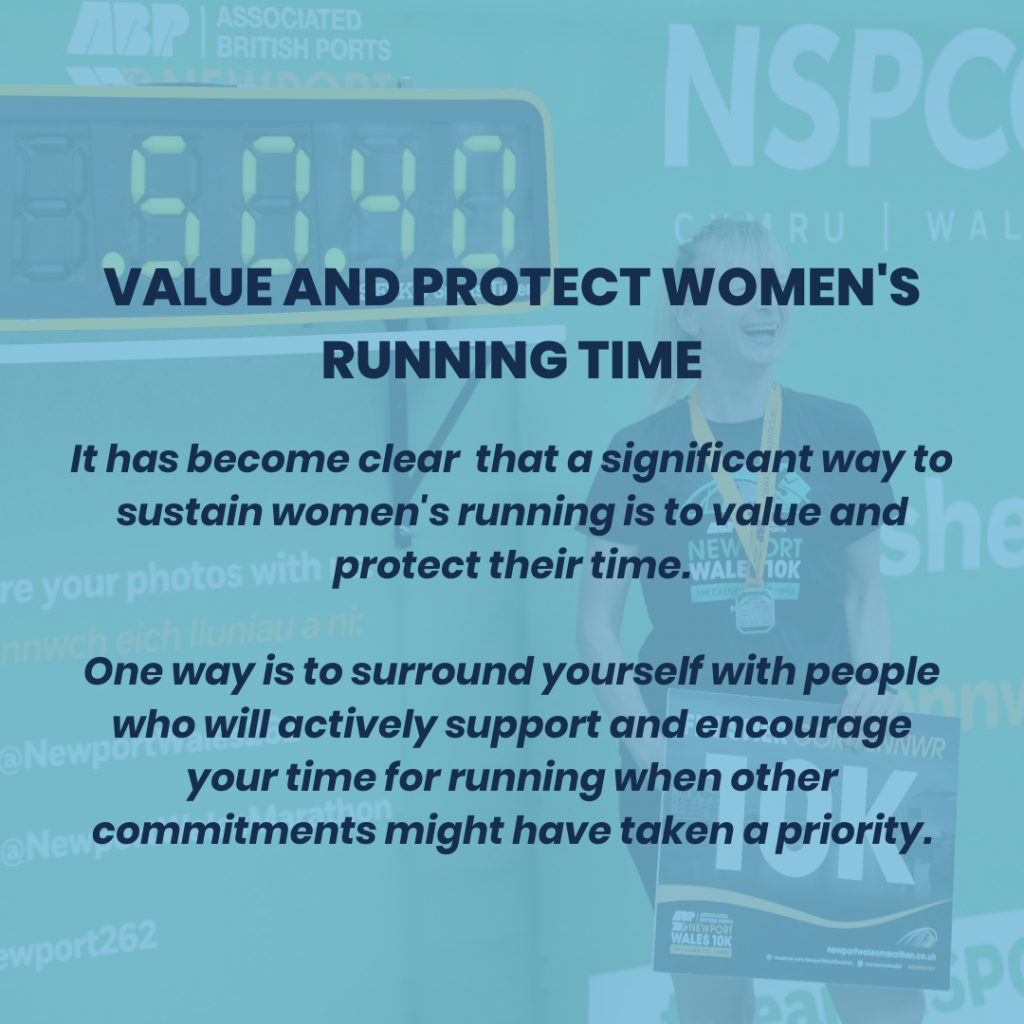 Other commitments were rated with high consistency by women as a barrier to sustaining running and getting to the start line, perhaps explaining the high drop out rate when it comes to race day.
SOLUTION: Surround yourself with people who will actively encourage your running time, and make sure they realise how important it is to your physical and mental health.
While these barriers won't be broken immediately, we hope some of the solutions offered by Cardiff University's research will go some way to providing long-term solutions for sustaining women's running.
Join the conversation in the HERVIRTUAL Facebook Group and share your stories, solutions and motivations!
The #WhyWeRun Campaign
In 2019, we marked the first-ever female majority Cardiff University Cardiff Half Marathon with the #whywerun campaign, celebrating the rise of women's running.
Part of this campaign saw a group of 100 inspiring women take on their first half marathon. Through the video below, they shared some of their motivations to run, as well as some of the barriers they faced.