A marathon day out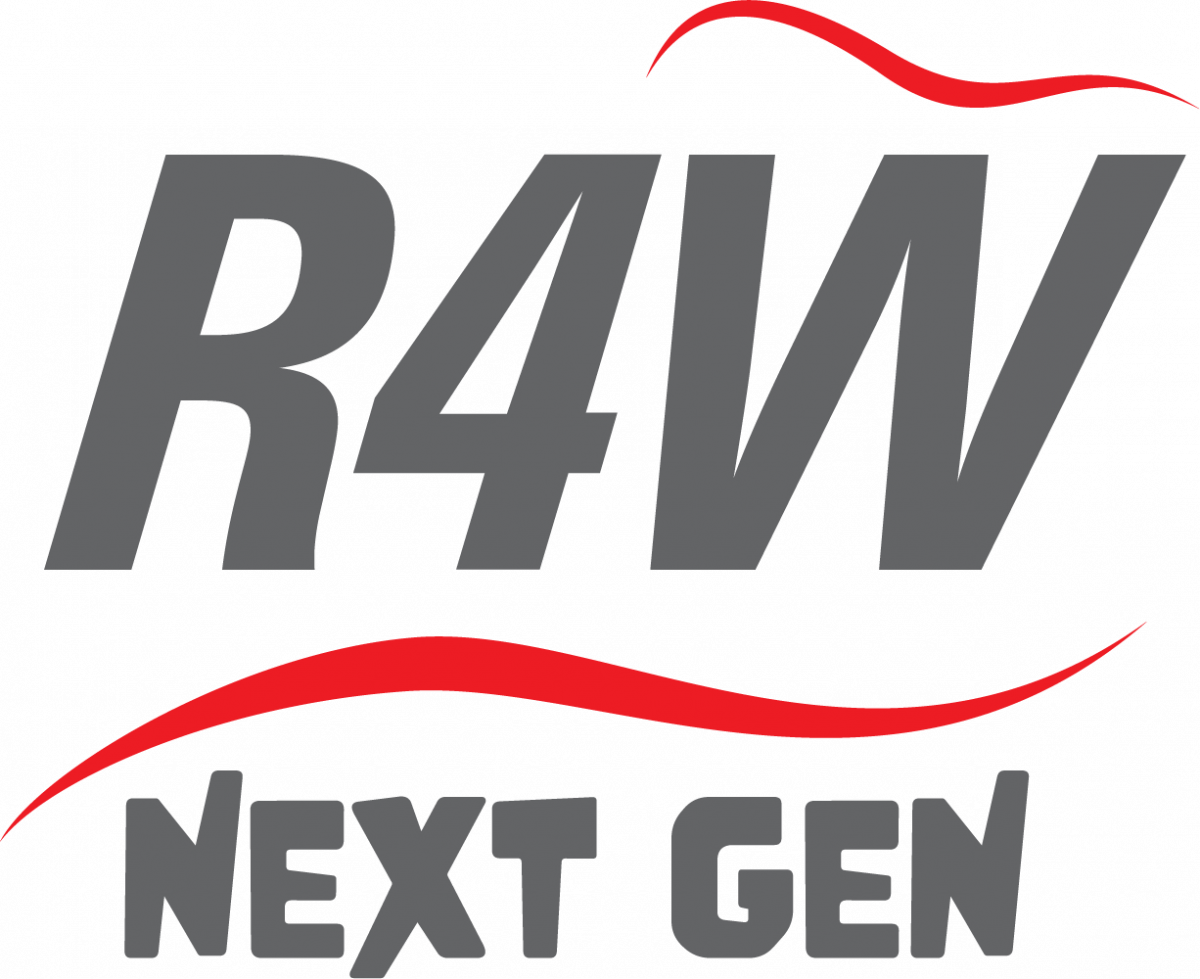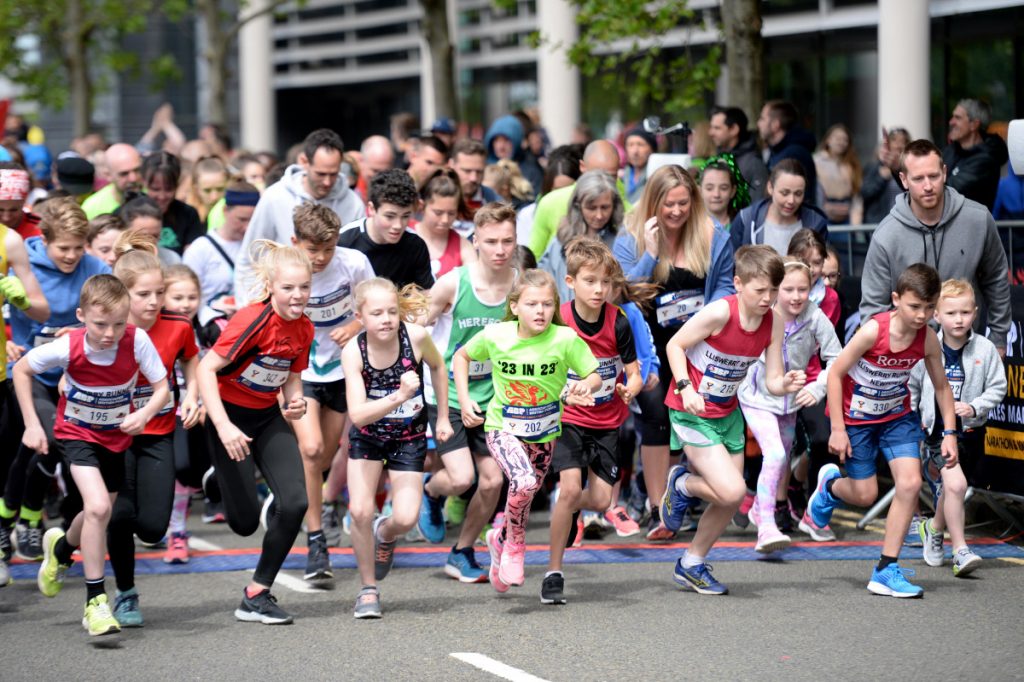 Summary
The ABP Newport Wales Marathon is more than just 26.2 miles!
Newport Marathon Junior is a part of R4W Next Gen; a re-imagined series of family events that aim to inspire a future generation of healthy, active adults.
The event offers a no-pressure, family-focused Fun Run, a Toddler Dash for those taking their first steps into physical activity and a Future Challengers race for talented young athletes and junior club runners looking for an accessible and competitive race.
Your little ones will feel like champions, feel healthy and enjoy some fun family-friendly exercise and atmosphere.
Newport Wales Marathon 2019