A marathon day out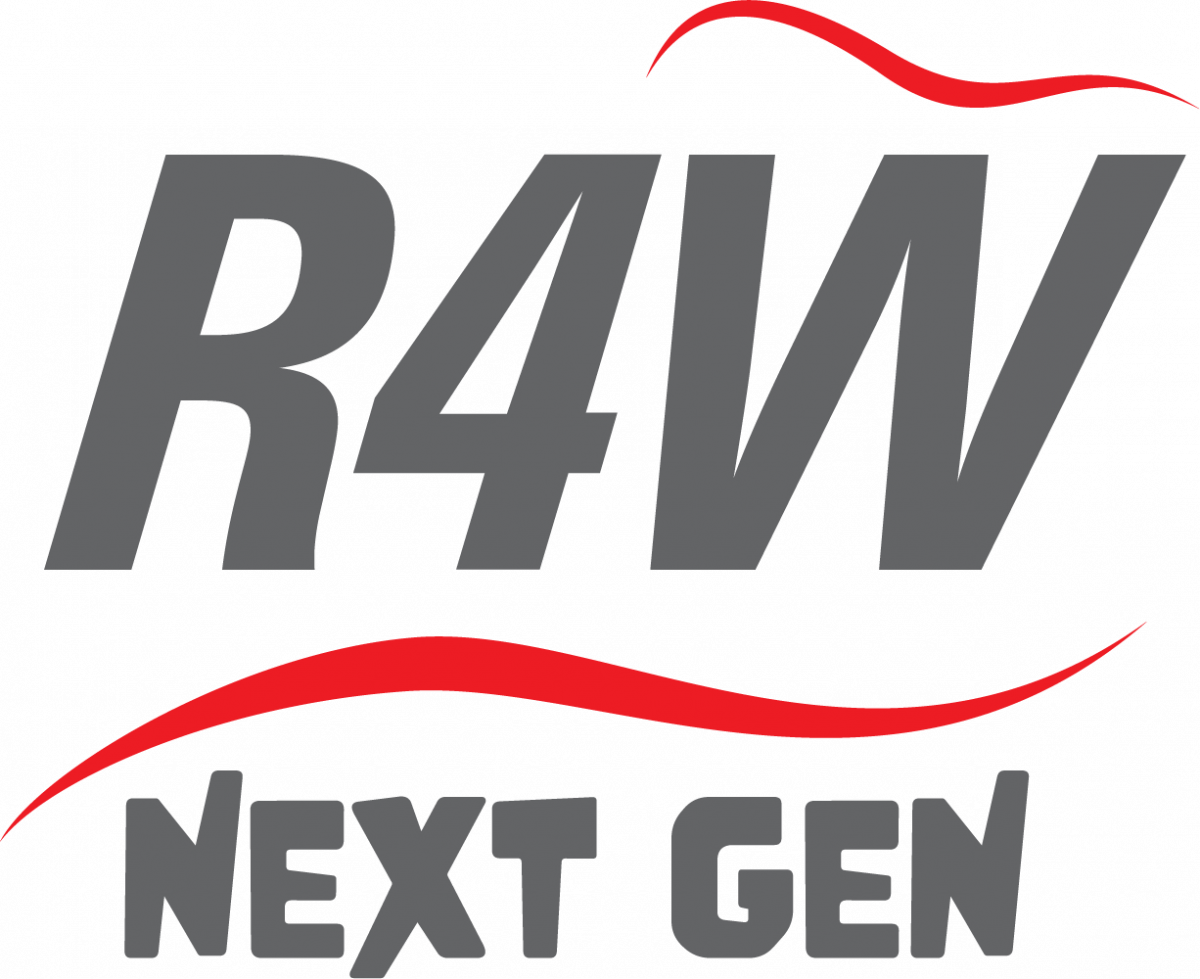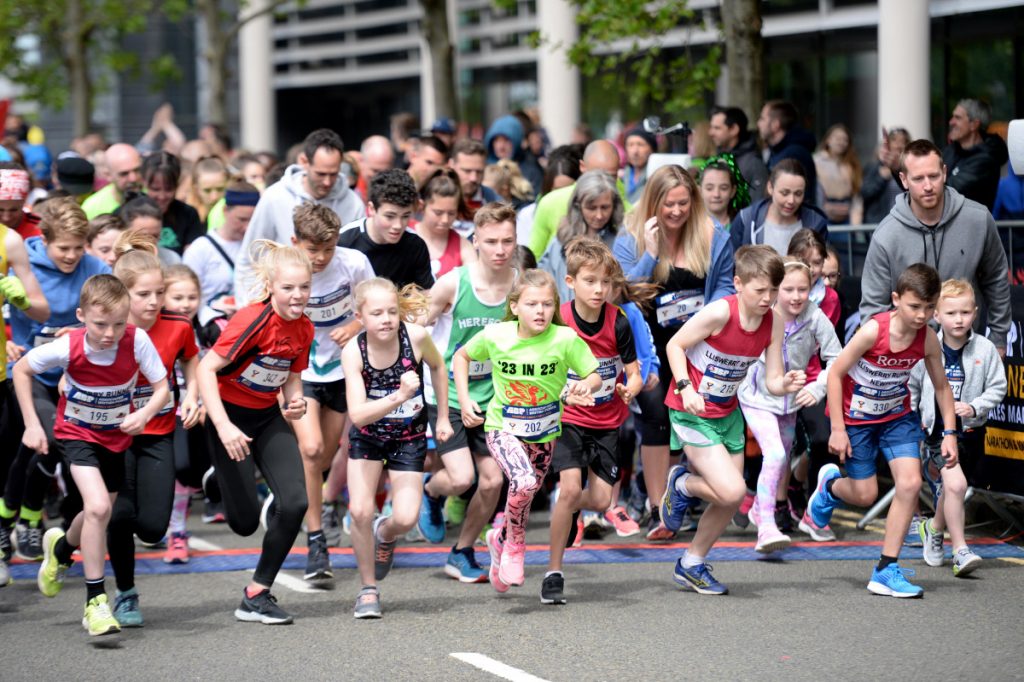 Summary
The Junior Newport Marathon is a one-mile family race incorporated into the ABP Newport Wales Marathon & 10K.
This light hearted race for the whole family is ideal for those looking to take the day a little more easily than our 10K and marathon runners, but still get involved in what promises to be an incredible day out!
Your little ones will feel like champions, feel healthy and enjoy some fun family-friendly exercise and atmosphere.
Newport Wales Marathon 2019