GET OUTDOORS AND GET ACTIVE THIS SPRING!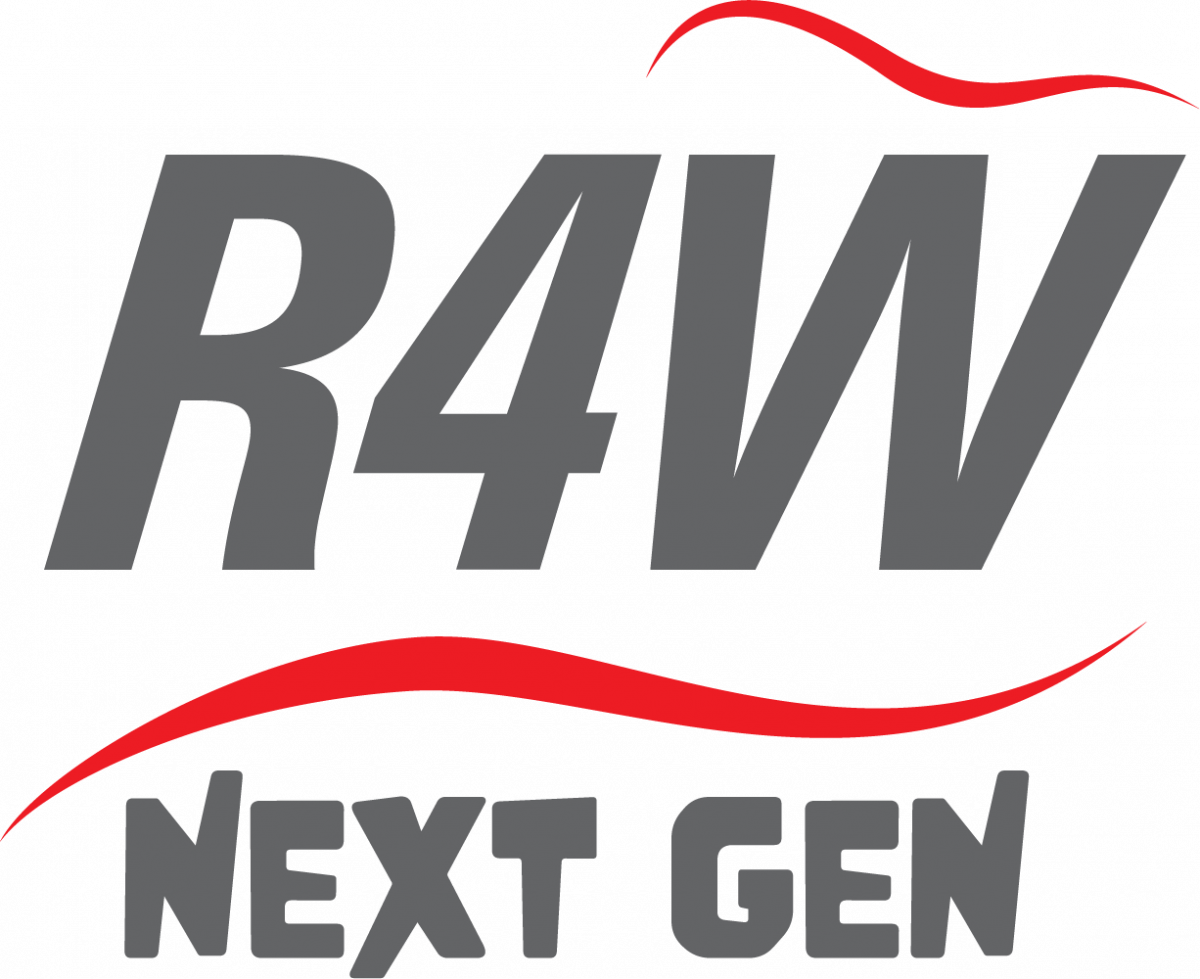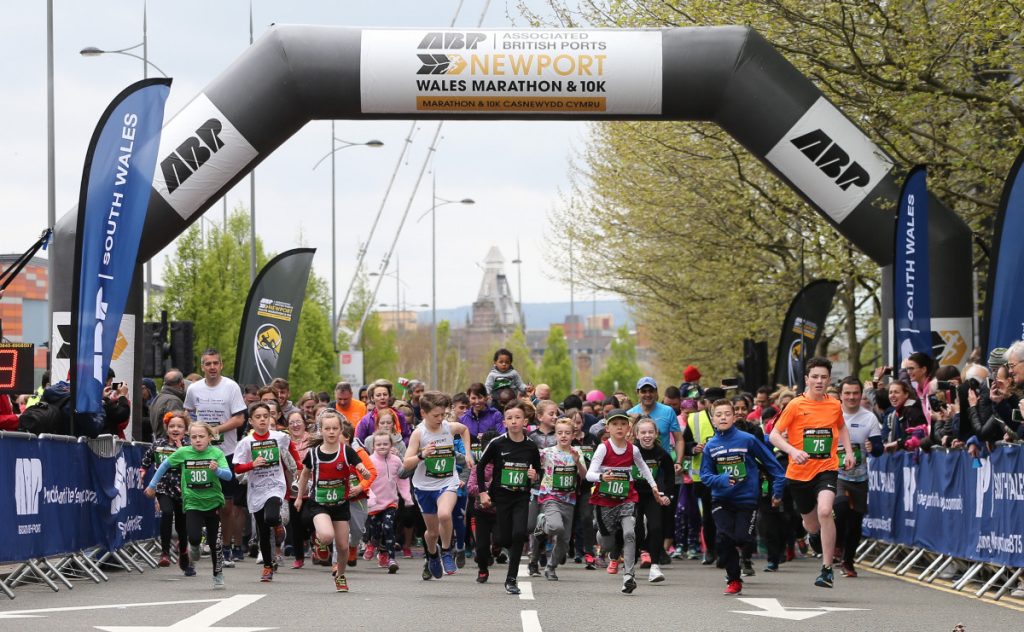 Summary
Whilst we are disappointed that we cannot run together in Newport this Spring, (the event has been postponed until October 2021 because of the pandemic), we are hugely excited that a virtual edition of the Family Mile will be taking place, creating a motivating incentive for children and adults to get outside, and get active this Spring.
Those taking part will be able to download activity sheets, which will provide motivation to take part in a number of activities in preparation for running a mile sometime during the month of May. Your mile run can be on any course, from any outdoor location throughout the month.
All finishers will receive a Family Mile medal in the post, and have their names included on the official results leaderboard. Local schools will be encouraged to get involved and can purchase bulk batches of tickets that can be distributed as part of PTA/CRAFF fundraising activity or just an opportunity to encourage pupils to get active.
Entry Fee £5 (£15 For Family Of 4) – What's Included
• Access to the online virtual results platform to log and view results
• Certificates for the fastest boy/girl from participating primary and secondary schoolsl
• A finishers medal posted to your home address after the race
• Downloadale certificate of participation
• Downloadable activity sheets to use in training
• Prizes for the best fancy dress efforts
How It Works
You will need to record a finish time and collect some supporting evidence that you have completed the race (such as a photo of you taking part, a drawing of the one-mile course you have created, or a screenshot from a fitness tracker or GPS activity).
The race will run between 1 – 31 May 2021. You can participate any time during this window but must submit your results and support evidence by midnight on 31 May.
Please note that a small non-refundable booking fee is charged on top of race entry by ACTIVE, who manage our online registration platform.
Newport Wales Marathon 2019