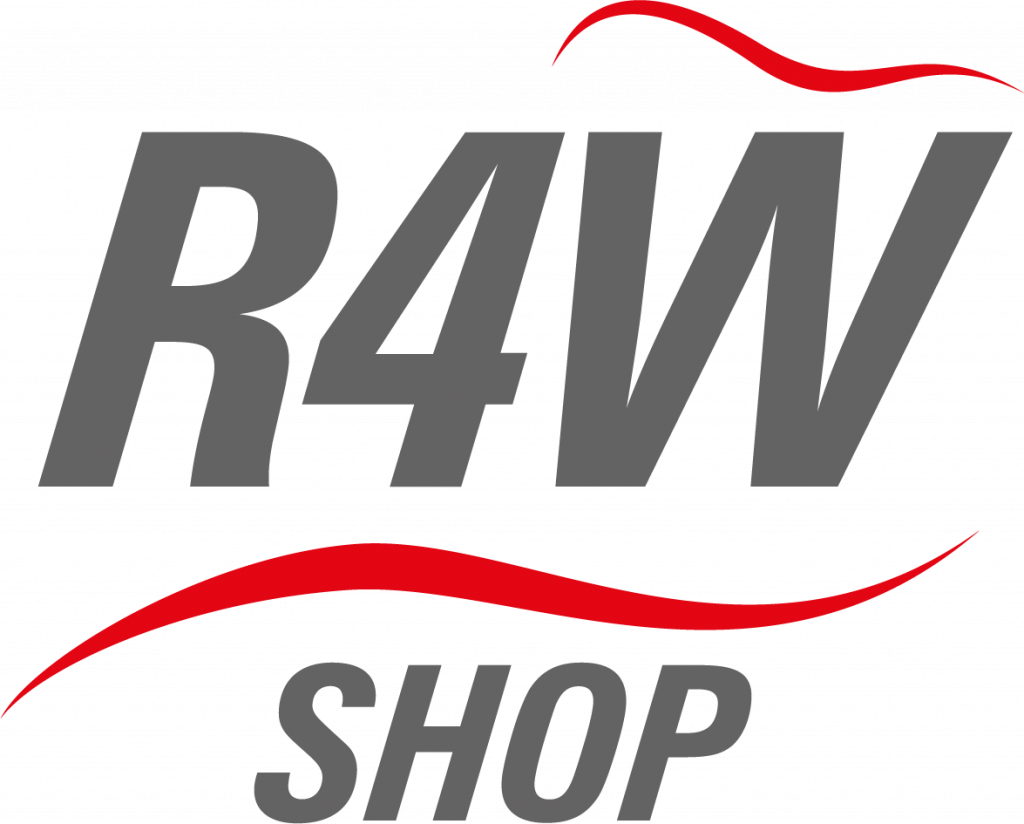 NEWYDD I 2021; NI'N FALCH I LANSIO SIOP R4W.
Yma fe welwch gasgliad gwych o ddillad a nwyddau gan bartneriaid dibynadwy R4W.
Darganfyddwch y brandiau gorau ac offer diweddaraf i gynorthwyo'ch hyfforddiant a'ch adferiad sy'n addas ar gyfer rhedwr o bob gallu. Gweler detholiad o'n hoff gynnyrch isod, neu bori trwy siop-we cyfan y cwmni i gwblhau pryniant. Mae gan lawer o brisiau unigryw ar gyfer cwsmeriaid R4W wrth ddilyn y dolenni isod.
Mae disgrifiadau cynnyrch a chrynodebau'r cwniau wedi'u darparu gan rai o'n partneriaid, felly efallai na fyddant ar gael yn Gymraeg. Os oes angen unrhyw help arnoch i ddefnyddio'r siop, cysylltwch â ni.
Edrychwch yn ôl yma yn rheolaidd am gynigion unigryw a chynnyrch newydd.
---
Runderwear
Voted the UK's number one Underwear and Socks Brand at the UK Running Awards, Runderwear™ is well-known for designing seamless, moisture-wicking underwear that runners love. Runderwear is also the sports bra and underwear partner of England Athletics and their Sports Bras also come with their chafe-free guarantee and are available in sizes 28A to 40H. Products are available in a range of sizes and colours at the links below.
Underwear
Bras
Base Clothing
---
Scimitar Sports
Scimitar Sports is your one-stop shop for exclusive R4W merchandise. A fantastic range of training and leisure wear is available to help commemorate your achievement or train in style. You'll find R4W, Cardiff University Cardiff Half Marathon, ABP Newport Wales Marathon and Healthspan Wales 10K Series branded clothing for adults and children.