Adventure race and management development in the shadow of the stunning Black Mountains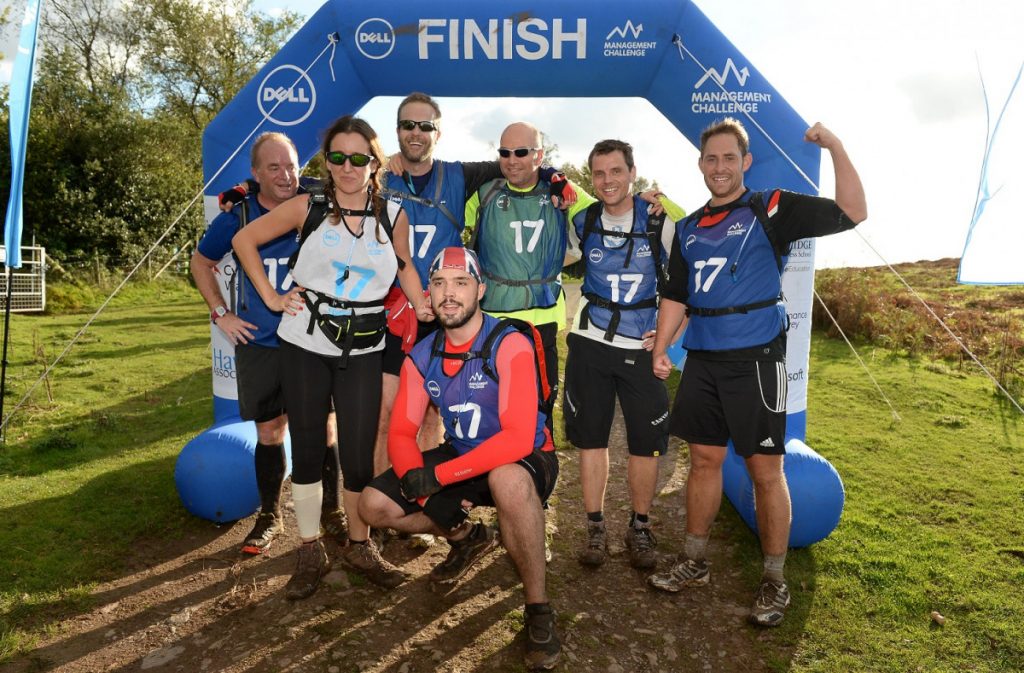 Summary
The Dell Technologies Management Challenge is a unique 4-dimensional competitive event aimed at optimising management performance and delivering positive charitable outcomes.
A 2 day Adventure Race (canoeing, mountain biking, running, hiking, map reading, archery and mind puzzles.)
Management development, an opportunity to work together on a contemporary management challenge & take back the learning to benefit your organisation. This will be a case study exercise, complemented by a keynote speaker session. Case studies will be assessed by a leading business school academic.
Senior-level networking opportunities and forums.
Charity fundraising.
The event is based from Racquety Farm, Hay-on-Wye, Black Mountains, Brecon Beacons National Park.
2023 Dell Technologies Management Challenge
In Numbers

Whilst the adventure race is the focus for the weekend, an event theme will also provide an opportunity to address a contemporary management challenge and take back the learning to benefit your organisation, forming the nature of the case study task as well as the topic of conversation for the keynote speaker.
0

leading corporate teams