One of Europe's flattest marathon races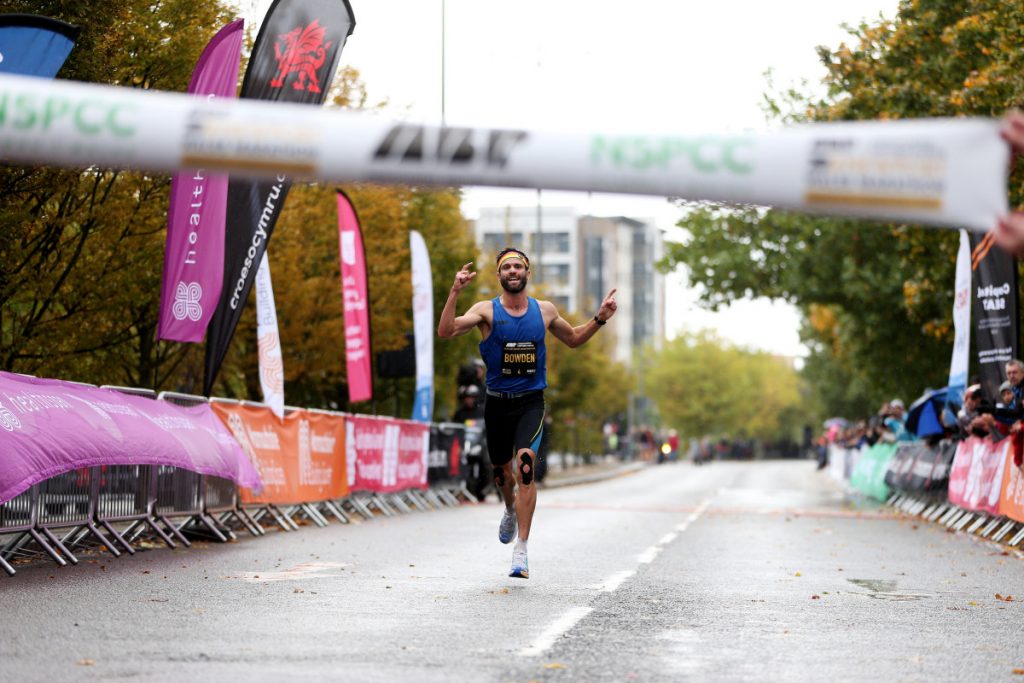 Summary
The ABP Newport Wales Marathon is a firm favourite in the Welsh running calendar, boasting one of the flattest marathon courses in the UK.
It's route offers iconic landmarks, like the city's Transporter Bridge and the stunning scenery of the Gwent Levels – with its coastal wildlife and picturesque medieval villages.
Newport is definitely a city on the rise, steeped in history with a multi-cultural vibe – complete with artisan breweries and a rich musical heritage. Races start and finish on the vibrant riverfront in the heart of the regenerated city-centre.
A fast and fun supporting 10K race gives runners of all abilities the opportunity to get involved, without committing to the challenging 26.2-mile distance.
Newport Wales Marathon & 10K 2021
In Numbers
The ABP Newport Wales Marathon launched in 2018, finally satisfying the demand for a major city-centre marathon in Wales. The route was devised by double Olympic marathon runner Steve Brace, and is one of the flattest marathon courses in Europe. The fast course means that 70% of all finishers have claimed a PB.