Run, ride or row to commemorate Armistice Day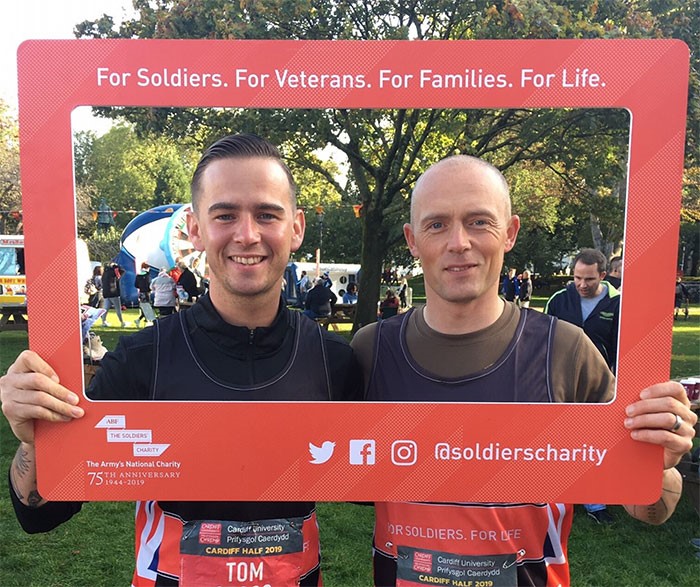 Summary
Military Remote Running (MRR) is an exciting programme of virtual events open to soldiers and civilians worldwide.
Delivered in partnership by Run 4 Wales and ABF The Soldiers' Charity, the events provide a series of virtual physical challenges that allow you to run, ride or row competitively across a number of distances.
You can participate from any outdoor location or gym from any global location, choosing between 5K, 10K, half or marathon.
The Armistice Memorial Race runs between 11th November and 11th December.