Raise money, morale and your company profile!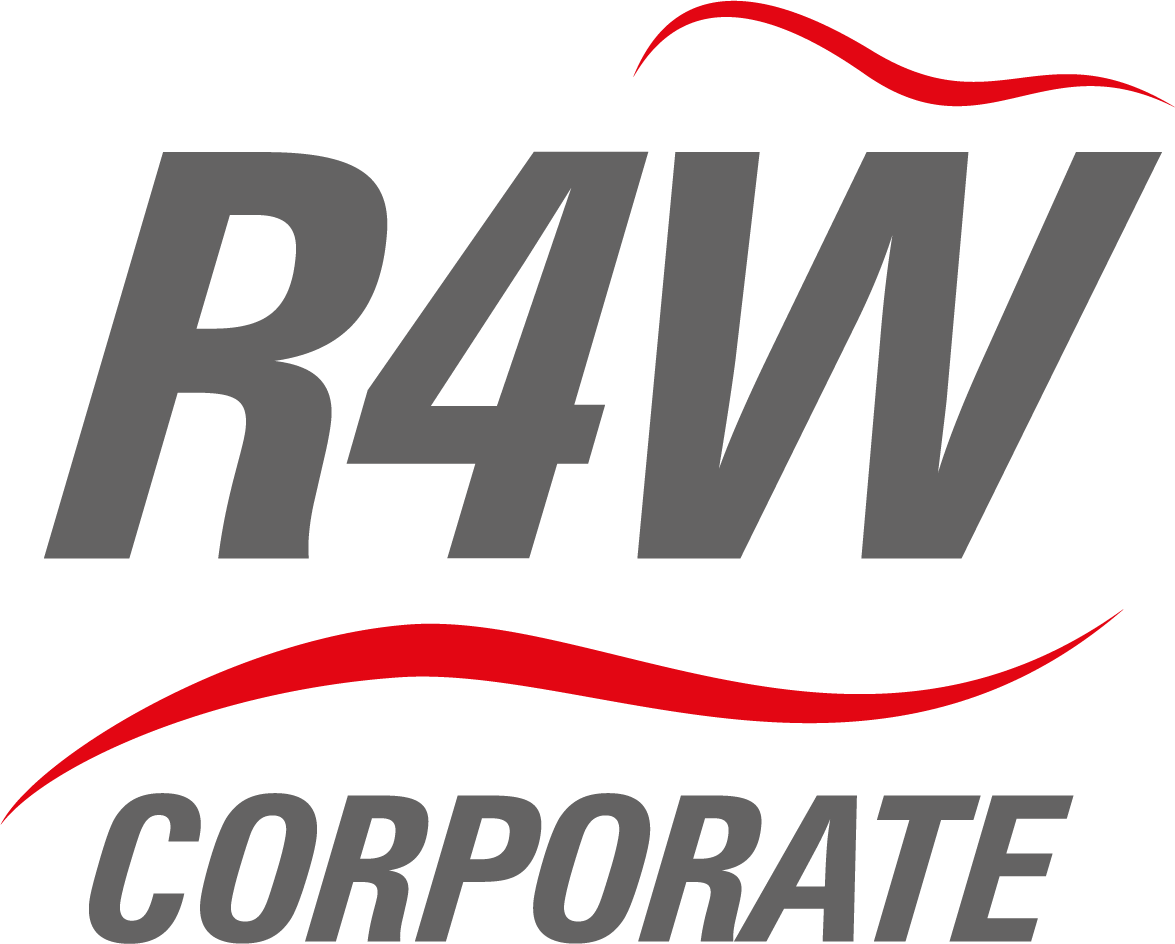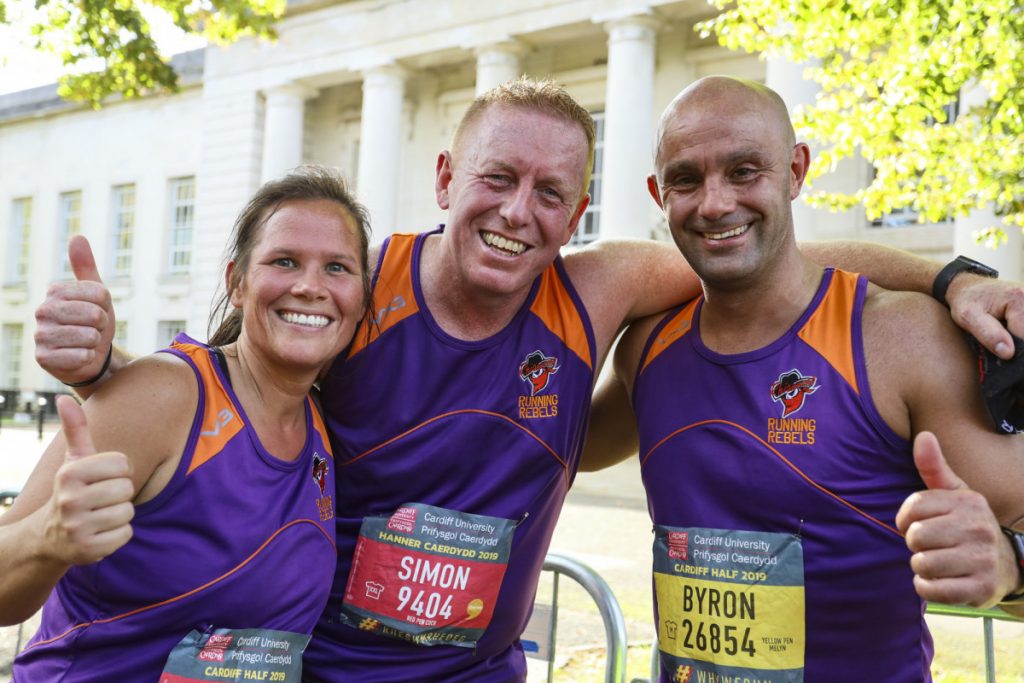 Summary
The COVID-19 pandemic has permanently altered the ways in which we all work, with many organisations experiencing a permanent shift towards a 'hybrid office'– with a mixture of home and office-based working.
With team cohesion and relationship building now more important than ever, we're delighted to launch the R4W Virtual Corporate Challenge Series, offering a number of virtual events for the corporate market throughout 2021.
The challenge invites organisations from across the UK to get involved in virtual running races from any indoor or outdoor location with events in January (Kick Start 10K), April (Easter 5K) and August (10K).
The events provide a charity fundraising, corporate social responsibility and team building opportunity at a time when traditional mass-participation events cannot take place. Team members can run together outdoors in person, or virtually from their own remote location and use the events as an opportunity to raise money, morale, or company profile!
There's no limit to how many team members can take part, but you'll need at least three team members to register.
Join Organisations Such As:
---
In Numbers

0

or more runners per team
0%

felt more connected with colleagues
0%

felt more positive about their company
0%

felt encouraged to get outside more
0%

had improved personal wellbeing
0%

of entry proceeds donated to charity
---
What's Included
• A meanginful fitness challenge to motivate your team throughout the year
• 20% of all entry proceeds to the winning teams chosen charity
• A trophy for the winning team in each race
• Access to an online virtual results platform to log finish times
• A closed social media community, where participants can engage with other organisations taking part and receive updates on team standings
• A dedicated account manager, to help administer your team on our digital virtual platform and send out reminders to those taking part
• Opportunities to promote your business to other organisations taking part (through e-mail newsletters, social media posts and a website logo listing)
• 10% discount on a Corporate Package for a 2022 R4W event such as the Cardiff Half Marathon, Newport Wales Marathon & 10K and Cardiff Bay Run
How It Works
1) Pick your race(s) – January (Kickstart 10K), April (Easter 5K) or August (Summer 10K)
2) Enter for £10 per team member per race (minimum team size 3 people)
3) Run the race distance as individuals, or as a team, anytime during the race month
4) Submit individual finish times (with supporting evidence such as a photograph of gym equipment or a screenshot from a fitness tracker app) via our results platform
5) The fastest three times from each team are combined to generate a team time
6) The fastest team time wins the challenge trophy and charity donation