Raise money, morale and your company profile!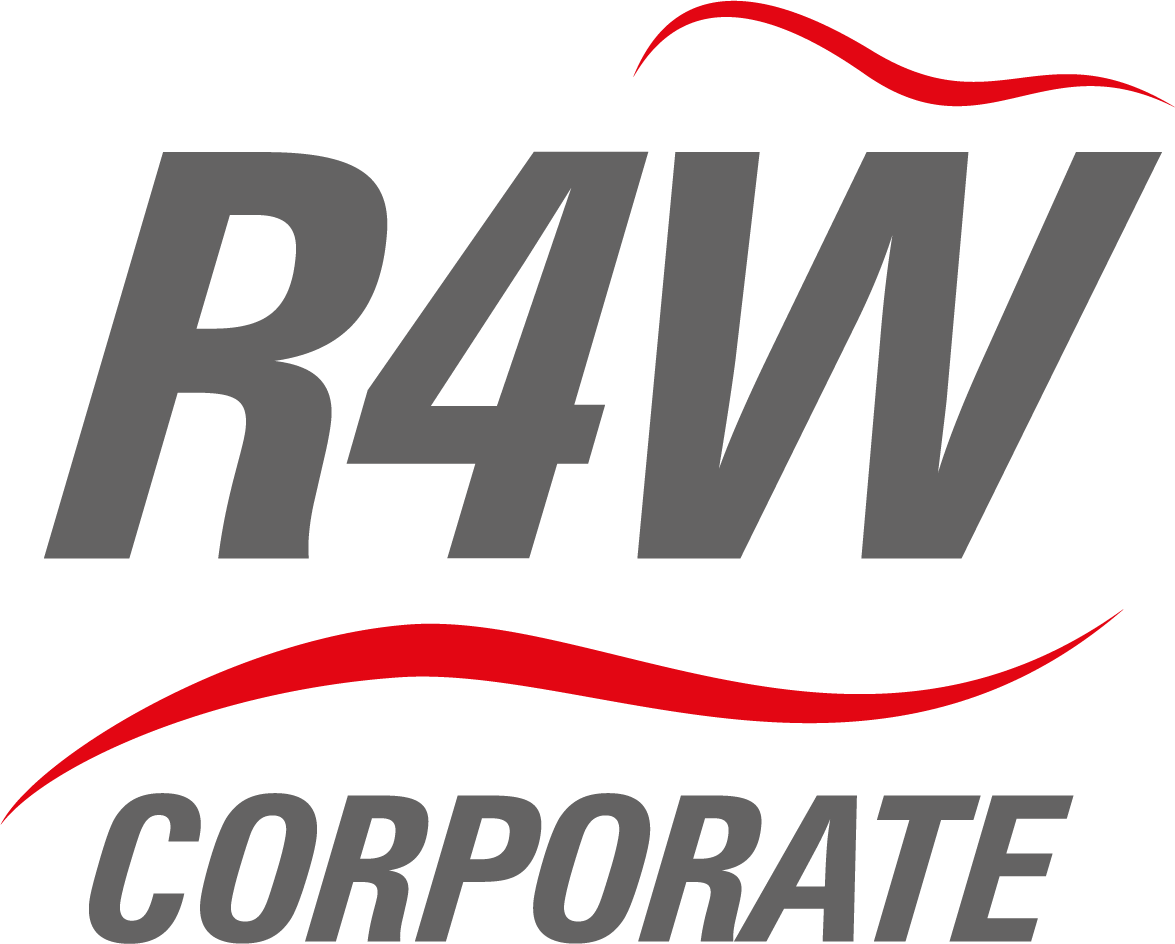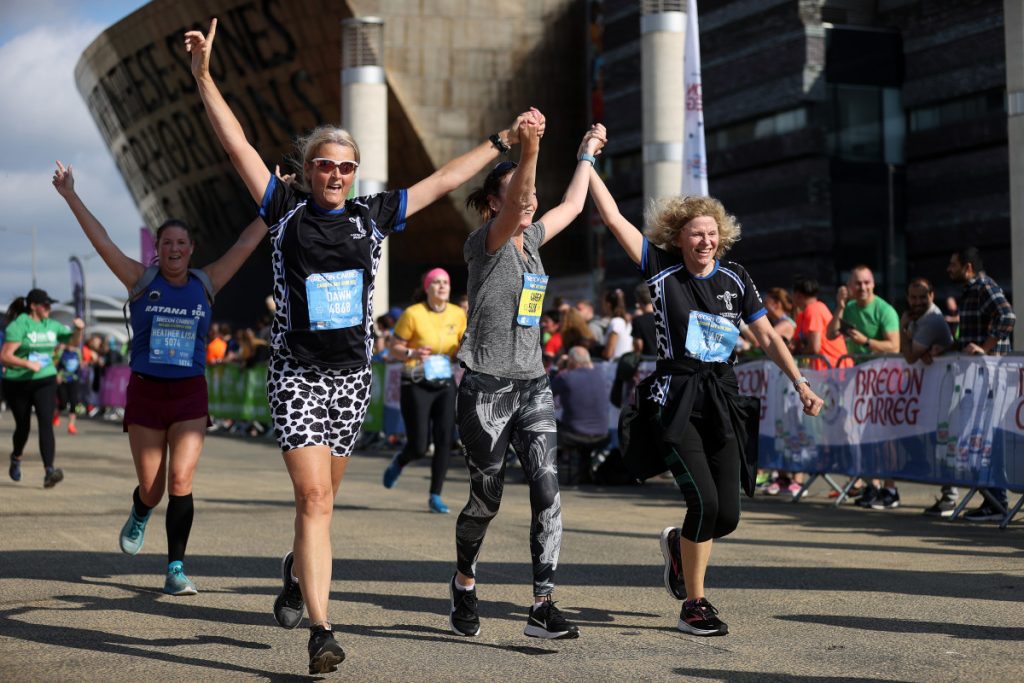 Summary
The COVID-19 pandemic has permanently altered the ways in which we all work, with many organisations experiencing a permanent shift towards a 'hybrid office'– with a mixture of home and office-based working.
With team cohesion and relationship building now more important than ever, we're delighted that the R4W Virtual Corporate Challenge will return for 2022.
The challenge invites organisations to get involved in a virtual 10K race from any indoor or outdoor location, taking place for one month (between 14 January and 14 February). The second Friday in January (the 14th in 2022) is known as Quitters Day, as it is the day people are most likely to give up on their New Year's Resolution. The date of the 2022 challenge has been set to provide ongoing motivation beyond this period and into February.
The event is a fantastic charity fundraising, corporate social responsibility and team building opportunity. Team members can run together outdoors in person, or virtually from their own remote location and use the events as an opportunity to raise money, morale, or company profile! It's a great excuse to get your team together to compete virtually or safely together outdoors.
There's no limit to how many team members can take part, but you'll need at least three team members to register.
Join Organisations Such As:
---
In Numbers

0

or more runners per team
0%

felt more connected with colleagues
0%

felt more positive about their company
0%

felt encouraged to get outside more
0%

had improved personal wellbeing
0%

of entry proceeds donated to charity
---
What's Included
• A meanginful fitness challenge to motivate your team throughout the year
• 20% of all entry proceeds to the winning teams chosen charity
• A trophy and free Corporate Package for up to 5 people in a R4W live event in 2022 for the winning team
• Access to an online virtual results platform to log finish times
• A dedicated account manager, to help administer your team on our digital virtual platform and send out reminders to those taking part
• 10% discount on a Corporate Package for a 2022 R4W event such as the Cardiff Half Marathon, Newport Wales Marathon & 10K and Cardiff Bay Run
How It Works
1) Enter for £10 per team member per race (minimum team size 3 people)
2) Run the 10K distance as individuals, or as a team, anytime during the race month
3) Submit individual finish times (with supporting evidence such as a photograph of gym equipment or a screenshot from a fitness tracker app) via our results platform.
If you are running outdoors, you can use the ACTIVE Experience App to record your virtual race (between 14 January – 14 February). It will track your distance, and once you have completed your race upload your finish time automatically to our leaderboard.
The ACTIVE Experience App is available on iOS and Google Play. Login using the email address and password you created when registering for the race and the 2022 R4W Virtual Corporate Challenge should appear in your list of events.
If you are not using the app you will need to submit your finish time (using the link below) and supporting evidence by midnight on 14 February.
4) The fastest three times from each team are combined to generate a team time
5) The fastest team time wins the challenge trophy, live event corporate package and charity donation