The Most Accessible Newport Marathon Ever!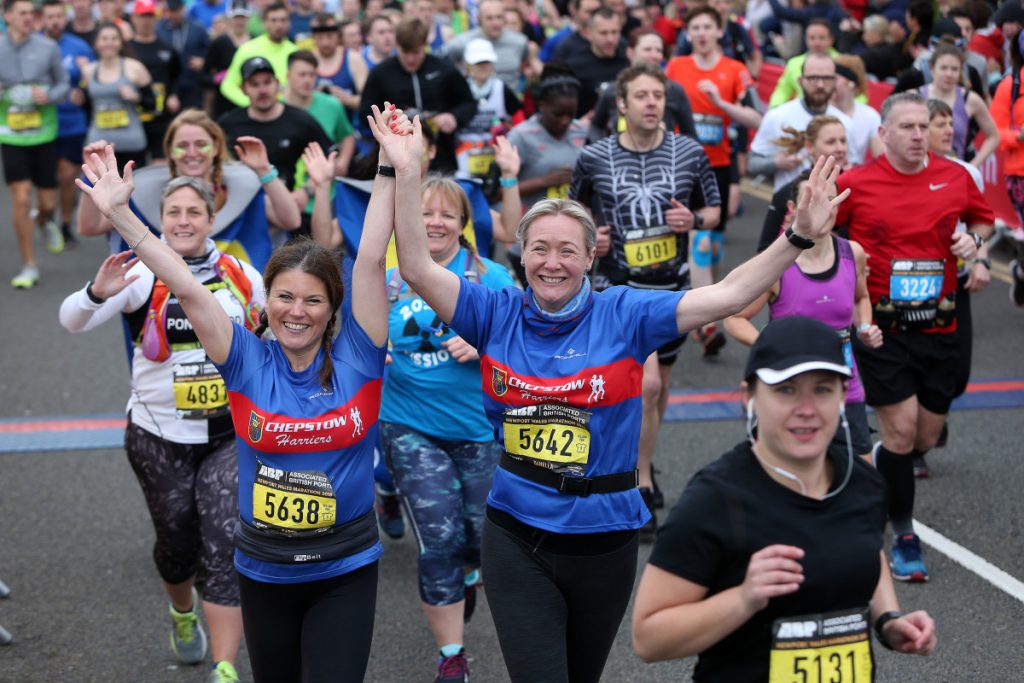 Summary
Whilst we are disappointed that we cannot run together in Newport this Spring, (the event has been postponed until October 2021 because of the pandemic), we are hugely excited that a virtual edition will be taking place instead.
Although we will need to wait a little while longer for the streets of the city to be filled with the exciting atmosphere that thousands of runners and excited spectators bring, together, we can re-create the magic, camaraderie, and inspiring feats of achievement usually associated with the race.
The Virtual Newport Wales Marathon will be the most accessible ever, with no time limit on getting around meaning you can choose to run or walk, and the option to break the distance down into multiple runs throughout May 2021.
More people than ever will be able to achieve marathon glory and earn themselves their very own marathon finishers medal. For those targeting future marathon glory, you'll even earn an exclusive discount in the 2022 edition of the race.
When registering, you can select if you plan to run the distance in one go or break it down into multiple activities. Separate leaderboards will be available, so those choosing to run or walk the distance in one go and those breaking it down into multiple activities can see how their finish time compares with others who have completed the race in the same way. A virtual version of the Family Mile will also be taking place.
Entry Fee £10 – What's Included
• Access to the online virtual results platform to log finish times
• A virtual ABP Newport Wales Marathon finishers medal
• An exclusive 20% discount off the cost of the 2021 LRC virtual race
• An exclusive 20% discount off the cost of a 2022 marathon race entry
How It Works
You can participate from any outdoor location, or on a treadmill from any worldwide location. You'll just need to collect some supporting evidence that you have covered the 26.2-mile distance such as photographs of gym equipment or a screenshots from a fitness trackers or GPS activity.
The race will run between 1 – 31 May 2021. You can participate any time during this window but must submit your results and support evidence by midnight on 31 May.
Please note that a small non-refundable booking fee is charged on top of race entry by ACTIVE, who manage our online registration platform.
Newport Wales Marathon 2019