A NEW ADDITION TO THE HEALTHSPAN WALES 10K SERIES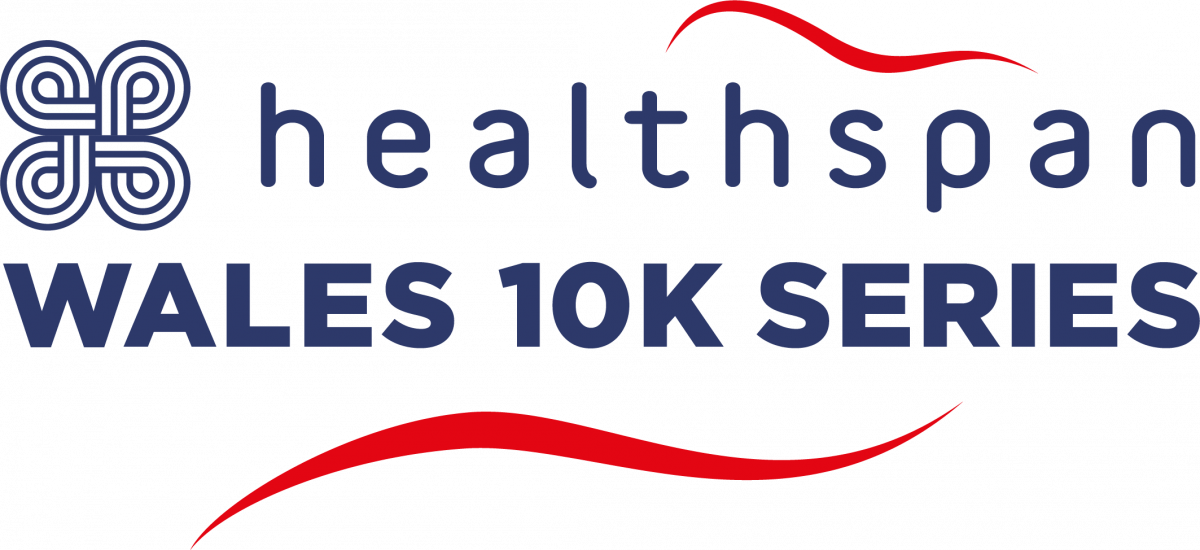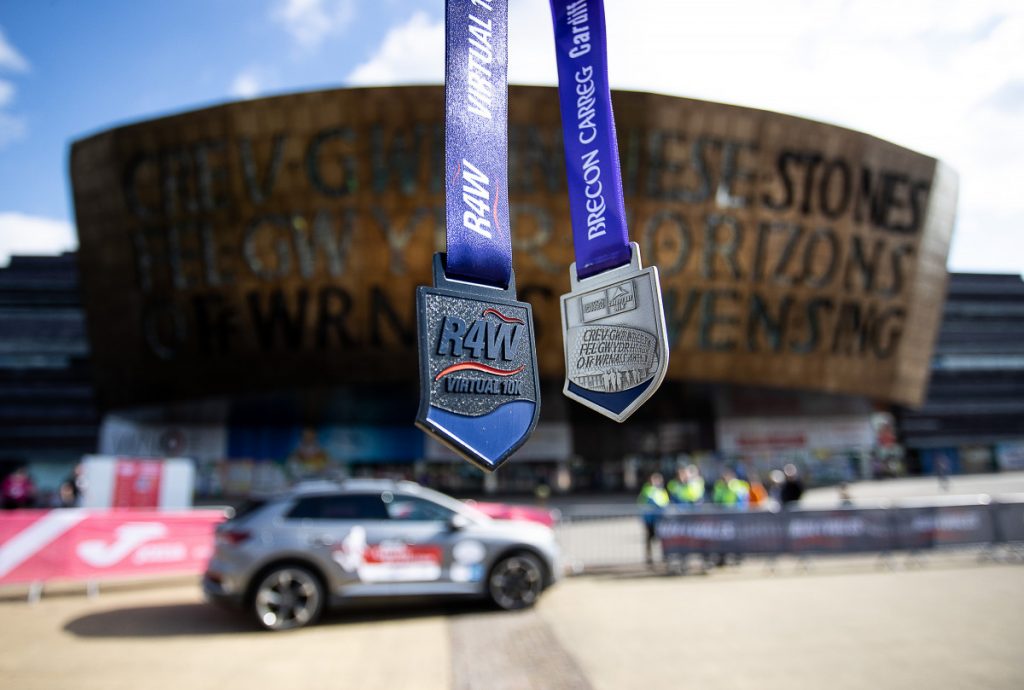 Summary
The R4W Virtual 10K is an exciting new addition to the Healthspan Wales 10K Series, which already includes live events in Porthcawl, Barry Island, Cardiff Bay and Newport.
The virtual race will take place throughout June 2022 offering motivtion for runners looking to test themselves over the 10K distance or improve their fitness.
Entry for the virtual 10K costs just £10 and includes a unique finishers medal and access to the official results platform. The virtual event medal will match those given out at the live events, which when combined form an interlocking set – perfect for those planning to run multiple events in the series and collect a worthy memento.
Those entering multiple live events (Porthcawl, Barry, Cardiff Bay & Newport) in the Healthspan Wales 10K Series through a Multi-Event Pass will be able to claim a 20% discount off the cost of the virtual event.
Entry Fee £10 – What's Included
• Access to the online virtual results platform to log finish times
• A R4W Virtual 10K finishers medal, delivered to your home address after the race
How It Works
You can participate from any outdoor location, or on a treadmill from any worldwide location. You'll just need to collect some supporting evidence that you have covered the 10K (6.21 mile) distance such as a photograph of gym equipment or a screenshot from a fitness tracker or GPS activity.
The race will run until 30 June 2022. You can participate any time during this window but must submit your results and support evidence by midnight on 30 June.
Please note that a small non-refundable booking fee is charged on top of race entry by ACTIVE, who manage our online registration platform.